Angel's Glow: From Civil War Folklore To Winning Science Fair Project
Resume
There's a Civil War legend that dates back to April of 1862, in the aftermath of the Battle of Shiloh. Supposedly, when night fell on thousands of wounded soldiers stranded on the battlefield, something strange happened.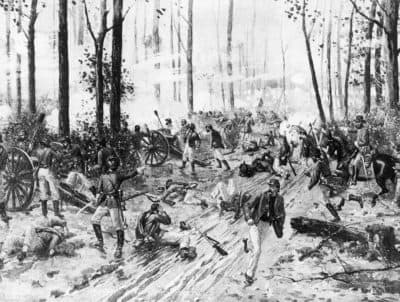 Some of their wounds started to glow.  Stranger still, those with glowing wounds seemed to have better rates of survival. Stories of this so-called "Angel's Glow" have echoed through history. But it wasn't until 2001, when a teenage Civil War buff embarked on a science project, that anyone found any answers.
Thanks to u/Rytelier for this week's featured art, entitled "Giant Forest."  You can find more of his work here.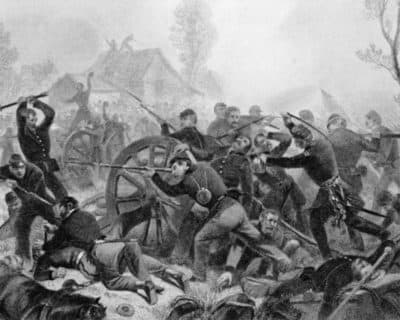 Support the show:
We love making Endless Thread, and we want to be able to keep making it far into the future. If you want that too, we would deeply appreciate your contribution to our work in any amount. Everyone who makes a monthly donation will get access to exclusive bonus content. Click here for the donation page. Thank you!
Show Notes:
Contact Us:
We want to hear from you! Tell us about your reaction to this episode or send us a story idea. There are a few ways to reach us:
Post or comment in the official Endless Thread subreddit
Send us a direct message on Reddit. Our username is endless_thread
Email us at endlessthread@wbur.org
Leave us a voicemail at 857-244-0338