Unsent Letters: An Online Community Filled With Surprising And Moving Correspondence
29:24
Play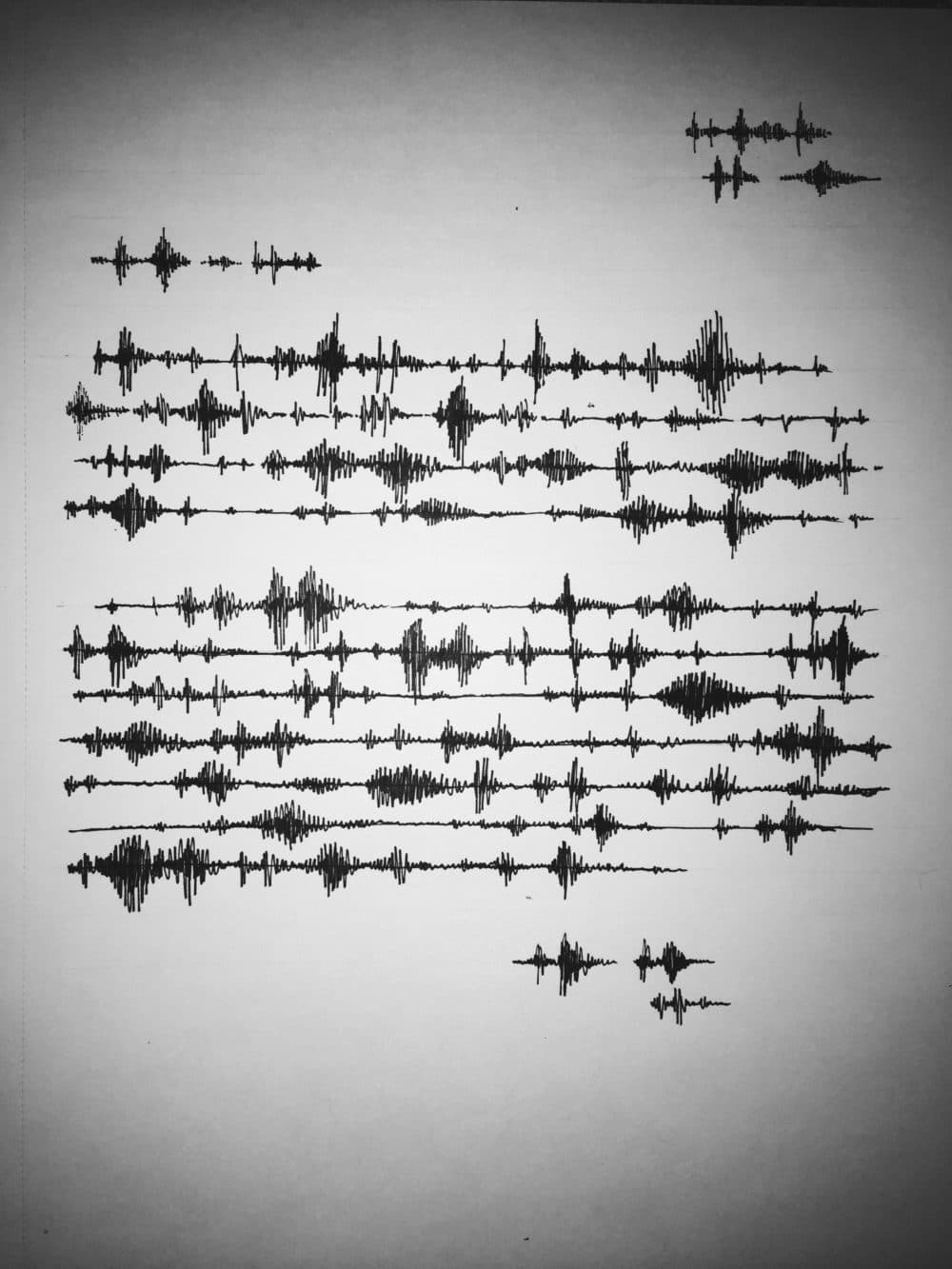 The unsent letter. We all have one, half-composed in our heads or fully-formed as an email draft. If you're really poetic, it might be on a piece of paper, yellowing in a drawer. Whatever form these letters take, they go unsent because they might be better left unsent... or because we wouldn't know how to send them even if we wanted to.
But there's a place online where these letters find an audience — a big one. The "Unsent Letters" community on Reddit has over 350,000 members. In this episode, you'll hear from people who wrote letters addressing pet owners, COVID+ patients, bakery workers, bugs killed in the shower, and so much more.
Thanks to Redditors jumpywizardyo, mrsdekay, level30emo, CalculusManAnUnicorn thewalkingbakedd, kiariehanata, SufficientSign2, lavender-bay, and greenlampsarecool for reading and talking about their letters with us.
Thanks to Redditor lexiamf22 for this week's featured art, "Love Letter." You can find more of her work on Instagram @alexisfrazzz
Show Notes:
Support the show:
We love making Endless Thread, and we want to be able to keep making it far into the future. If you want that too, we would deeply appreciate your contribution to our work in any amount. Everyone who makes a monthly donation will get access to exclusive bonus content. Click here for the donation page. Thank you!
Story continues below
Subscribe to the podcast
Contact Us:
We want to hear from you! Tell us about your reaction to this episode or send us a story idea. There are a few ways to reach us:
Post or comment in the official Endless Thread subreddit
Send us a direct message on Reddit. Our username is endless_thread
Email us at endlessthread@wbur.org
Leave us a voicemail at 857-244-0338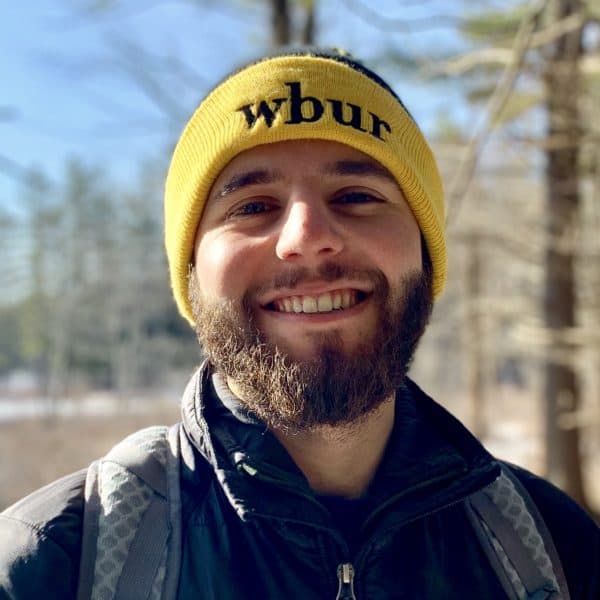 Josh Swartz Producer, Podcasts & New Programs
Josh is a producer for podcasts and new programs at WBUR.