'Endless Dread' Returns With Spooky Stories From Reddit
21:15
Play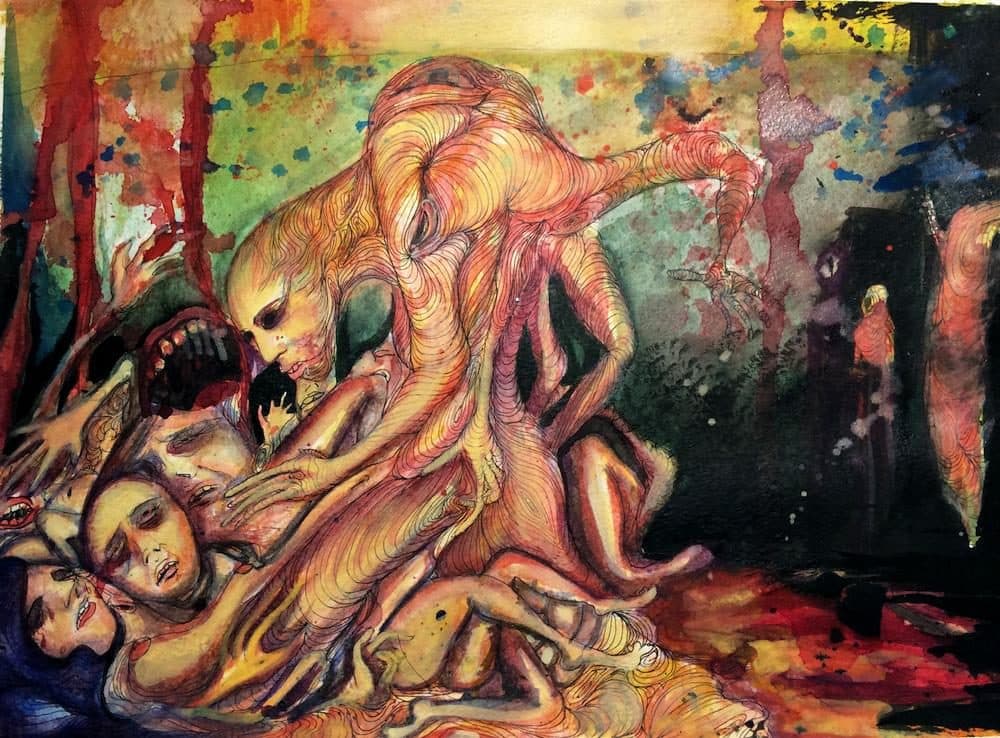 In the spirit of Halloween, the Endless Thread team shares spooky stories from Reddit, including the origins of a classic horror movie SFX, the creepy world of r/backrooms, and the mystery surrounding three photos found on someone's phone.
Thanks to Redditor theparanoidartist for this week's featured art, "The Thing That Feels." You can find more of their work on instagram @rubbernecking and their online store.
Show Notes:
Support the show:
We love making Endless Thread, and we want to be able to keep making it far into the future. If you want that too, we would deeply appreciate your contribution to our work in any amount. Everyone who makes a monthly donation will get access to exclusive bonus content. Click here for the donation page. Thank you!
Story continues below
Subscribe to the podcast
Contact Us:
We want to hear from you! Tell us about your reaction to this episode or send us a story idea. There are a few ways to reach us:
Post or comment in the official Endless Thread subreddit
Send us a direct message on Reddit. Our username is endless_thread
Email us at endlessthread@wbur.org
Leave us a voicemail at 857-244-0338