Creators Of WBUR's 'Madness' Series Talk To Host Of CBC's 'Brainwashed'
25:39
Play

This past Spring, Endless Thread released a multi-part series called "Madness: The Secret Mission for Mind Control and the People Who Paid the Price." If you missed it, you can find all five parts here.
"Madness" tells the story of a powerful doctor who conducted disturbing, CIA-funded mind-control experiments on patients at a prestigious psychiatric hospital in Montreal. And now, there's another show offering fresh perspective on the same topic. It's called "Brainwashed," and it's a new series from CBC Podcasts. You can listen to that show here.
We recently talked to the host of "Brainwashed," Michelle Shepherd, as a bonus postmortem episode. We wanted to compare notes with another reporter who has gone deep on this story and swap takeaways. Take a listen...
Show Notes:
Support the show:
We love making Endless Thread, and we want to be able to keep making it far into the future. If you want that too, we would deeply appreciate your contribution to our work in any amount. Everyone who makes a monthly donation will get access to exclusive bonus content. Click here for the donation page. Thank you!
Story continues below
Subscribe to the podcast
Contact Us:
We want to hear from you! Tell us about your reaction to this episode or send us a story idea. There are a few ways to reach us:
Post or comment in the official Endless Thread subreddit
Send us a direct message on Reddit. Our username is endless_thread
Email us at endlessthread@wbur.org
Leave us a voicemail at 857-244-0338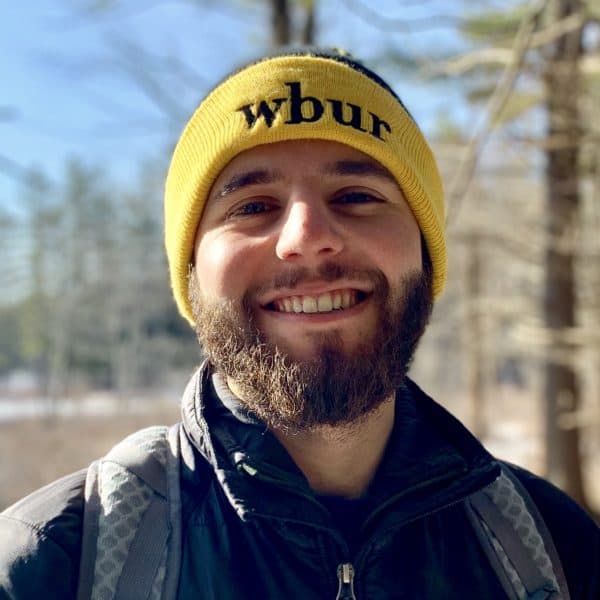 Josh Swartz Producer, Podcasts & New Programs
Josh is a producer for podcasts and new programs at WBUR.