Encore: All You Can Eat... And Then Some (Updates!)
42:03
Play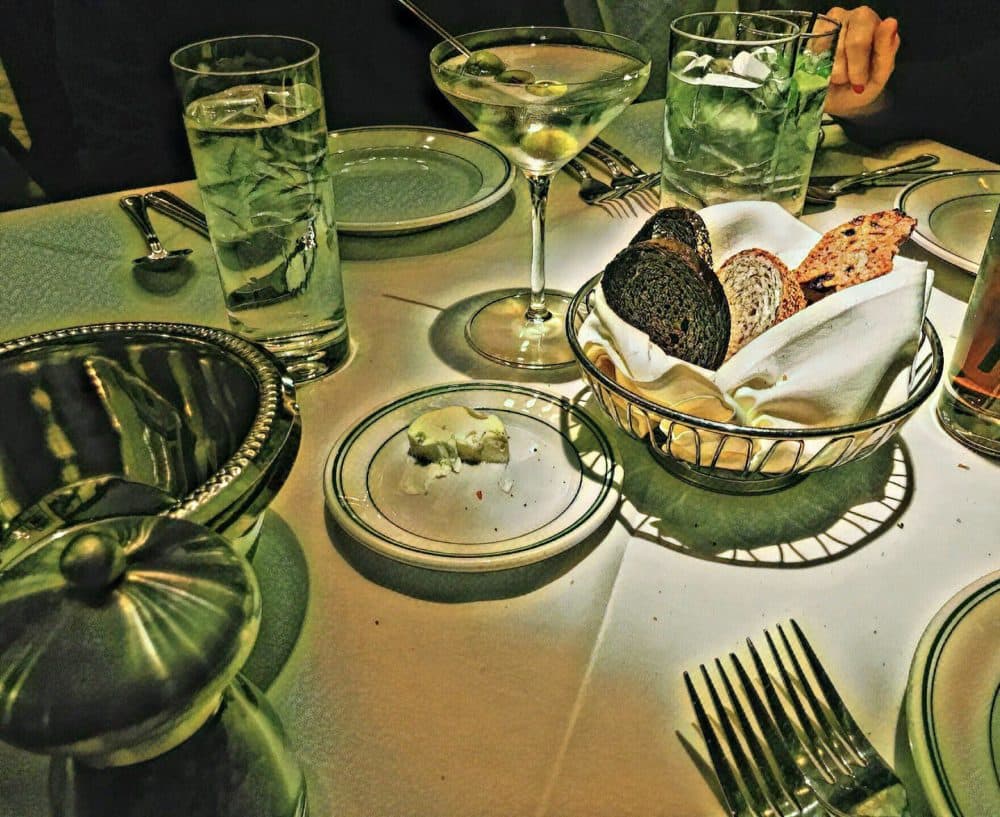 Chicken patrol. Tiny plates. Purses lined with plastic bags. In the spirit of Thanksgiving, Endless Thread re-releases "All You Can Eat," an episode that peeks behind the curtain of the strange world of all-you-can-eat buffets, from the strategies buffet owners use to protect their profits to the hungry customers who try to game the system. Listen until the end for an update with Jordan, the Redditor and restaurant consultant featured in the original episode, to hear an insider's perspective on how the pandemic is changing the food industry.
Show Notes:
The post on r/LegalAdvice about a Redditor and their friends supposedly being kicked out of an all-you-can-eat buffet the staff thought they would eat too much.
A clip from The Simpsons with an almost exact plot as the post on r/LegalAdvice.
Support the show:
We love making Endless Thread, and we want to be able to keep making it far into the future. If you want that too, we would deeply appreciate your contribution to our work in any amount. Everyone who makes a monthly donation will get access to exclusive bonus content. Click here for the donation page. Thank you!
Story continues below
Subscribe to the podcast
Contact Us:
We want to hear from you! Tell us about your reaction to this episode or send us a story idea. There are a few ways to reach us:
Post or comment in the official Endless Thread subreddit
Send us a direct message on Reddit. Our username is endless_thread
Email us at endlessthread@wbur.org
Leave us a voicemail at 857-244-0338