Endless Thread Presents: Twenty Thousand Hertz
24:14
Play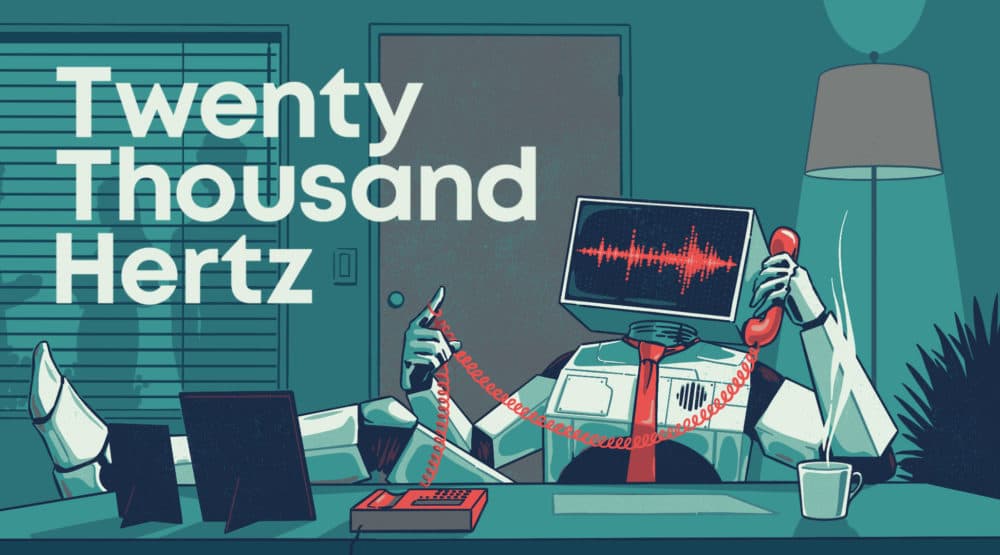 Is your voice your own? Not anymore. This week on Endless Thread, we bring you an episode from our friends over at Twenty Thousand Hertz, a podcast revealing the stories behind the world's most recognizable and interesting sounds.
In this episode, "Deepfake Dallas," Twenty Thousand Hertz explains how artificial intelligence can be used to make an algorithm that sounds just like you. And then that voice can say... whatever someone wants it to say. Welcome to the world of audio deepfakes, featuring deepfake wizard Tim McSmythurs, cybersecurity expert Riana Pfefferkorn, and Deepfake Dallas himself.
Show Notes:
Support the show:
We love making Endless Thread, and we want to be able to keep making it far into the future. If you want that too, we would deeply appreciate your contribution to our work in any amount. Everyone who makes a monthly donation will get access to exclusive bonus content. Click here for the donation page. Thank you!
Story continues below
Subscribe to the podcast
Contact Us:
We want to hear from you! Tell us about your reaction to this episode or send us a story idea. There are a few ways to reach us:
Post or comment in the official Endless Thread subreddit
Send us a direct message on Reddit. Our username is endless_thread
Email us at endlessthread@wbur.org
Leave us a voicemail at 857-244-0338