Iraqis Have Complicated Feelings On War Anniversary
08:27
Play
This article is more than 7 years old.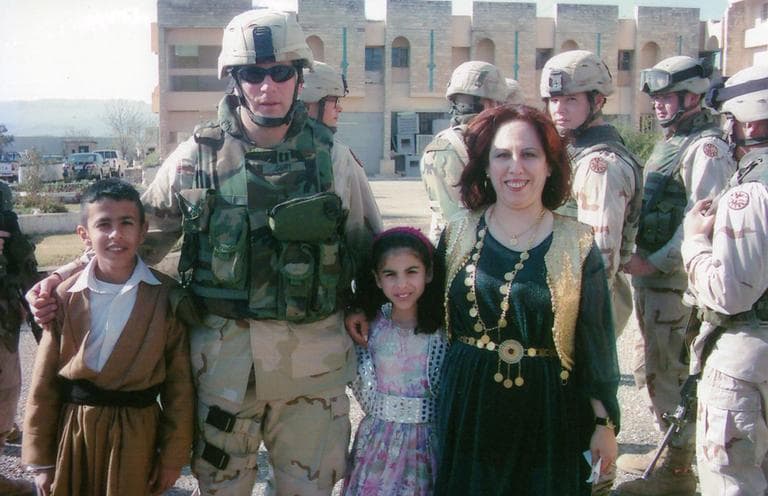 This week marks the ten year anniversary of the American invasion of Iraq.
Anna Khanakah, a Kurdish woman from Sulaymaniyah in Northeast Iraq, who worked for the American government in Iraq, has complicated feelings about the war.
On the one hand, she is grateful to the United States, because she feels her country was liberated from an oppressive dictator. On the other, she says the war caused horrible damages and allowed terrorist groups to gain a stronger foothold in Iraq.
Khanakah and her family were resettled in Southern California in 2010, after she says Islamic terrorists marked her as a traitor for working with Americans.
She wishes that American troops had remained in Iraq to help safeguard the country. She is also disappointed in the U.S., because she says the government abandoned Iraqis who risked their lives by working for America during the war.
It took two harrowing years before the U.S. resettled Khanakah. During that time, she was in constant fear of her life. Now she says she and her family face a tough economy and difficult job market.
But, she is pleased that her children are getting an education, and says her family is pursuing the American dream.
Khanakah also appears in the documentary "The List":
Guest:
Anna Khanakah, Iraqi woman who worked for the U.S. government in Iraq.
This segment aired on March 18, 2013.