'Racial Isolation' A Growing Phenomenon
09:08
Play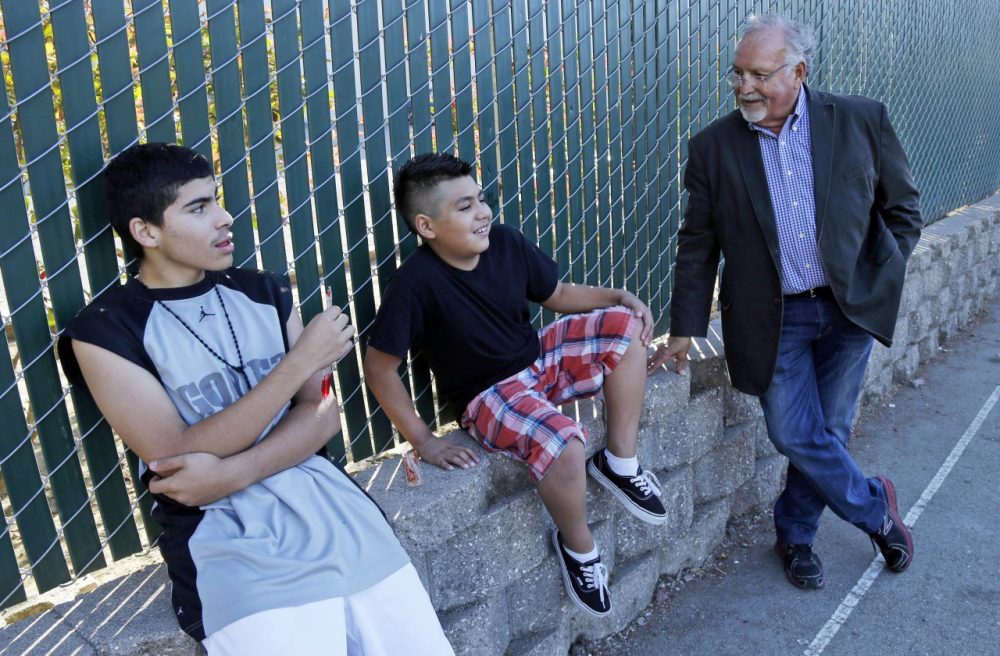 This article is more than 7 years old.
In Watsonville, Calif., 82 percent of residents are either immigrants or descendants of immigrants, according to the Associated Press. It's an example of what some are calling "racial isolation," the phenomenon of a minority group living among others of the same race and language.
In Langley Park, Md., Mattawa, Wash., Mendota, Calif. and Sweetwater, Fla., immigrants who are not citizens now make up the majority. According to the U.S. Census, in more than 100 towns and cities in the U.S., immigrants who are not citizens make up 20 percent or more of the population.
Here & Now's Robin Young speaks with Watsonville business owner Amalia Espinoza about how she's seen the city change over the years. She then turns to Brown University sociology professor John Logan to discuss what happens when a community is isolated.
Guests
Amalia Espinoza, owner of Bella Salons in Watsonville, Calif.
John Logan, sociology professor at Brown University.
This segment aired on January 6, 2014.