Syrian Refugees Seek Asylum In Sweden
05:36
Play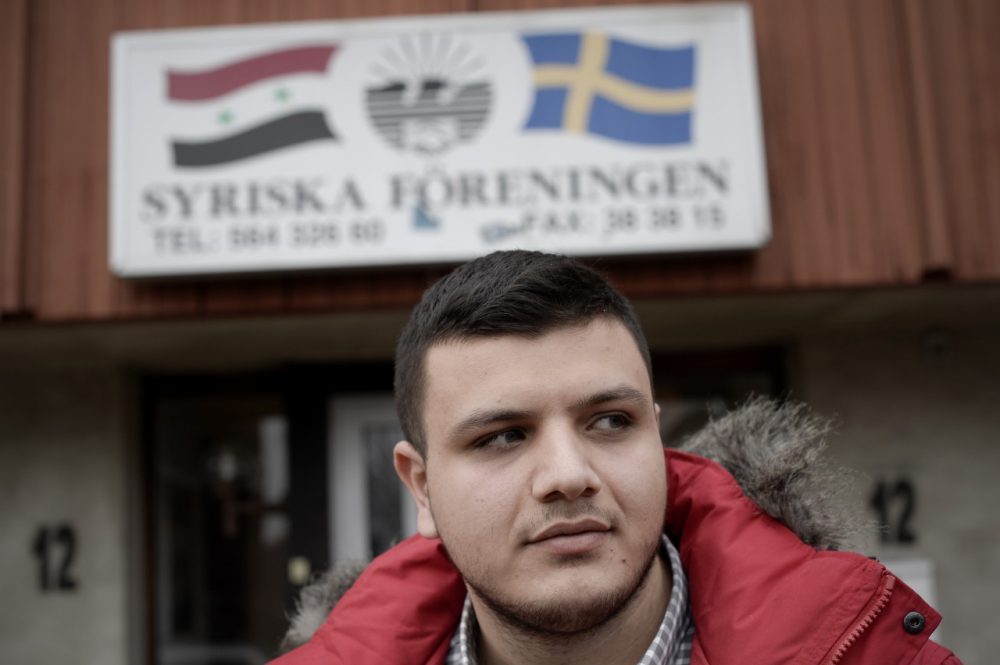 This article is more than 8 years old.
Sweden is the only European Union country to offer permanent residency to Syrians who are fleeing the civil war in their country. Some Swedish towns are struggling to cope with a steady influx of refugees.
It's election year in the country, and the right-wing Swedish Democrat Party is gaining support with its anti-immigrant policies. The BBC's Malcom Brabant reports from one struggling town, Sodertalje.
Read more on this story and see a video report via BBC
Reporter
This segment aired on January 22, 2014.