Vintage Photos Inspire Tales Of 'Peculiar Children'
09:41
Play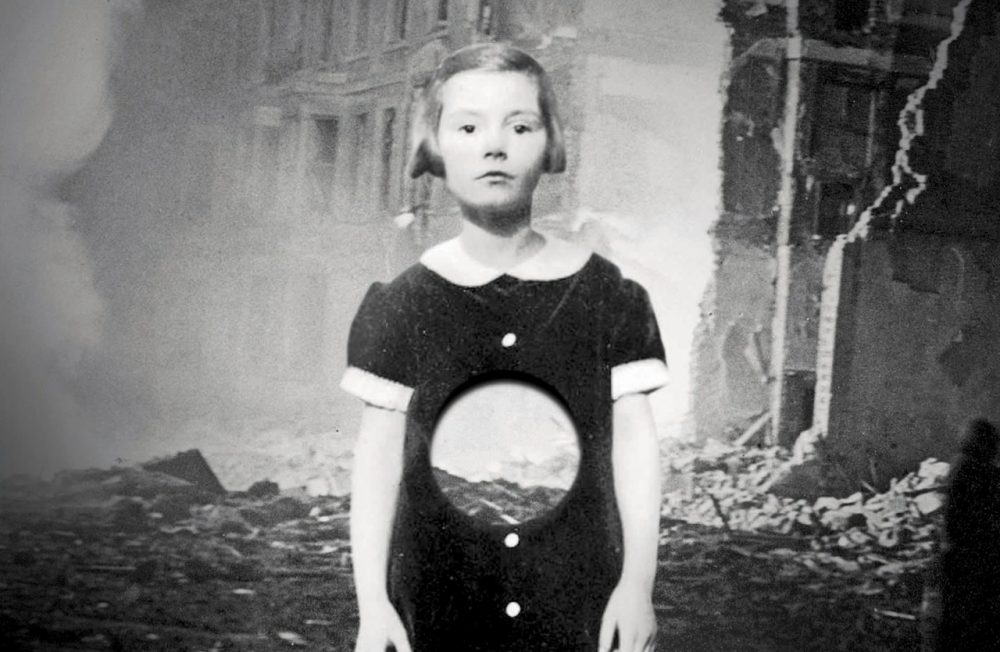 This article is more than 7 years old.
Author Ransom Riggs started collecting vintage photos at antique stores, flea markets and swap meets all over southern California. Photos from his collection illustrate his best-selling 2011 young adult book "Miss Peregrine's Home for Peculiar Children," as well as the newly released sequel "Hollow City (excerpt below)."
Both books center around "peculiar children" who have extraordinary abilities. One girl sets fire with her hands, there is an invisible boy, another boy can reanimate the dead. As Riggs tells Here & Now's Jeremy Hobson, "I wanted to create characters who could do fantastic things, but who weren't exactly superheros — characters who exist on sort of a spectrum from super-ability to disability."
The vintage photos factored in heavily to his creative process.
"In the first book, the photos really dictated a big part of story," he says. "But by the time I was writing the second book, the story already had a ton of momentum of its own, and I had to sort of tame the photos to fit the story."
Riggs credits the photos with sparking ideas he never would have had otherwise.
"I'm always going back to the photos and looking for inspiration as I write, so the photos will kind of change the direction of a scene," he says. "But then I'll want to do something in a scene and I won't have a photo to fit it, so I'll go out and look for a photo to fit the scene. I'll find something that's almost right but a little different from what I'd imagined, and then I'll change the scene I'd written to fit the photo, so there's a lot of push and pull."
Book Excerpt: 'Hollow City'
Guest
This segment aired on January 23, 2014.