A Different Type Of Online Education Goes Viral
Resume
MOOCS — massive open online courses — are a craze in education now. Many are affiliated with brick-and-mortar universities and offer free academic courses.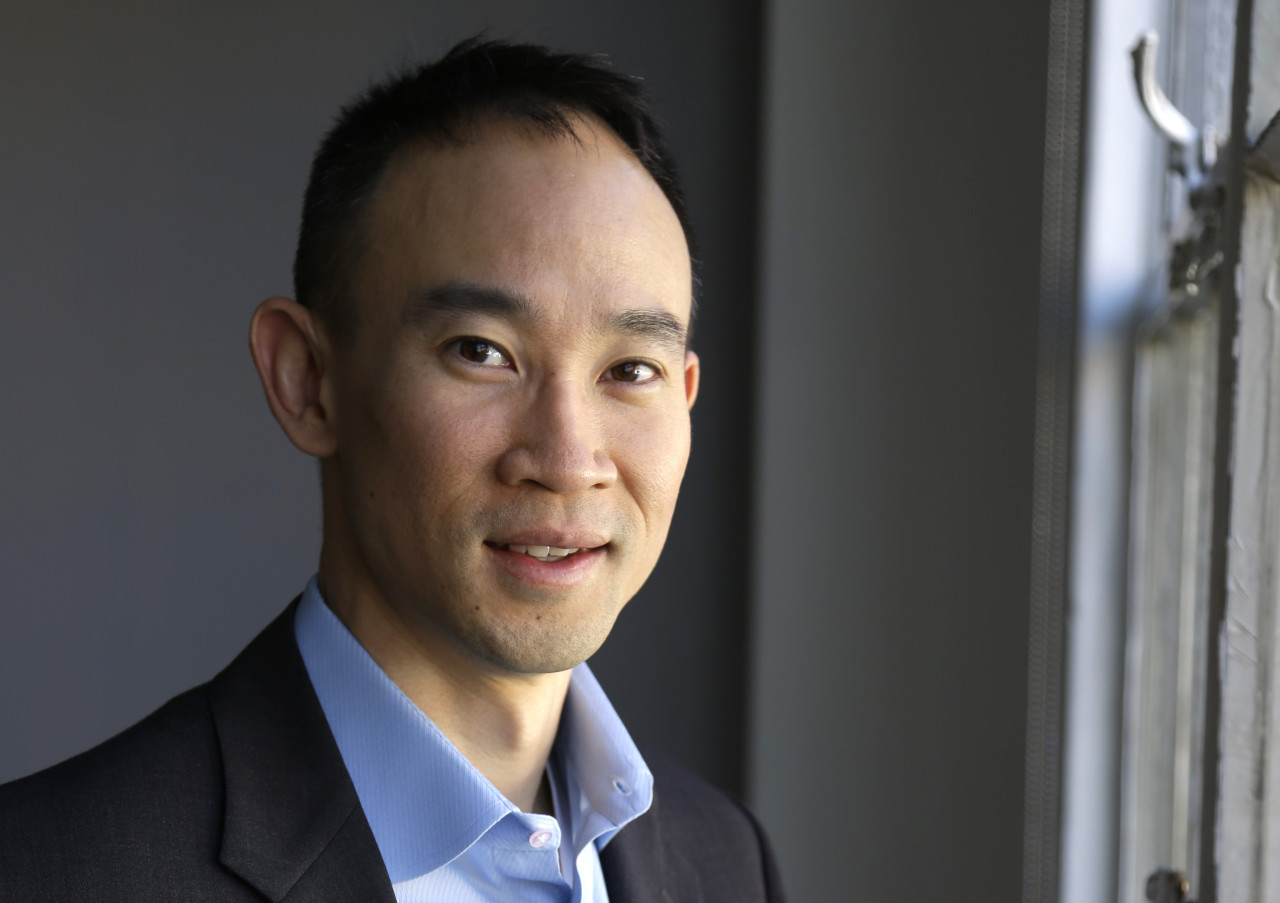 Udemy.com is little different. The name "Udemy" is a combination of "university" and "academy" and sounds a bit like "you to me." That seems appropriate, given that it's platform for experts to create courses and offer them to the public at either no charge or for a fee.
Udemy was launched four years ago, and already serves nearly 3 million students in 190 countries. Here & Now's Robin Young speaks to the company's CEO Dennis Yang about Udemy and this marketplace of online learning.
"The expiration date, or the half-life, of an individual's skill set is going down faster than ever before, so people need to constantly learn new things to stay relevant," Yang says.
Guest
This segment aired on August 13, 2014.