Incipient Field Of Futures Studies Helps Countries Prepare
08:37
Play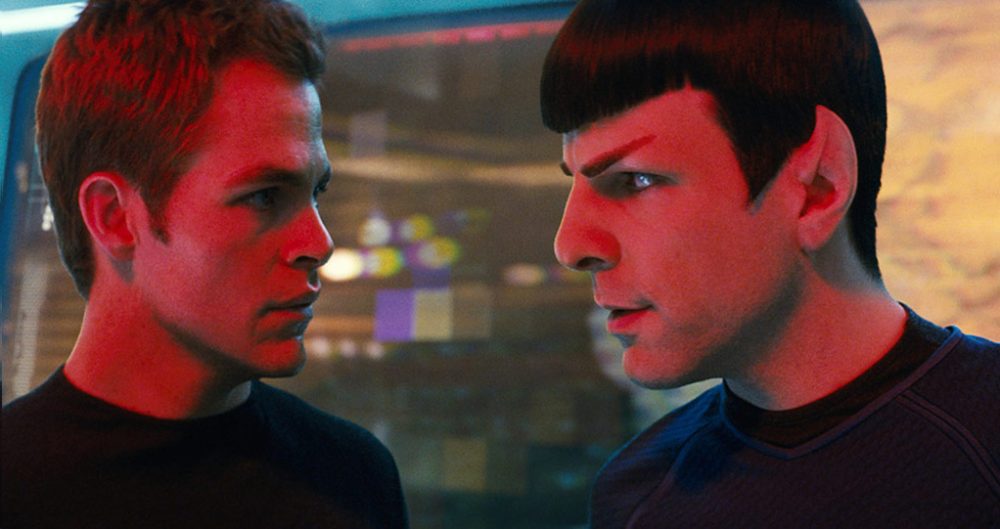 This article is more than 6 years old.
Futures studies is the study of creating possible, preferable and probable futures for governments, businesses, and societies.
According to Aaron Rosa, a fellow with the Hawaii Research Center for Futures Studies, futures studies is not about predicting the future, but about imagining what is possible decades down the road, and then creating a strategy to make that happen.
"What we do is imagine many different ideas and images of the future, and put them in conversation with one another so we can actually make more useful ideas about what the future can be," Rosa tells Here & Now's Jeremy Hobson.
Rosa and his colleagues have used the principles of futures studies to help the state of Hawaii recognize that energy independence is an important policy issue the state needs to work toward.
As a result, Hawaii has made gaining 70 percent energy independence by 2030 a priority in its policy agenda.
"To what degree are futures attainable? It really depends on the culture that is pushing for them," Rosa said. "If the vision is something that everybody can get behind and work towards, they are very much attainable."
Guest
Aaron Rosa, fellow at the Hawaii Research Center for Futures Studies. He tweets @rorosoro
This segment aired on September 30, 2014.