UC System Releases Sexual Assault Policy Recommendations
07:36
Play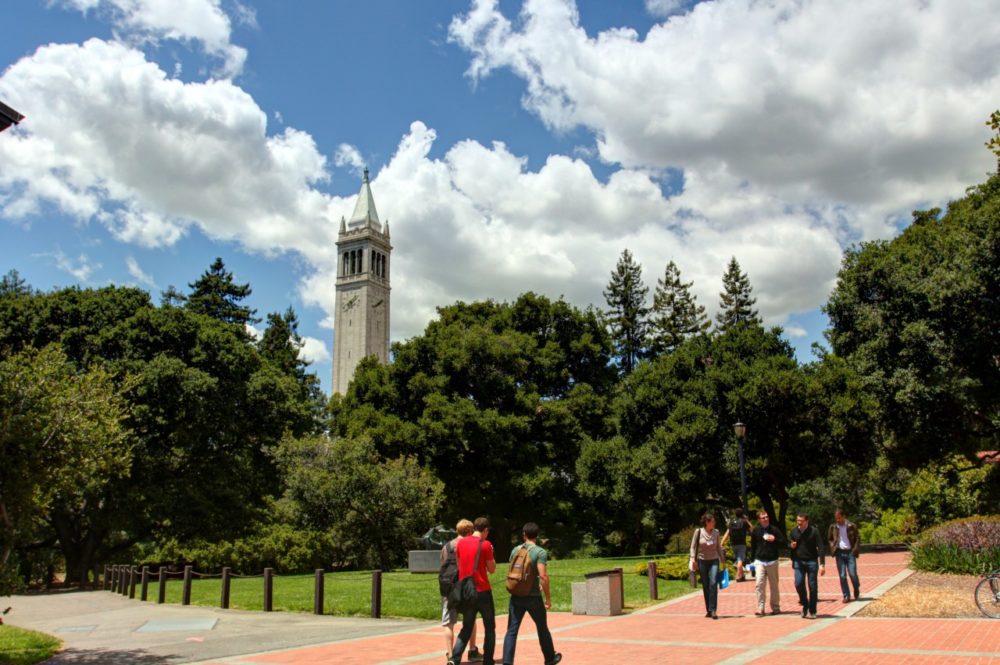 This article is more than 6 years old.
Earlier this month, a University of California Sexual Assault Task Force convened by UC President Janet Napolitano released a set of recommendations to prevent and investigate sexual assaults on UC campuses.
At the same time, California lawmakers passed an affirmative consent law, which requires colleges in California to adopt affirmative consent policies if they want to receive state funding for student financial aid.
Rishi Ahuja is a senior at UC Berkeley who was on the president's task force.
He joins Here & Now's Robin Young to discuss the policy recommendations and California's new law.
Interview Highlights: Rishi Ahuja
On the task force's recommendations
"The task force is recommending a clear communication strategy that all the universities need to engage in, in terms of outreach and training to incoming students."
"What that looks like is mandatory training for incoming students on 'What is consent?' and how to intervene if you see a situation arising where consent is not taking place. And that is huge because students don't come into the university knowing that if individuals are intoxicated, they are not able to give consent."
On the lack of funding for the new policies
"The state and UC system task force are not attaching funding to this. At the end of day, without funding, these positions can't be created overnight. And across the board, our state and the UC system need to have our budget reflect this as a priority. And that's not the case right now. It's great that they're taking a lot of effort and putting a lot of attention to this, but it's another thing to actually put money and funds towards the creation of positions to aid survivors in the process."
On changing campus culture
"It's about redefining how people view their responsibility to one another in these contexts. And for men to really understand that it's their responsibility to check with their partner, that that individual is able to give consent—and vice versa. It's about establishing that as a community principle regardless of who the individual is."
Guest
Rishi Ahuja, a senior at UC Berkeley who works as a student advocate for sexual assault victims and a member of the UC Sexual Assault Task Force. He tweets @RN_Ahuja.
This segment aired on September 30, 2014.