French Economist Wins Nobel Prize
04:07
Play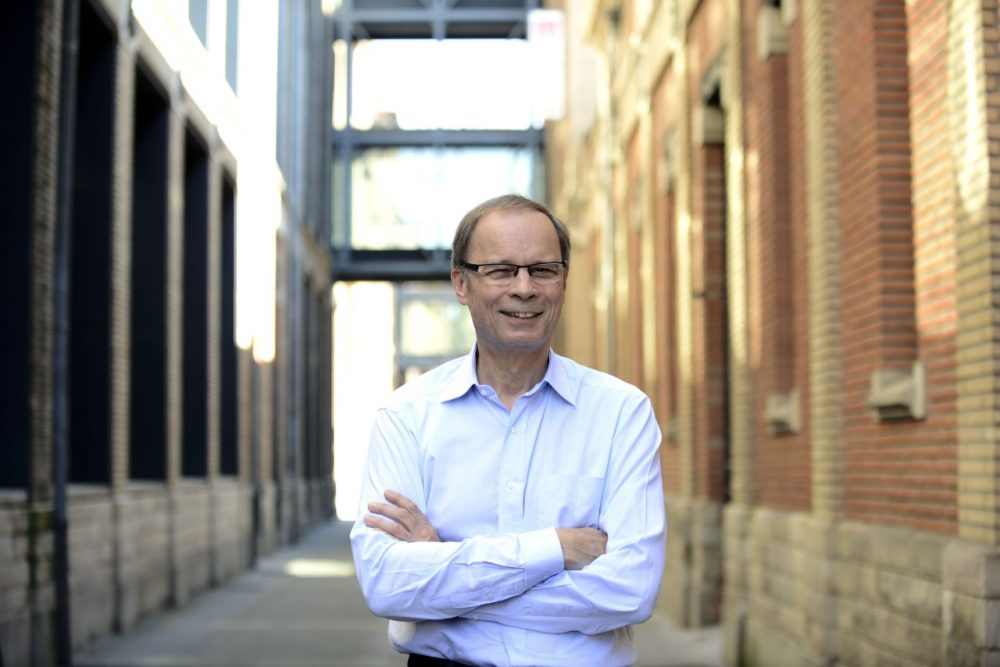 This article is more than 6 years old.
French economist Jean Tirole won the Nobel prize for economics Monday for research on market regulation that has helped policymakers understand how to deal with industries dominated by a few companies.
His work is credited with helping drive the deregulation of industries in developed economies in the 1980s and 1990s, when many sectors were dominated by state-owned companies or monopolies. More recently, however, Tirole has argued for stronger regulation of banks in the wake of the global financial crisis.
"I'm so moved," the 61-year-old Tirole said, speaking to a news conference in Stockholm on a telephone link from Toulouse.
Tirole, who works at the Toulouse School of Economics in France and has a Ph.D. from Massachusetts Institute of Technology, is the third Frenchman to win the $1.1 million Nobel Memorial Prize in Economic Sciences and the country's latest international economic star, a role usually reserved for U.S. or British thinkers raised on free-market ideals.
Planet Money's Stacey Vanek Smith joins Here & Now's Robin Young to discuss Tirole's contributions.
Guest
This segment aired on October 13, 2014.