As Ships Get Bigger, A Pilot's Job Gets More Difficult
Resume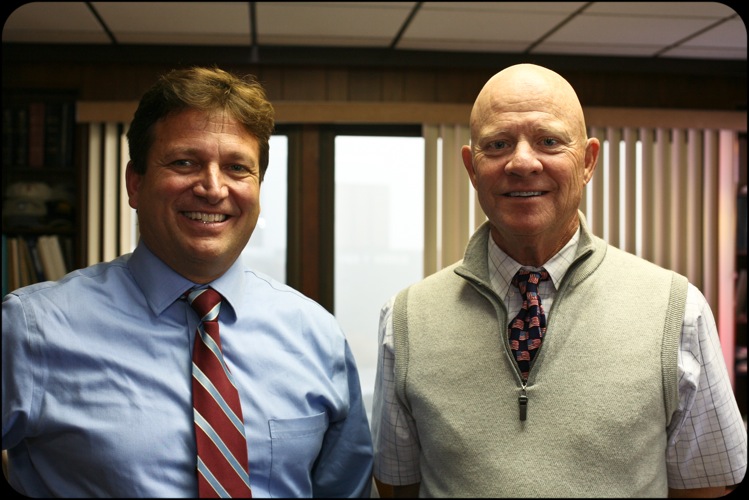 The ports of Los Angeles and Long Beach cover more than 10,000 acres, employ more than a million people and supply more than 40 percent of everything Americans buy. Yet most people know little about these centers of commerce.
All week long, Here & Now contributing station KCRW in Santa Monica has been running a series of reports about how the ports operate and what matters to the people who work at them.
Producer Lu Olkowski brings us the story two of the pilots who guide container ships, cruise ships and oil tankers into the harbor. She takes a nighttime ride with Captains Mark Coynes and Rob Lukowski, as they park one of the largest ships ever to come into the Port of Long Beach.
Reporter
This segment aired on December 5, 2014.