Tracking Microbes On The NYC Subway
Resume
If you took public transit today, there's a very good chance you came in contact with a lot of bacteria. If you're in New York City, that includes the germ that causes the bubonic plague and other microbes that digest toxic waste.
Researchers spent 18 months swabbing hand rails and ticket kiosks to see what microbes are riding the subway with New Yorkers. Here & Now's Peter O'Dowd speaks with lead researcher Christopher Mason of the Weill Cornell Medical College.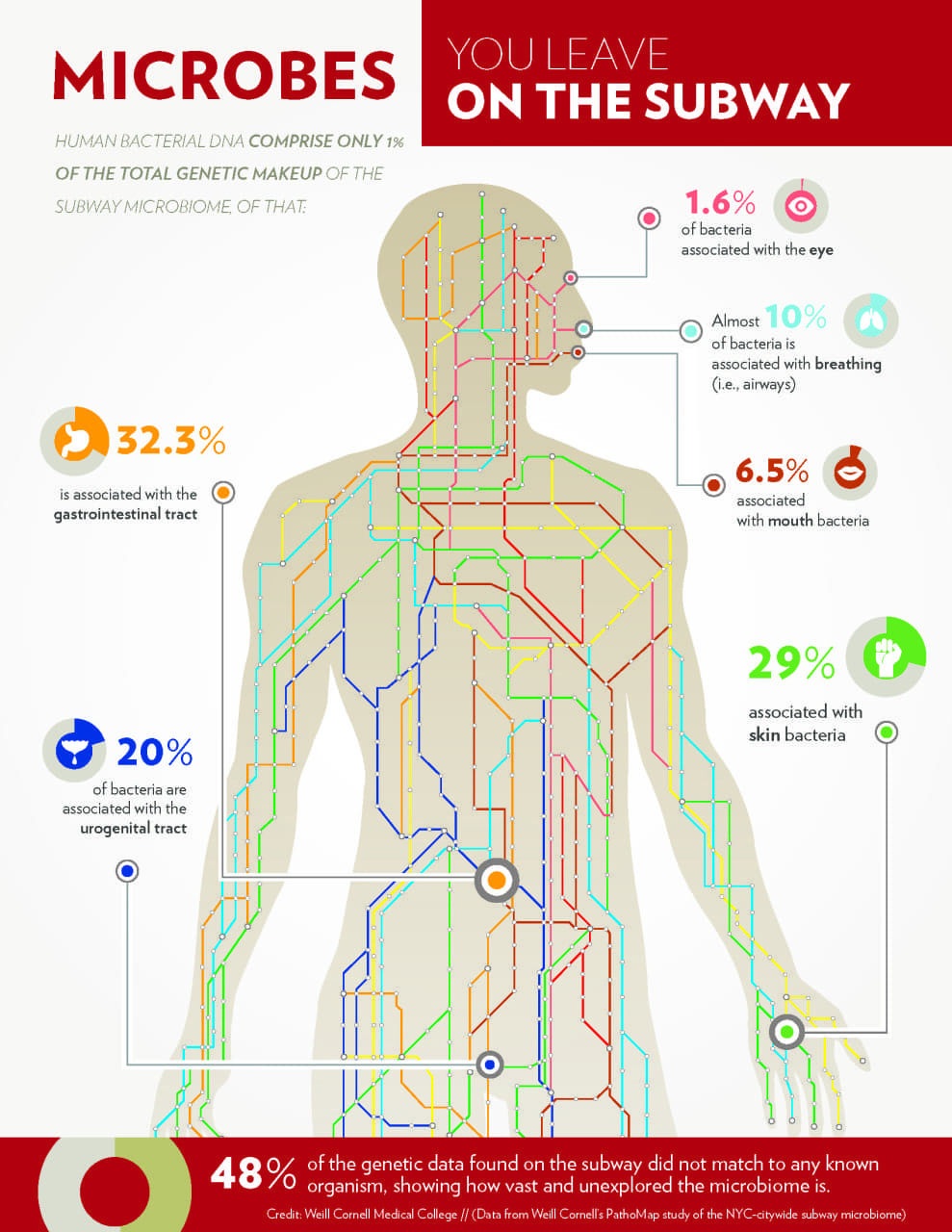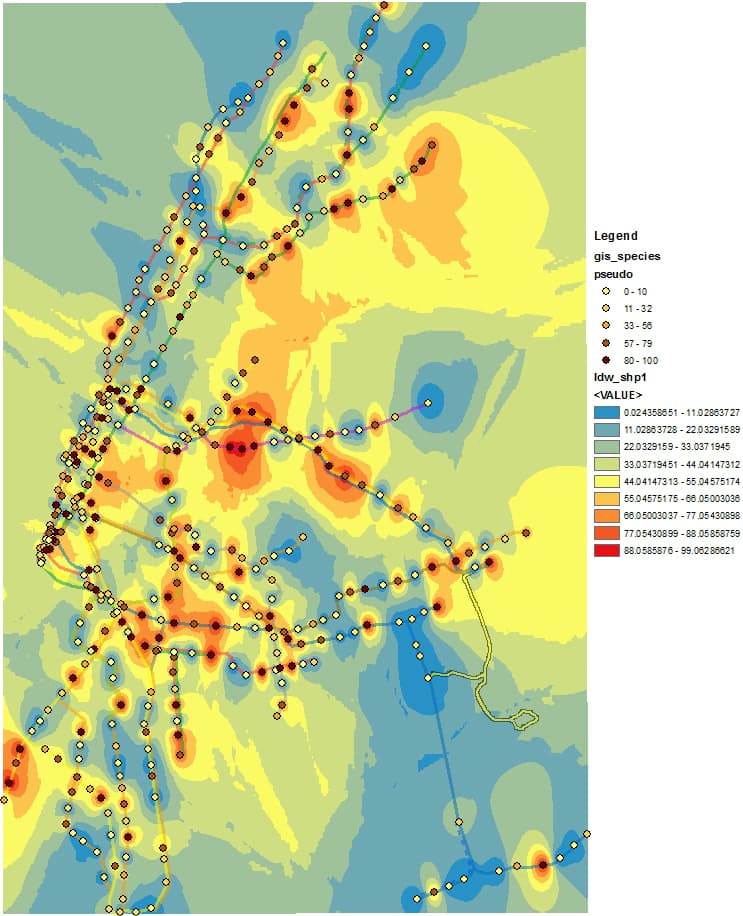 Guest
Christopher Mason, Ph.D., assistant professor in Weill Cornell's Department of Physiology and Biophysics and in the HRH Prince Alwaleed Bin Talal Bin Abdulaziz Al-Saud Institute for Computational Biomedicine.
This segment aired on February 6, 2015.