The 'Sound' Of Cybercrime Could Help Track Cybercriminals
05:22
Play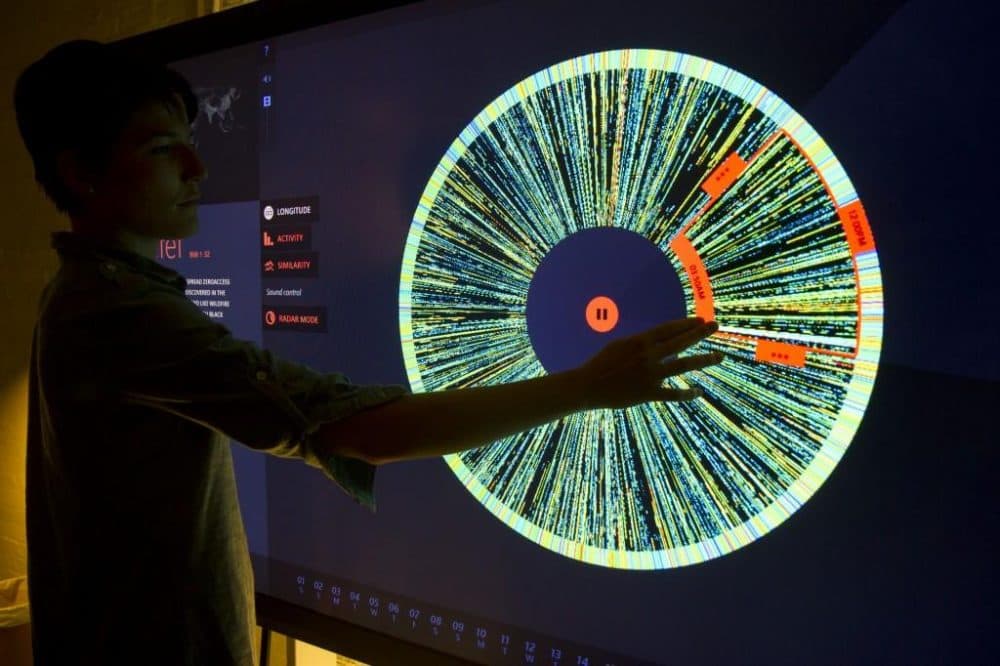 This article is more than 6 years old.
The United States' first sanctions program to combat cyberattacks is now in effect. President Obama's executive order last week comes after a string of attacks on Target, Home Depot and Sony Pictures. The sanctions would target people who harm or compromise critical infrastructure, steal trade secrets and take down computer systems.
But analysts say it's difficult to identify attackers, who often use a series of computers and networks to hide their locations. These rogue networks are called botnets, and they have been hard to picture until now. Carolyn Adolph, from Here & Now contributor KUOW, reports.
Reporter
This segment aired on April 7, 2015.