Lincoln Funeral Relic Still Used To Honor American Dignitaries
Play
This article is more than 7 years old.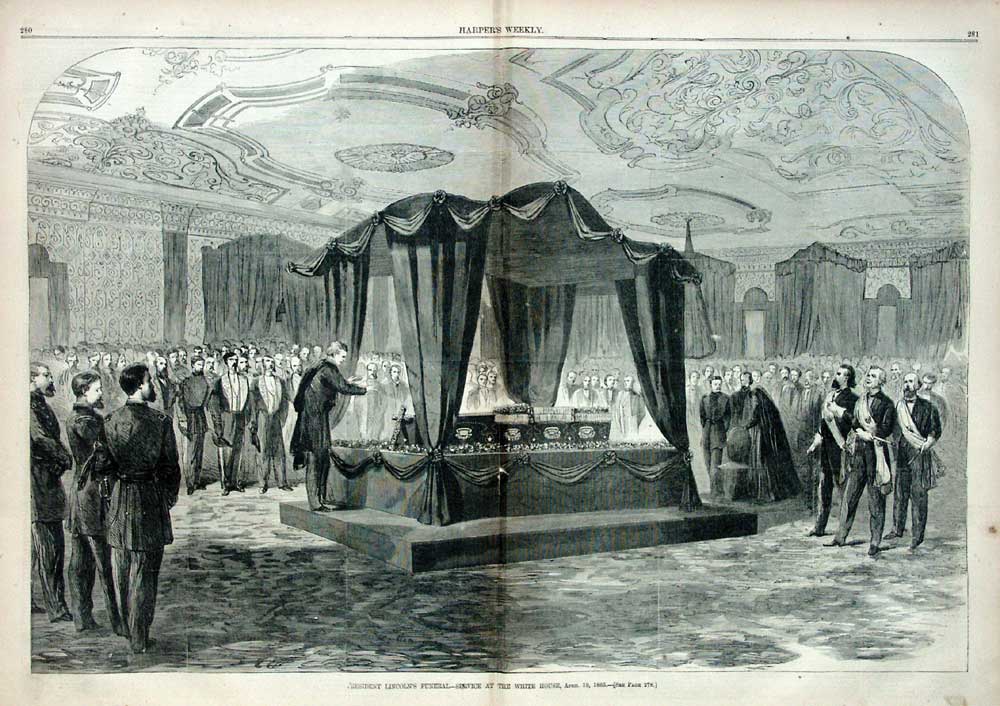 A platform hastily built to display President Lincoln's body in the U.S. Capitol rotunda is a simple wooden structure, but it has a long history.
The platform, known as a catafalque, is still used to this day when American dignitaries die. The coffins of presidents McKinley, Taft, Johnson, Ford and Eisenhower were placed on it in the rotunda. So was former FBI director J. Edgar Hoover, and more recently, Hawaiian Senator Daniel Inouye.
Barbara Wolanin, curator for the Architect of the Capitol, discusses the catafalque with Here & Now's Robin Young.
Guest
This segment aired on April 21, 2015.