Iconic Images From Rock And Roll Photographer Henry Diltz
Resume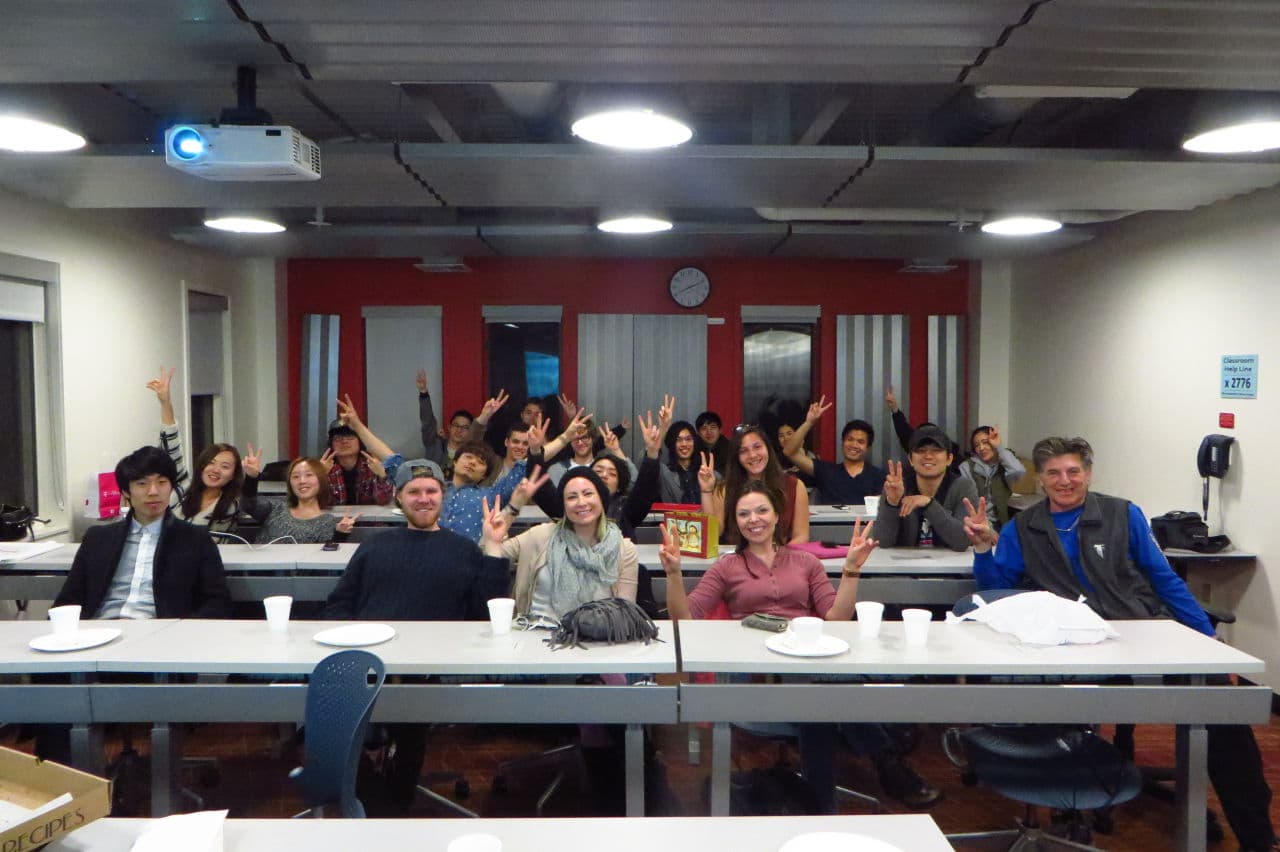 Henry Diltz is a former musician who took some of the most iconic photos of the 1960s and '70s, many of which graced the covers of groundbreaking albums. Crosby Stills and Nash, Neil Young, Joni Mitchell, the Doors, the Eagles, all became friends and subjects.
Diltz also shot iconic magazine covers and continues to work today, but when he spoke recently to a group of 20-something students at the Berklee College of Music, it was clear his early work still resonates. He reflected on that early work with Here & Now's Robin Young. As you listen to their conversation, you can follow along with the images below.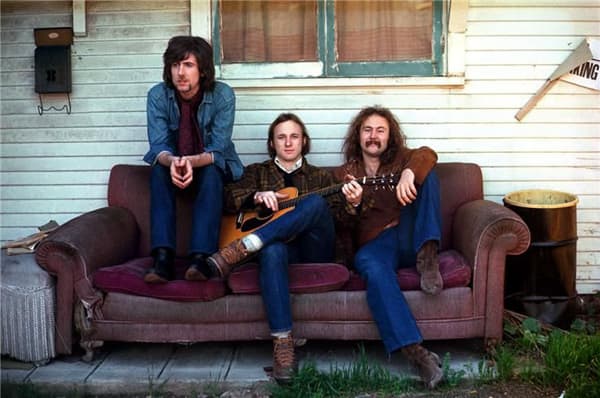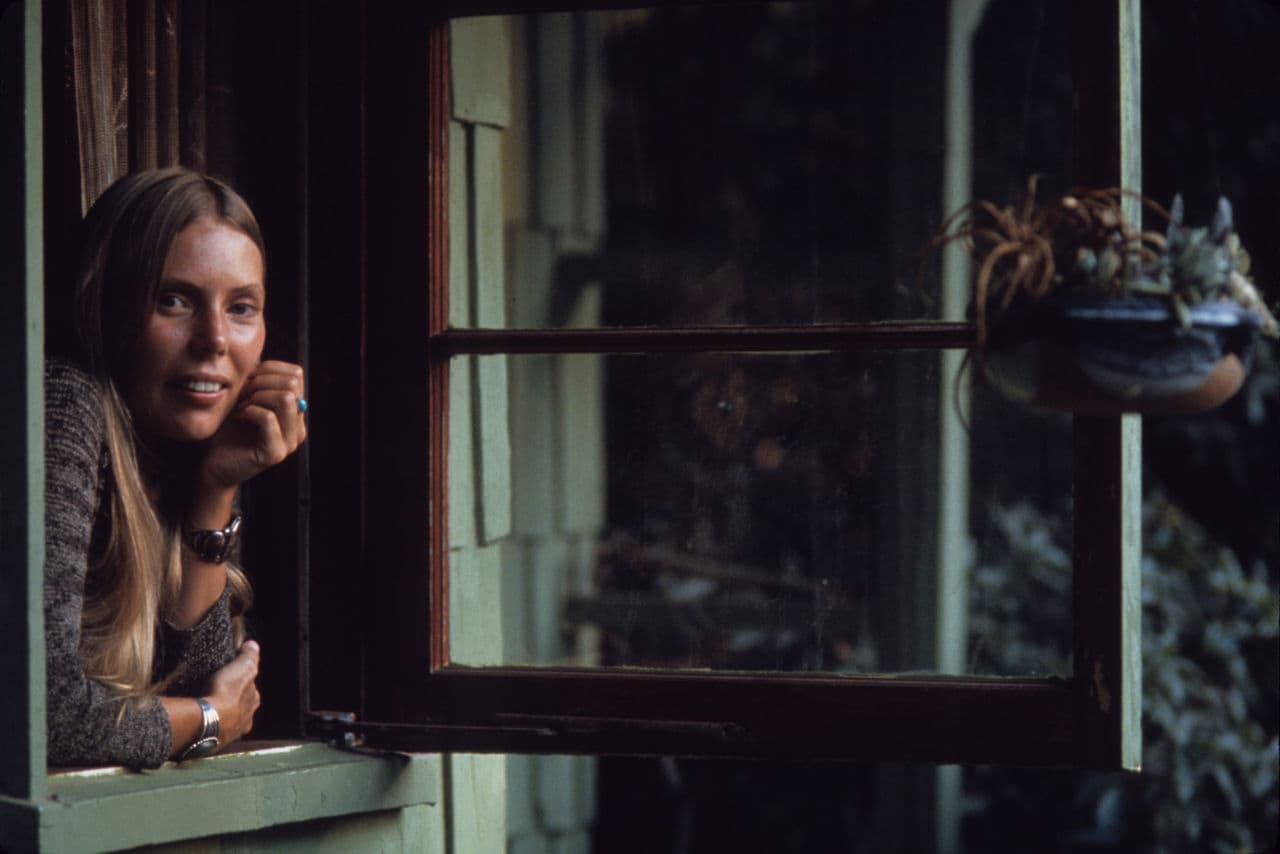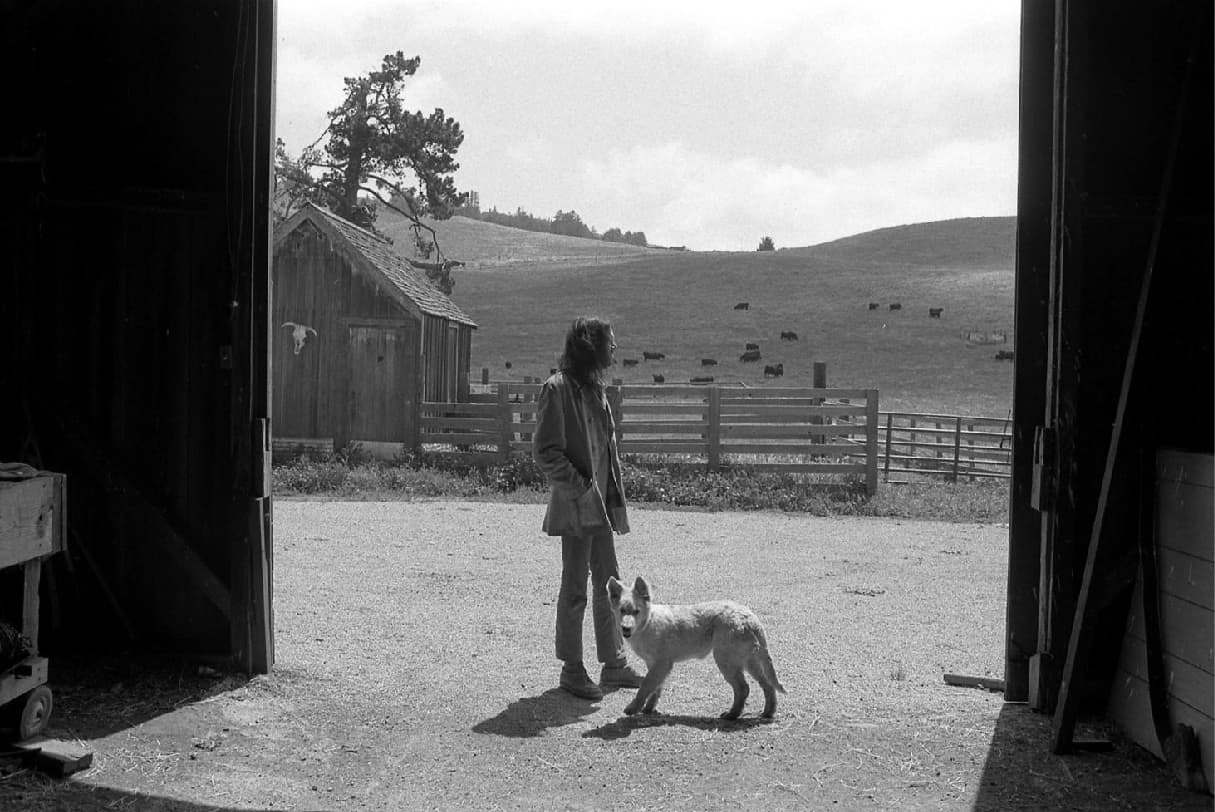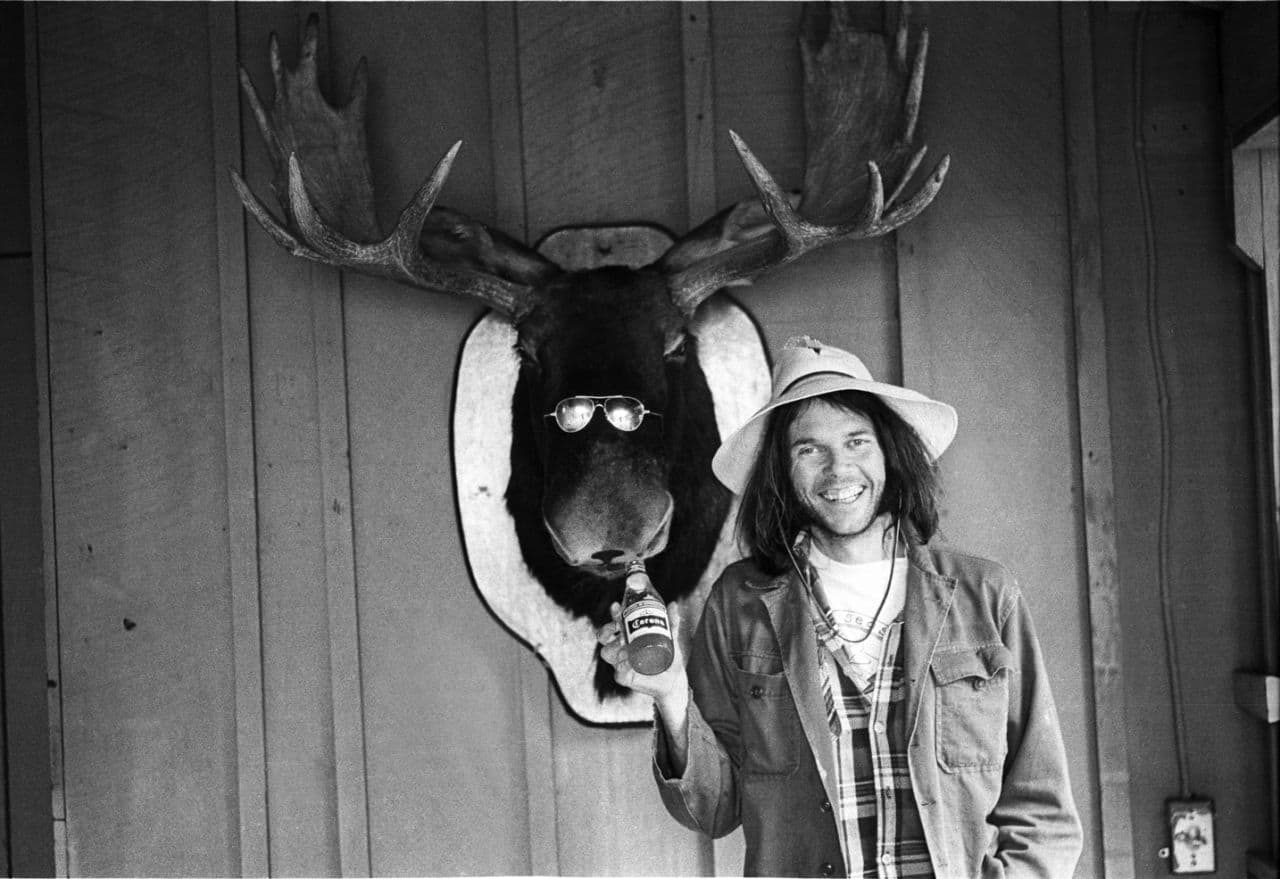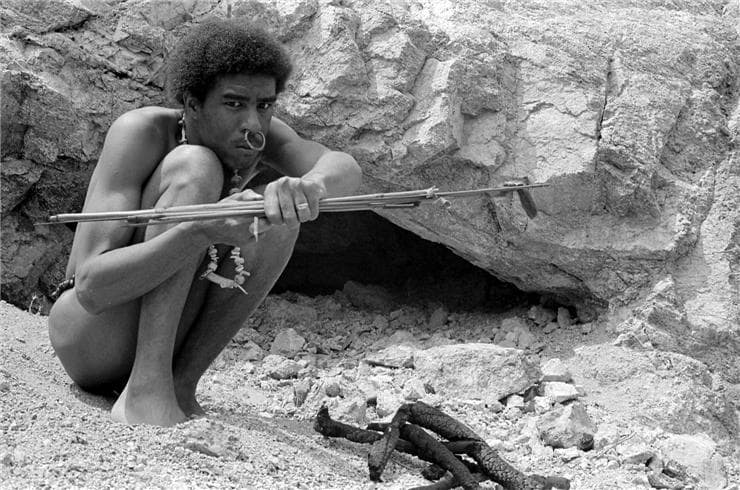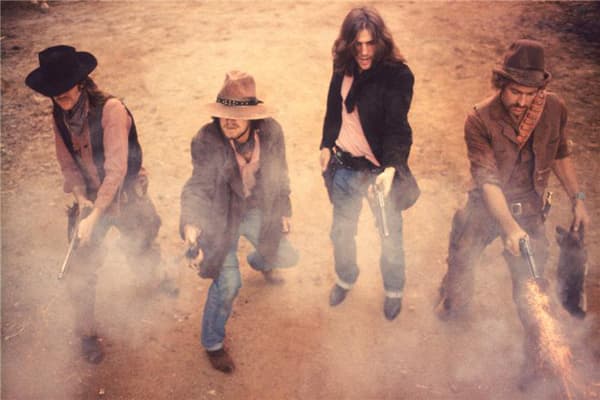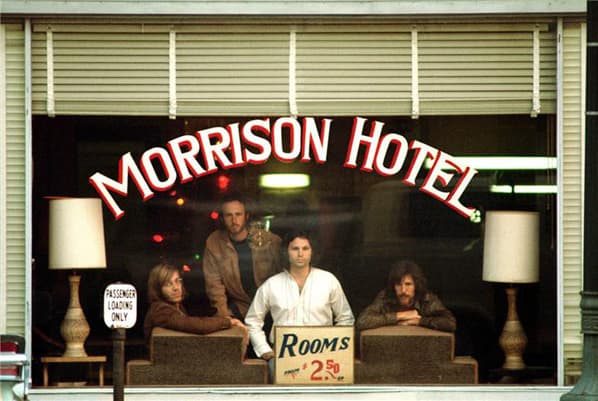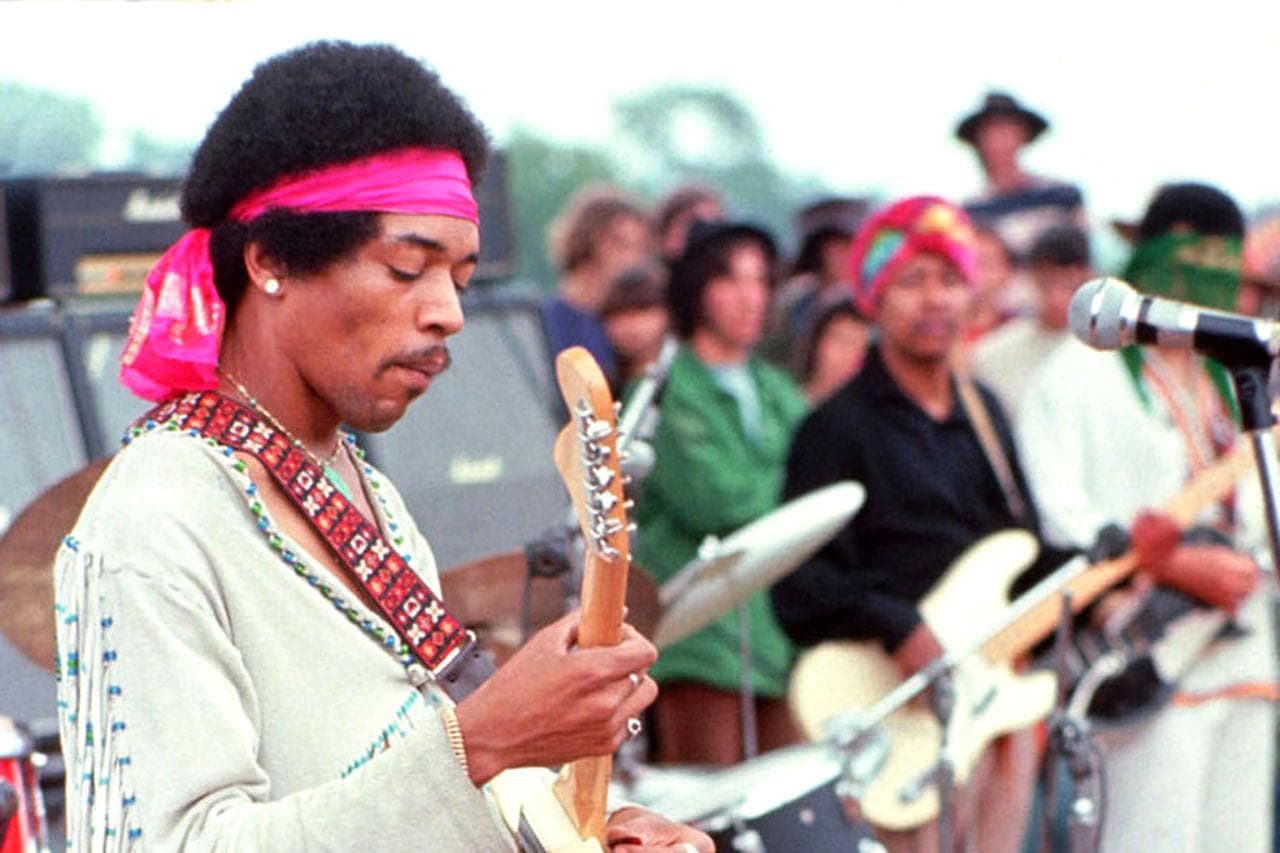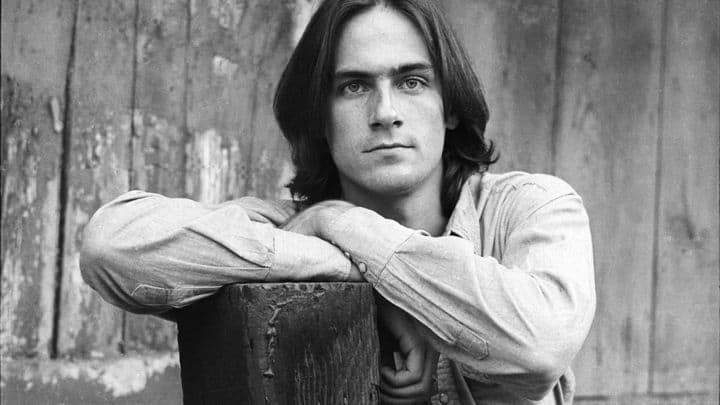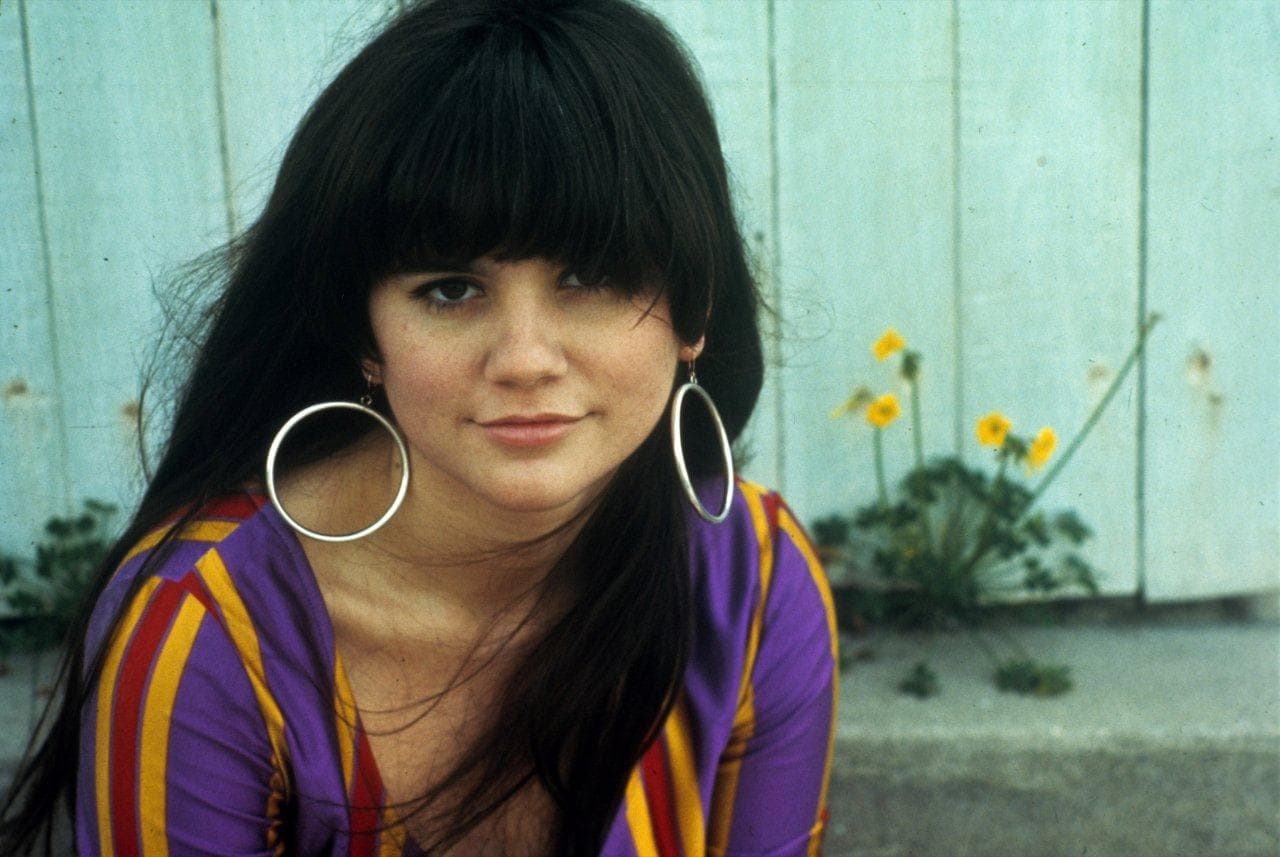 Songs In This Segment
Crosby, Stills & Nash, "Suite: Judy Blue Eyes"
Wings, "Silly Love Songs"
Wings, "Let 'Em In"
Joni Mitchell, "Big Yellow Taxi"
Joni Mitchell, "Case Of You"
Neil Young, "Sugar Mountain"
The Doors, "Roadhouse Blues"
Eagles, "Witchy Woman
Eagles, "Desperado"
Crosby, Stills & Nash, "Carry On"
Guest
This segment aired on April 23, 2015.