25 Years Later, What's Next For Hubble?
Play
This article is more than 7 years old.
It was 25 years ago that Hubble Space Telescope launched into space. The 44-foot orbiting telescope has made 1.2 million observations of celestial bodies far into the reaches of the universe. It has helped change the understanding of space, and it's made nebulae and black holes the thing of elementary school classrooms.
"Hubble's made the universe a lot more accessible to people,"  longtime Hubble astronomer Kenneth Sembach told Here & Now's Jeremy Hobson. "It certainly has given astronomers new views of everything from stars to distant galaxies, and certainly in the case of the public, it's brought the universe into their living room, onto their television screens, onto their computer screens, onto the posters in their kids classrooms. It's kind of amazing, after 25 years it seems like Hubble is everywhere ingrained in our culture."
The telescope has been serviced several times since its conception in the 1970s, but due to the retirement of the space shuttle program, the instrumentation can no longer be serviced by humans.
"At the moment it's really not necessary," said Sembach. "The science that it's producing is better than ever."   
More Images From Hubble Telescope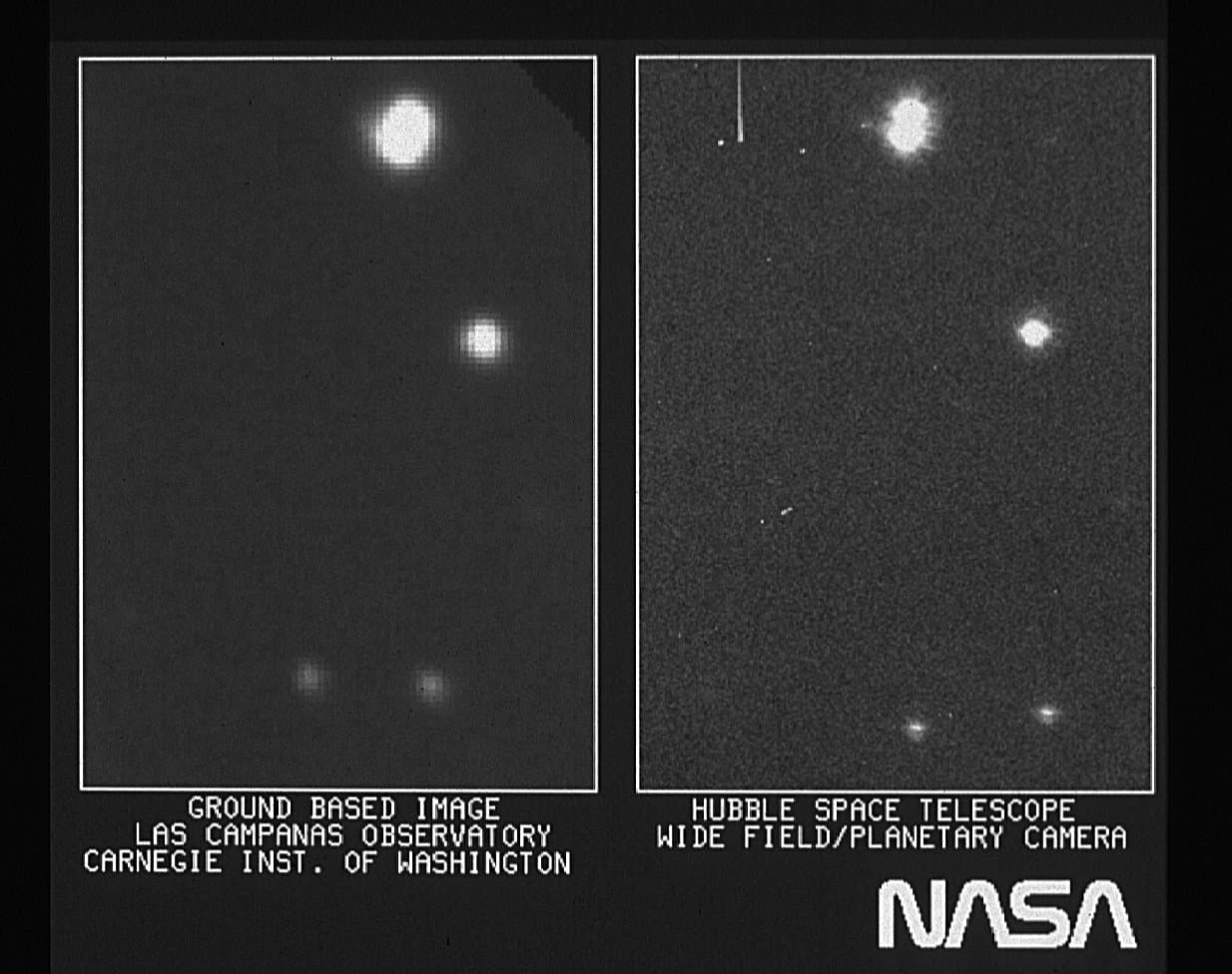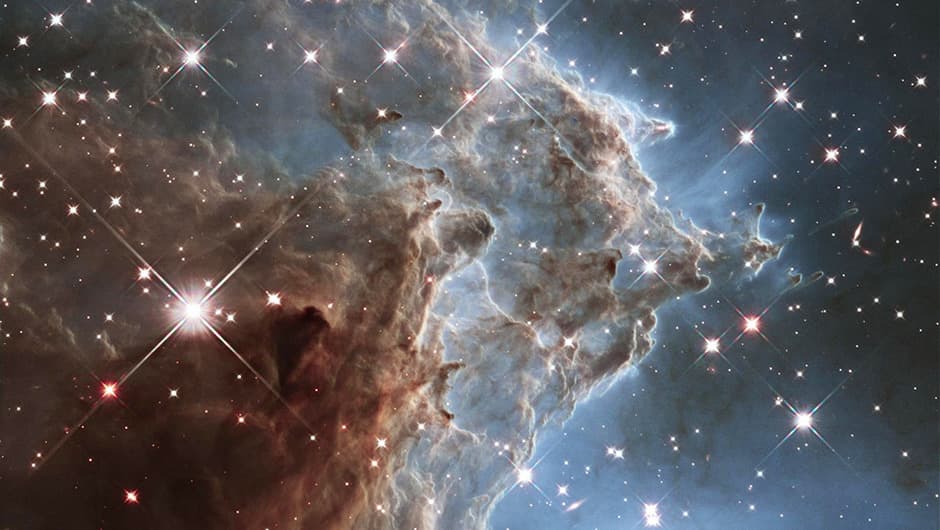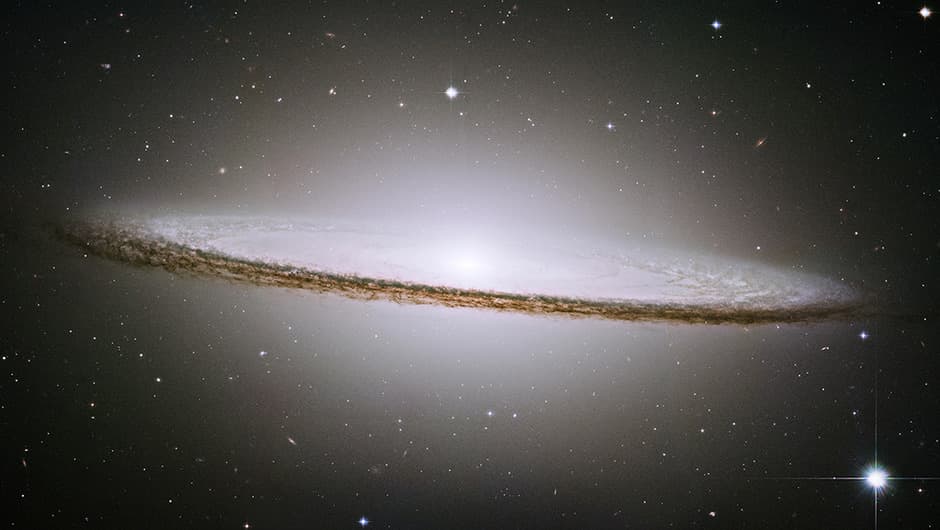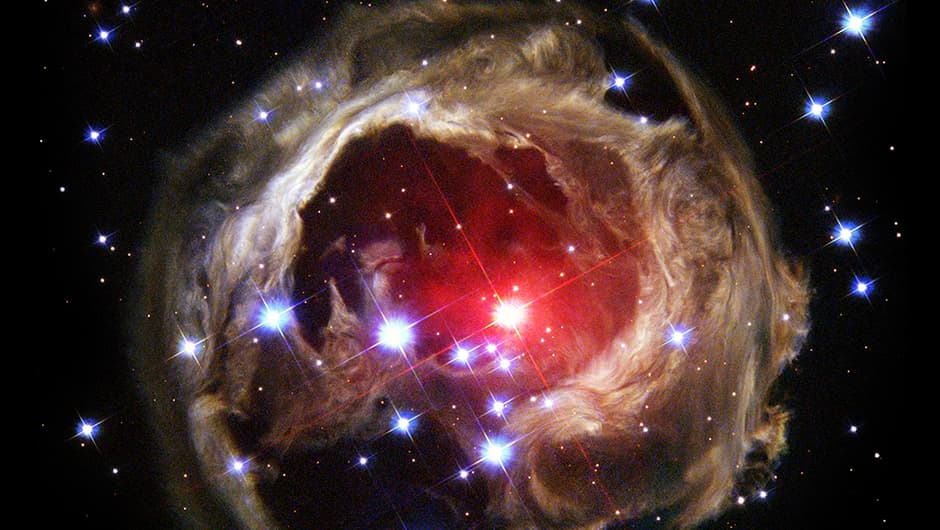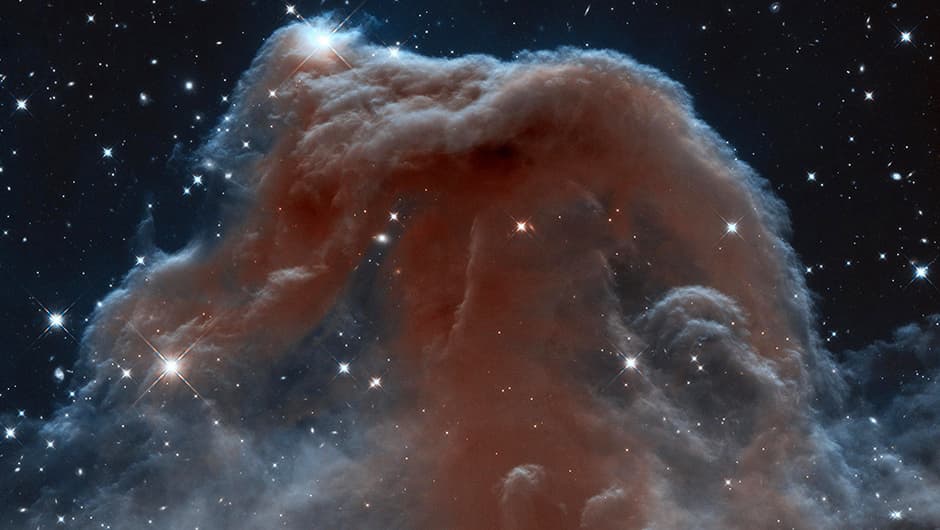 Guest
This segment aired on April 24, 2015.