FDA Tells Food Industry To Phase Out Artificial Trans Fats
03:50
Play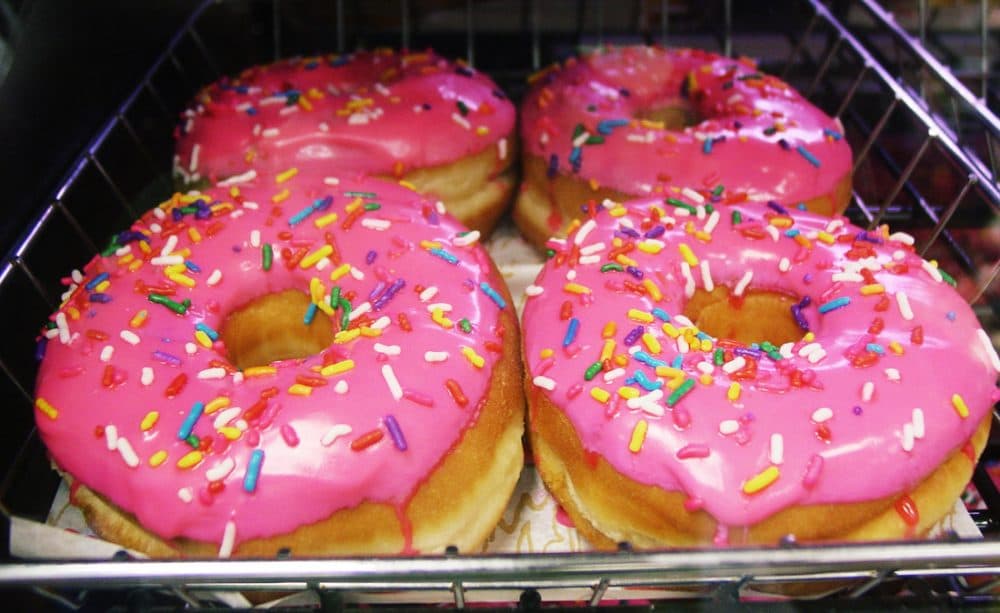 This article is more than 5 years old.
The Food and Drug Administration today said it's requiring food companies to stop the use of artificial trans fats. Artificial trans fats will no longer be on the list of safe food additives, and any companies that want to use artificial trans fats will have to petition the FDA to do so.
The FDA is giving food companies three years to phase out artificial trans fats, which are used in processed foods and in restaurants, and have been found to raise the risk of heart disease. Many companies have already phased them out, and this move by the FDA is expected to almost completely phase out artificial trans fats.
Guest
Michael Jacobson, executive director of the Center for Science in the Public Interest.
This segment aired on June 16, 2015.