Maria Schneider Finds Inspiration In Her Minnesota Roots
10:04
Play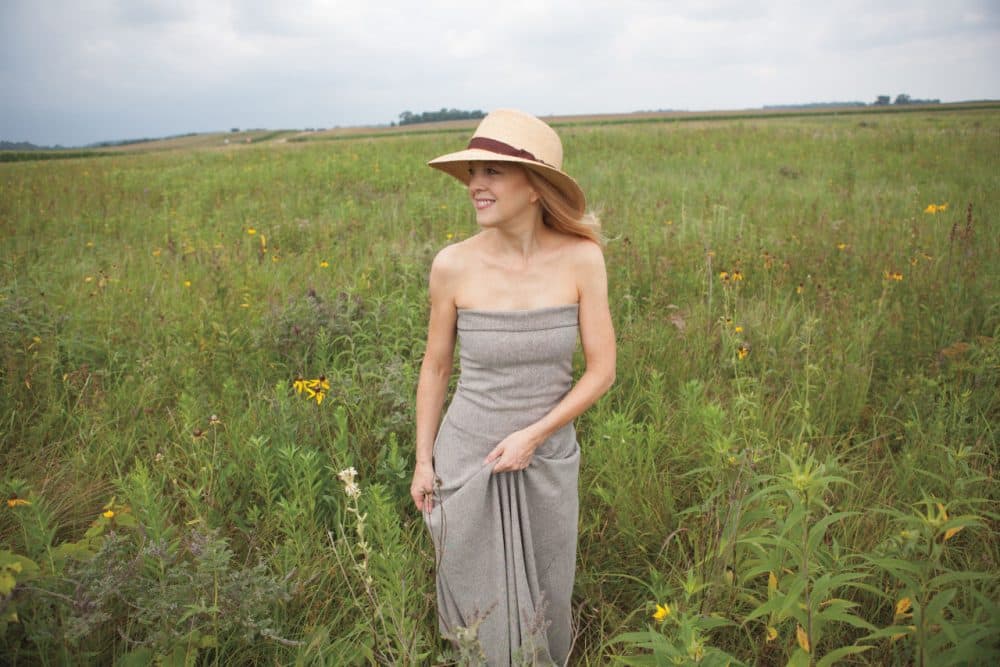 This article is more than 5 years old.
Grammy-winning jazz composer Maria Schneider has released "The Thompson Fields." It's her first album since 2013's "Winter Morning Walks," a collaboration with soprano Dawn Upshaw, and it comes eight years after "Sky Blue," Schneider's last album with her ensemble "The Maria Schneider Orchestra."
The Thompson fields are lands that are located near where Maria Schneider grew up in Windom, Minnesota. She told Here & Now's Robin Young that the prairie landscape and the wildlife of her home greatly inform her work.
"The sound of my music is what it is largely because of the natural landscape I grew up with, and people who made me appreciate it so much," she said.
Music In This Segment
All music written by Maria Schneider and performed by The Maria Schneider Orchestra
"The Thompson Fields"
"Nimbus"
"The Monarch and the Milkweed"
"Home"
"Walking By Flashlight"
Guest
This segment aired on July 8, 2015.