Harper Lee Fans Await 'Go Set A Watchman'
Play
This article is more than 7 years old.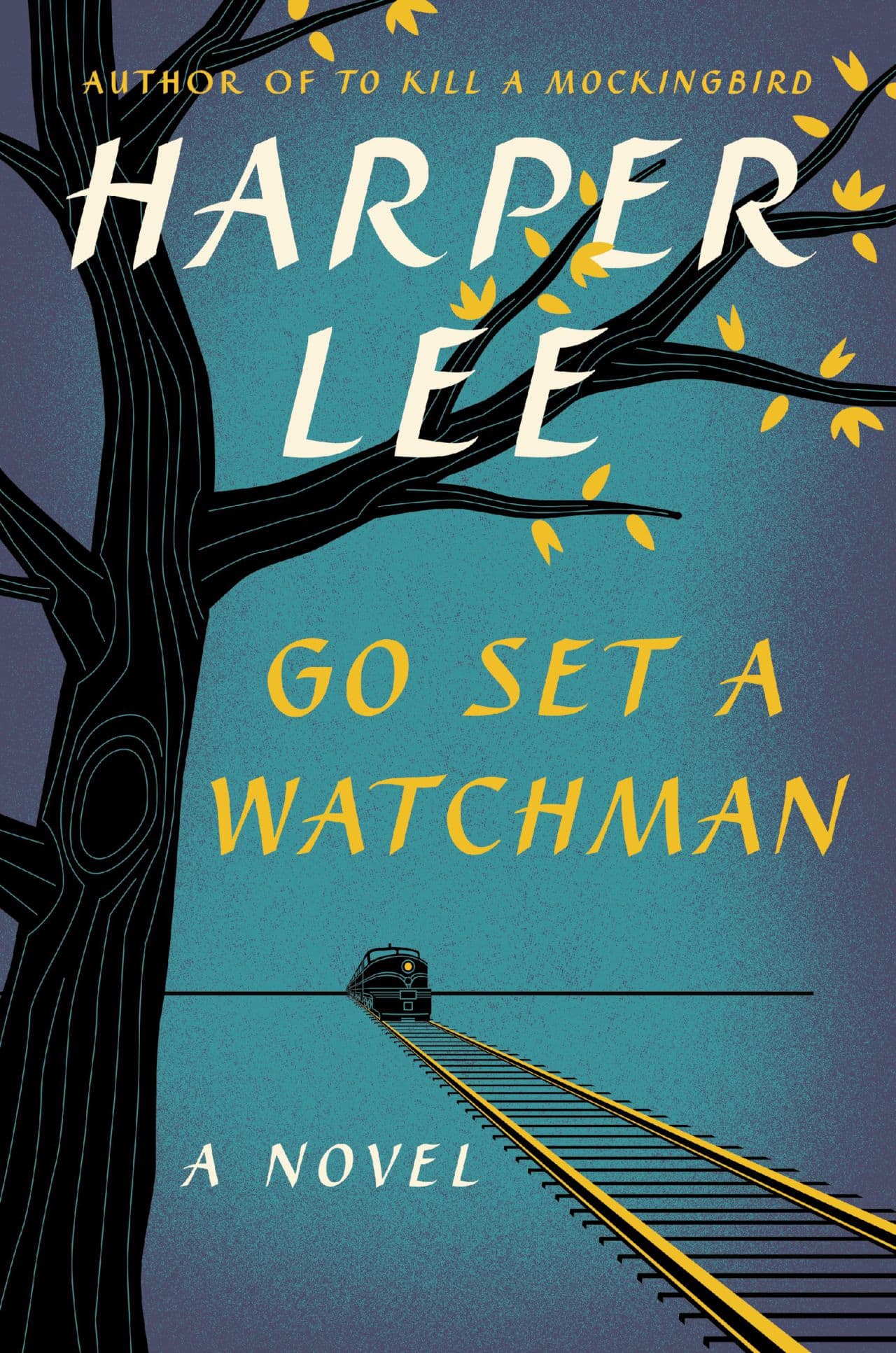 Harper Lee's previously-unpublished novel, "Go Set a Watchman," is already a bestseller on Amazon and it hasn't even been released yet.
Lee's fans will be able to get a copy of the book on Tuesday, July 14, 55 years after the publication of her first novel, "To Kill A Mockingbird."
There's been some secrecy and mystery behind the publication of this book, and fans were shocked to learn from early reviews that Atticus Finch, the beloved lawyer and father in Mockingbird, is now a bigot.
Rachel Deahl of Publisher's Weekly discusses the book's release with Here & Now's Meghna Chakrabarti.
Interview Highlights: Rachel Deahl
On the fan buzz surrounding highly-anticipated books
"So often your goal is to try to drum up publicity, so when you're in the unusual situation of having a book that everybody is waiting for and everybody is paying attention to, you're in the position of controlling the information and trying to let it build as much as possible. And unlike some other things where we look at books everybody is waiting for, if you take say one of the final books, or later books of the Harry Potter series, or one of the later books in other big, wide franchises, that's just a situation where everybody is waiting, the fans are waiting to get their hands on the book. What you have here is a situation where there's a lot of news about this. There's a lot of different things circling around the book, whether it's the issue 'Did Harper Lee really want this book to come out?' You know, what does this book, now that people know it's sort of a different version an earlier draft of the original, what does that mean? So there's really all this interesting newsworthy stuff surrounding this book that makes it unusual."
On maintaining control over a novel's release
"Embargoes are sort of what publishers use to try and prevent [a leak] from happening. Usually you see them around titles - nonfiction titles - where there's a big bombshell or there are certain pieces of information, usually news-type information that hasn't come out before. But you know in these cases part of it is about making sure that this feeling of all the fans are getting it at once and everybody is waiting, that isn't broken. And of course the worst thing you would want is for the whole thing to leak and somebody, especially in this day and age, to post it online somewhere. So piracy is certainly an issue, as well of letting something get out."
On the excerpt of "Go Set a Watchman" in The Wall Street Journal
"You have to look at one thing here - there's a bit of corporate synergy. The Wall Street Journal, like Harper Collins, is owned by News Corp., so that's a great get for the journal in terms of sending a lot of traffic there. There were some comments in the publishing industry that Harper Collins might have been better served by posting the content on their own website... I don't know if that's true. Publishers for a long time have been talking about the viability of selling direct to consumers, and on one hand there's no reason why that can't happen, but on the other hand it's very hard to make that happen because publishers aren't known as retailers."
On her thoughts after reading the novel's first chapter
"You get the sense that this is Harper Lee's voice and I think you get the sense that this is a unique voice and a wonderful voice. It does bring you back to reading 'To Kill a Mockingbird.' What's interesting is that it's going to be tricky to take this novel on its own and not read it in its context of what we now know it is, which is the first version of a different book. In that respect, I think it's a fascinating literary artifact and it's something that's going to speak in a very interesting way to the editorial process."
Guest
Rachel Deahl, news director at Publisher's Weekly. She tweets @DeahlsDeals.
This segment aired on July 13, 2015.