WWII 'Good Luck Flags' Head Back To Japan
Resume
Seven Pacific Northwest veterans of World War II leave Thursday for Tokyo. They're carrying 70 captured Japanese flags to return for the 70th anniversary of the end of the war.
From the Here & Now Contributors Network, Tom Banse reports on a journey rich with symbolism, but which may nearly bankrupt its organizers. In fact, the group has started a crowd-funding campaign to help support its efforts.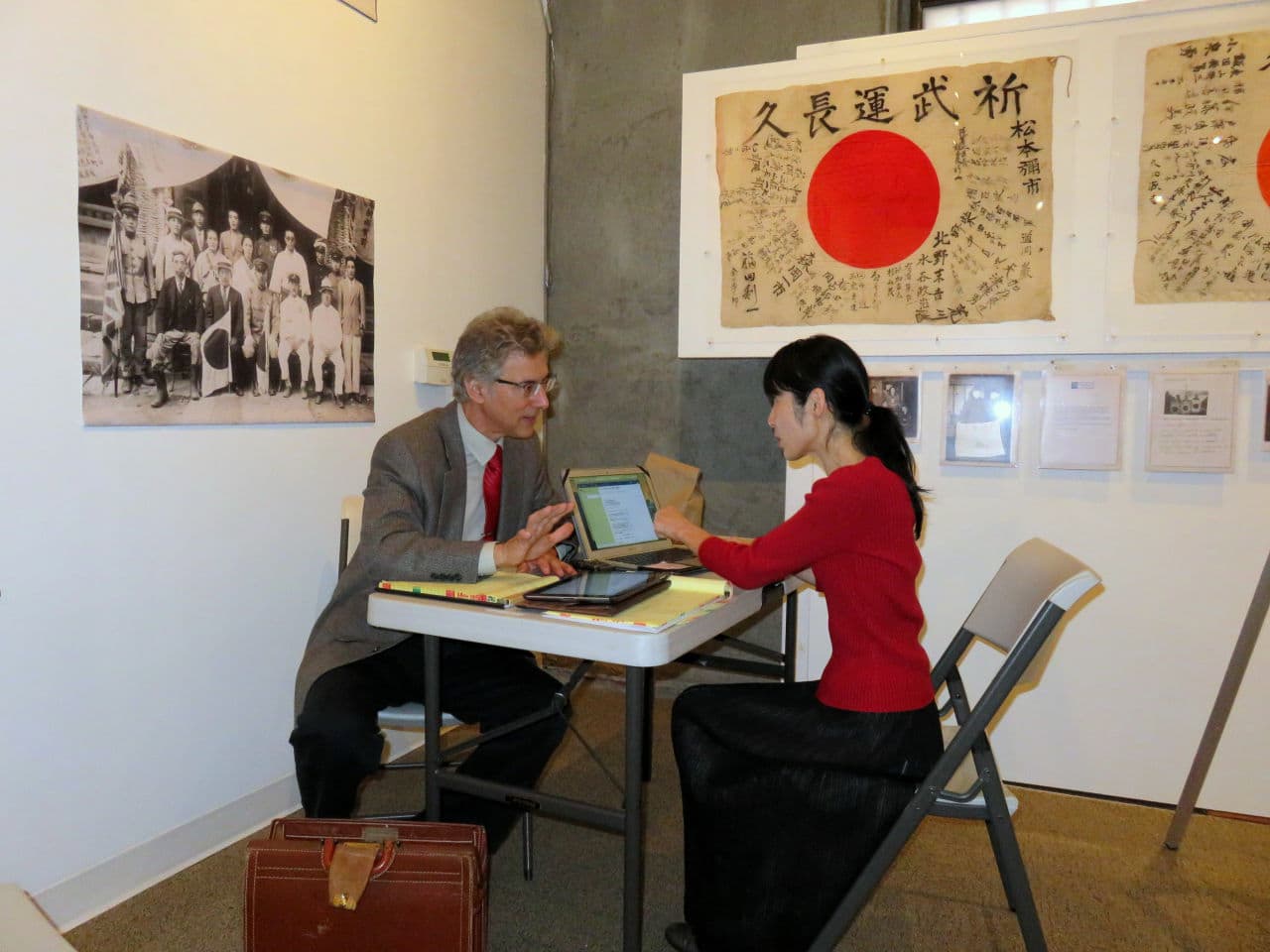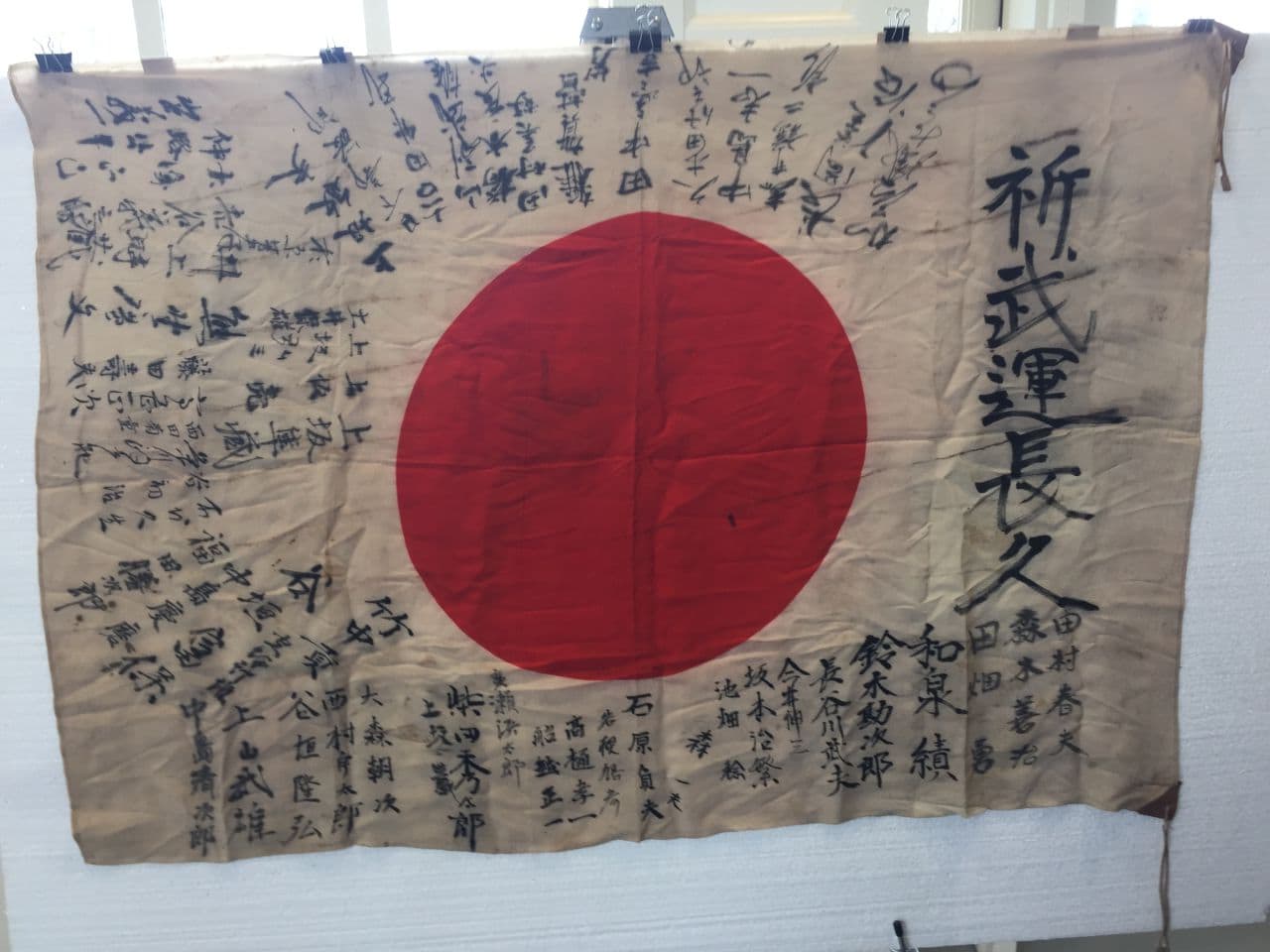 Reporter
This segment aired on July 30, 2015.