The Bloggess Is Determined To Be 'Furiously Happy'
Resume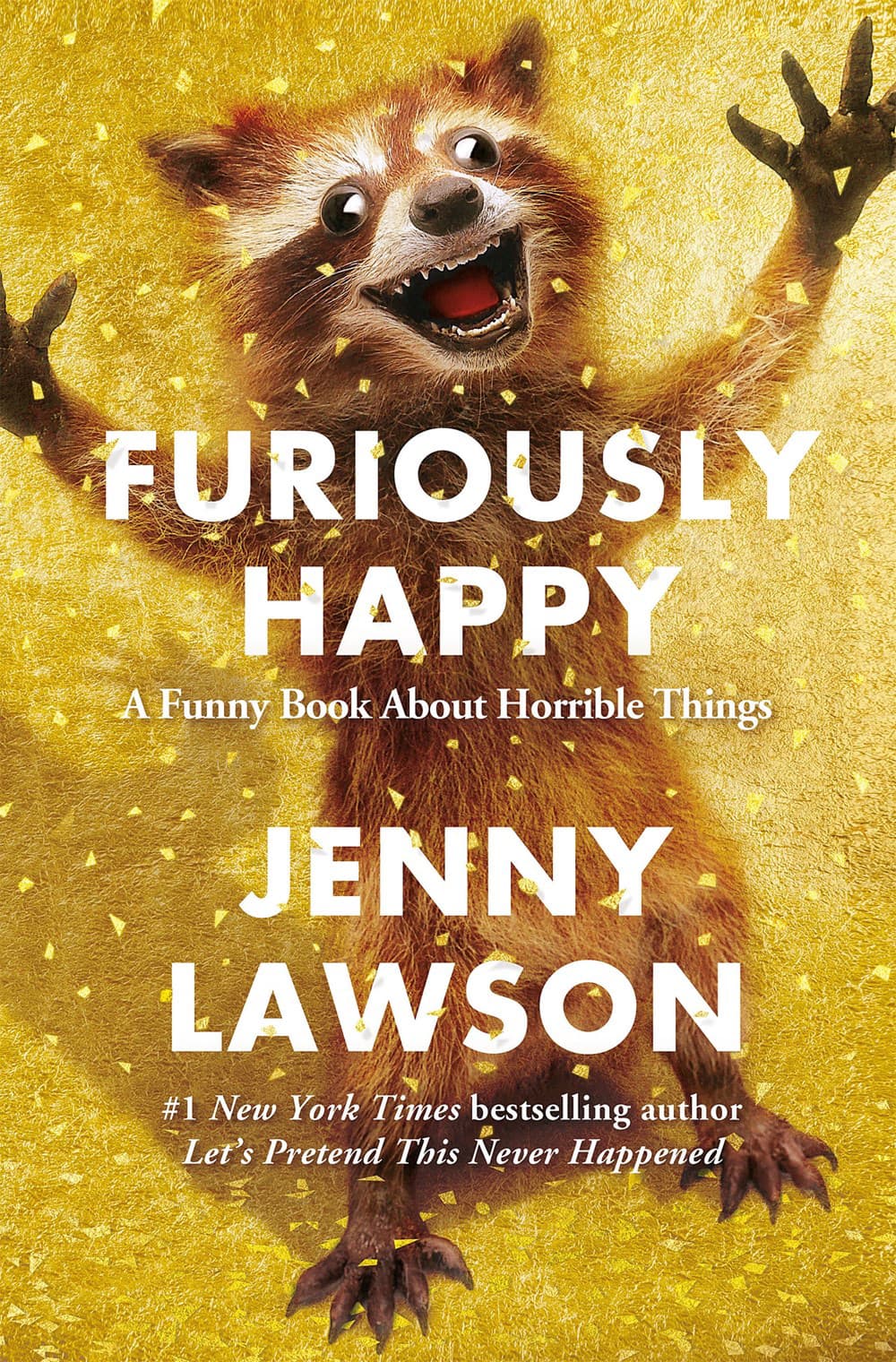 Jenny Lawson is the creator of the wildly popular blog "The Bloggess" and author of the bestselling "Let's Pretend This Never Happened: A Mostly True Memoir."
In her latest book, she writes that clinical depression, anxiety, rheumatoid arthritis, mild OCD and trichotillomania (the urge to pull one's hair out) are all part of her life. But Lawson is determined to be what she calls "furiously happy" in the moments when things are fine and to find joy, in spite of her illnesses and ailments.
In being open not only about her moments of joy but also her moments of terror and depression, Lawson has found a community on the Internet that supports her and each other. Jenny Lawson joins Here & Now's Robin Young to talk about her book "Furiously Happy: A Funny Book About Horrible Things."
Book Excerpt: 'Furiously Happy'
Excerpted from the book FURIOUSLY HAPPY by Jenny Lawson. Copyright © 2015 by Jenny Lawson. Reprinted with permission of Flatiron Books.
Guest
This segment aired on October 5, 2015.