Peace Corps Applications At A 40-Year High
Resume
Applications to the Peace Corps are up nearly a third over last year, to a 40-year high, Peace Corps Director Carrie Hessler-Radelet said Wednesday.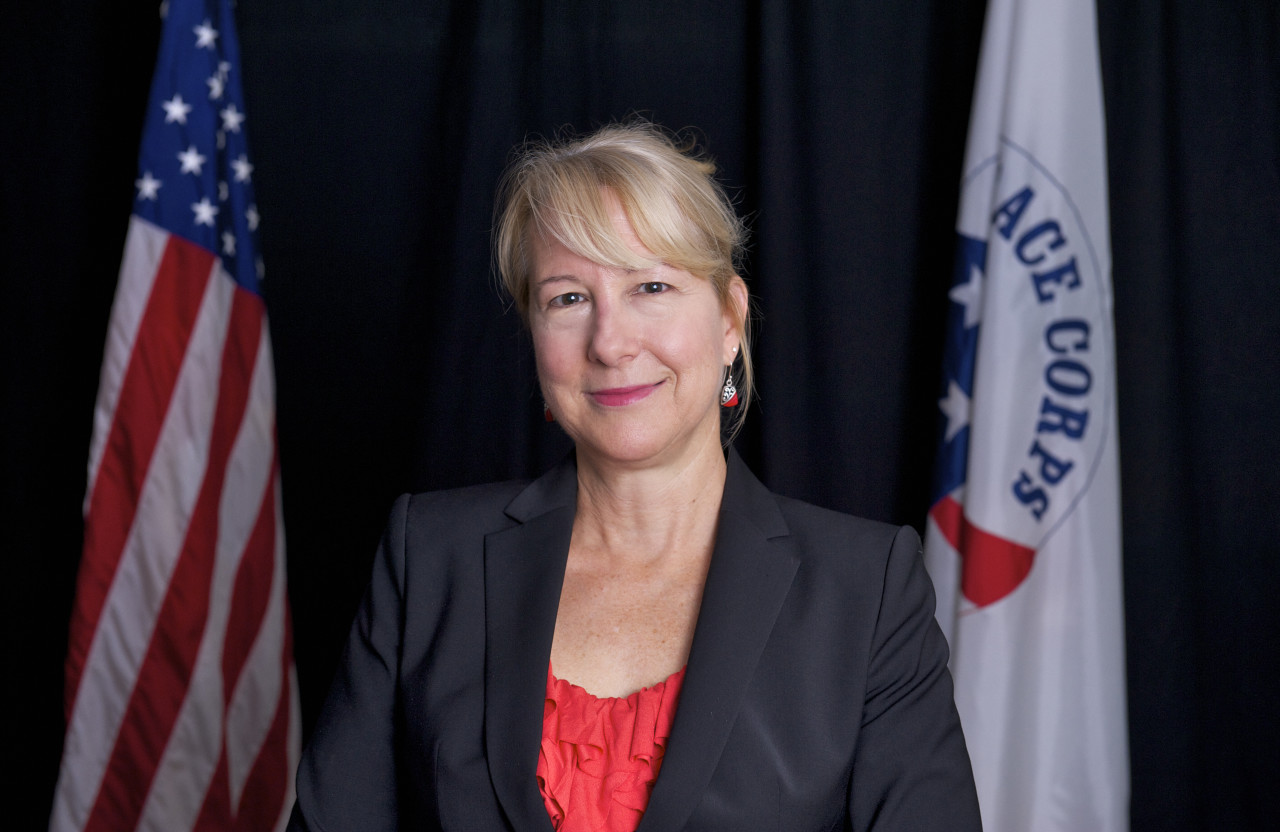 This is big news for the government-run volunteer program, which saw a 34 percent drop in applications between 2009 and 2013. It comes a little more than a year after the organization revamped its application process to try to attract more volunteers.
Here & Now's Robin Young talks with Hessler-Radelet about the changes in the application process, the increase in the number of volunteers and what it all means for the Peace Corps.
Guest
This segment aired on October 14, 2015.