Are All Those Hospital Alarms Really Necessary?
05:53
Play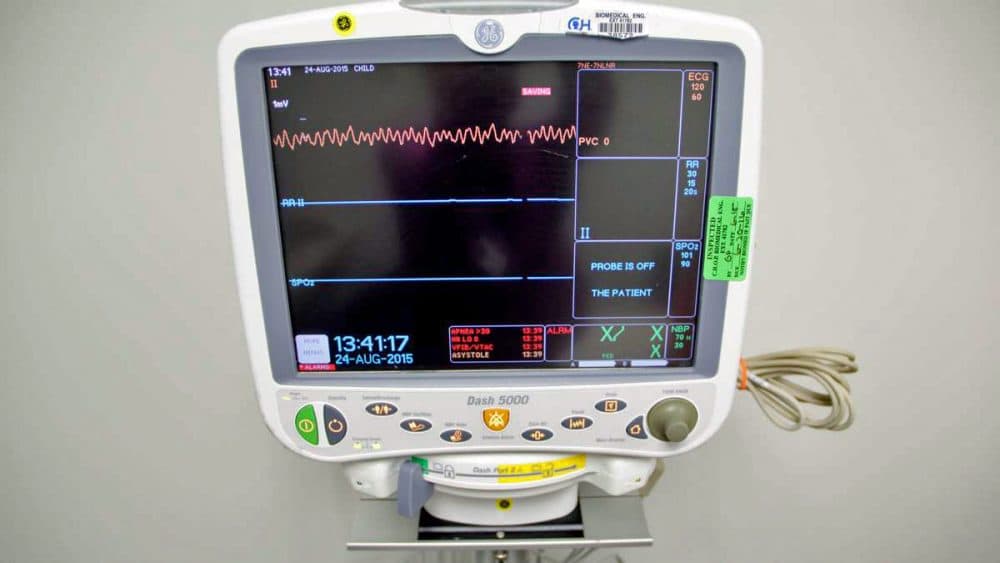 This article is more than 3 years old.
Medical devices monitoring patients send off alerts when something is not quite right. Heart rate is off - beep. Low pulse - beep beep. Ventilator seems to be malfunctioning - another alarm. IV medication bag almost empty - more beeps.
As urgent as these alarms sound - they usually don't indicate a true emergency. Hospitals and researchers are trying to find ways to cut through the noise. Maiken Scott from The Pulse at Here & Now contributor WHYY in Philadelphia reports.
Guest
This segment aired on October 20, 2015.