South Korean Photographer Shows Costs Of Plastic Surgery
Resume
They call it the plastic surgery capital of the world. In a single mile of Seoul's upscale Gangnam neighborhood, nicknamed the "Improvement Quarter," there are between 400 and 500 clinics and hospitals, most dedicated to plastic surgery procedures.
It's a $5 billion a year industry in a country where it's not unusual for parents to give their graduating high school senior a new nose or eyes as a graduation present.
Ji Yeo grew up in that culture and struggled with it through adolescence. Now, as an adult and a photographer, she's chosen to to photograph it.
Her series called "Beauty Recovery Room" depicts South Korean women in that secret stage after their surgeries, before they reveal their new look. It's the stage where they sport bandages, bruises and sometimes drainage tubes - revealing a less glamorous side to the culture of plastic surgery.
Ji Yeo talks with Here & Now's Robin about her photographs and the South Korean plastic surgery culture.
Images From 'Beauty Recovery Room'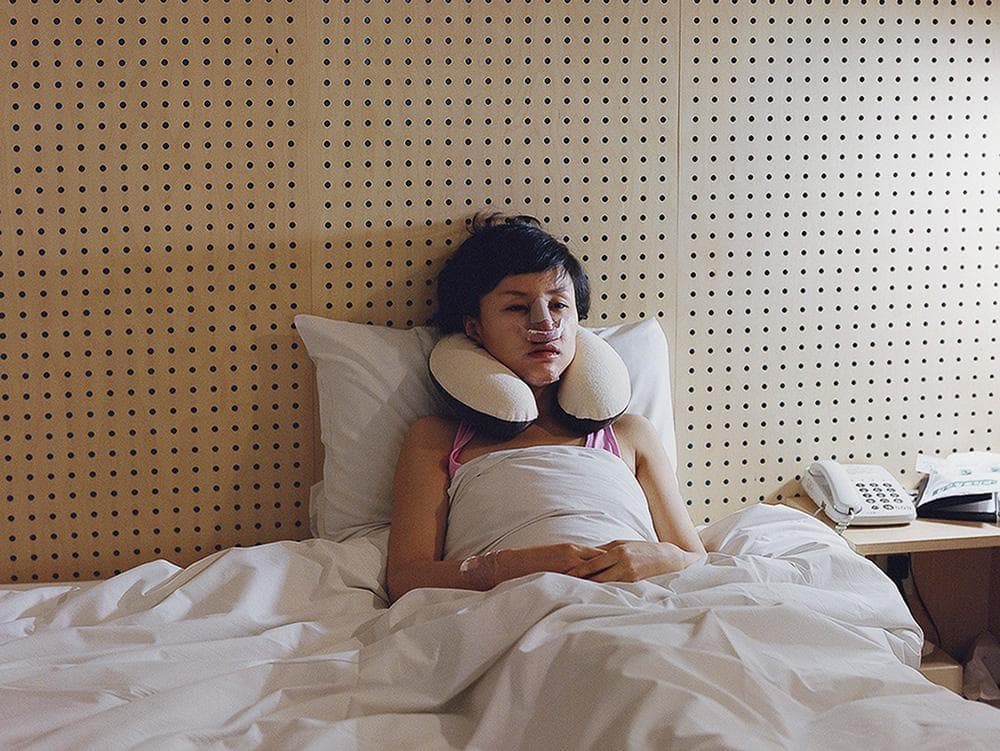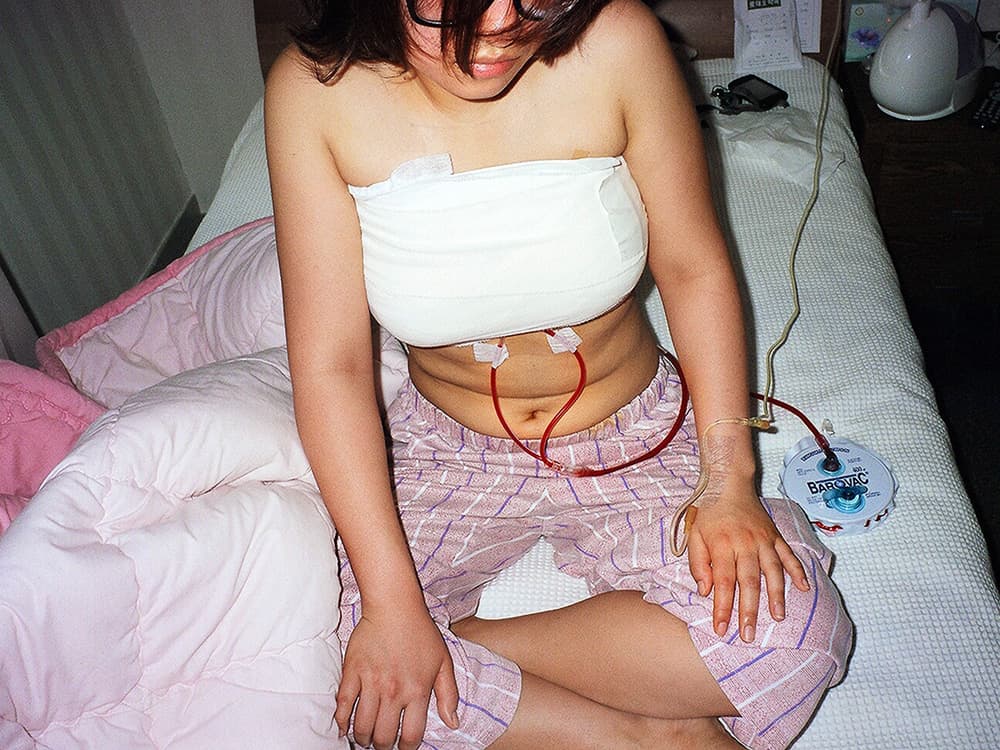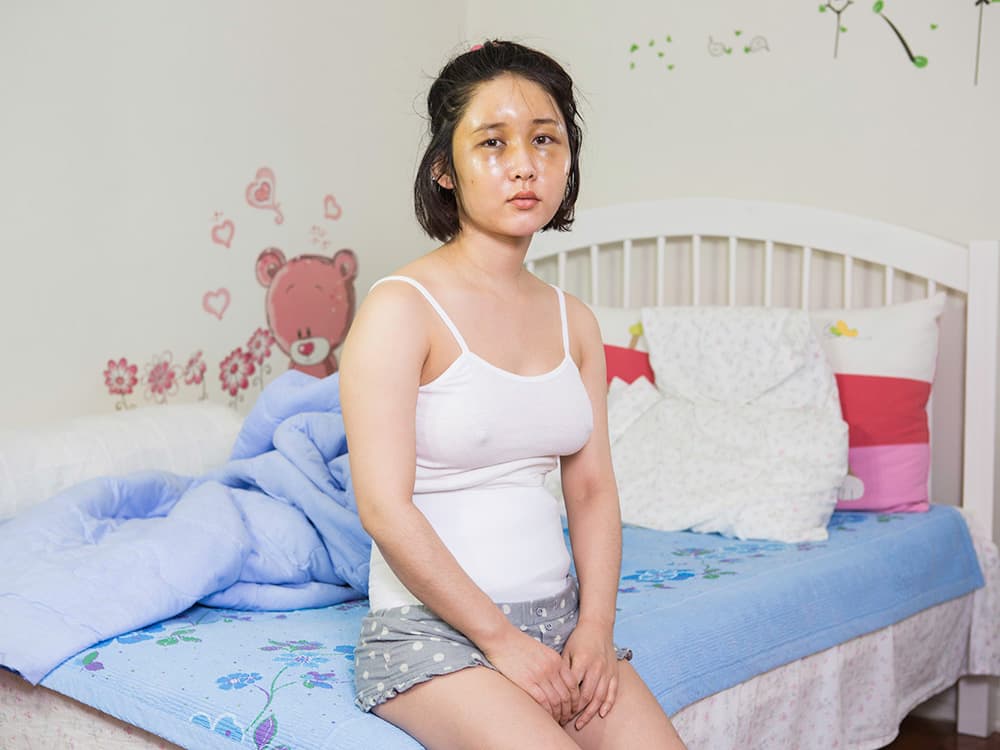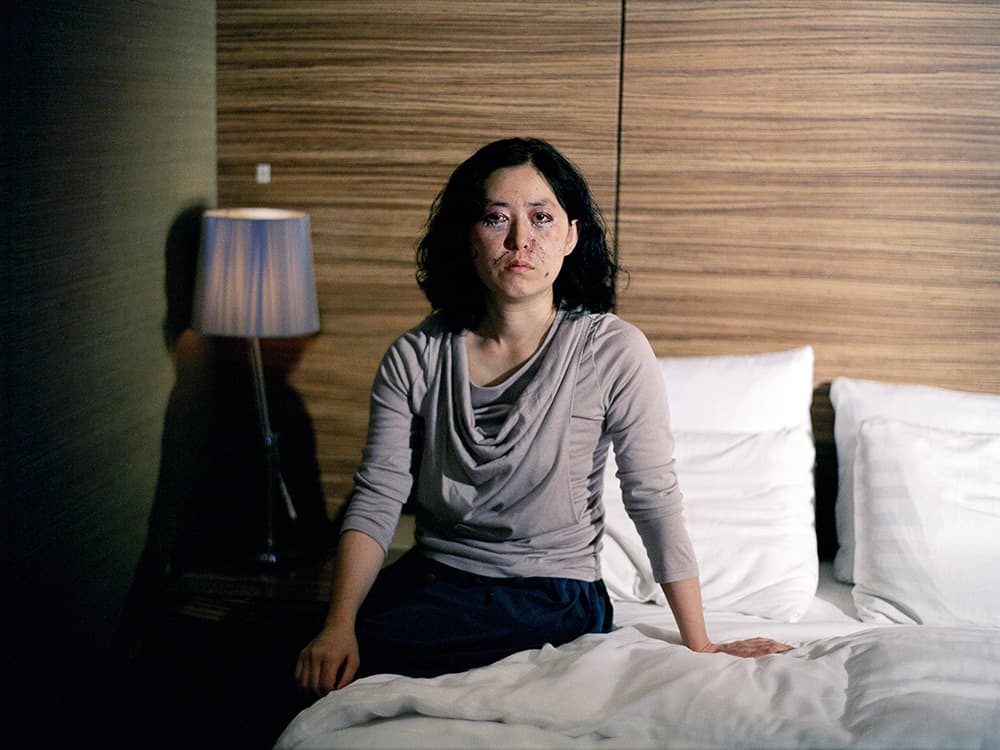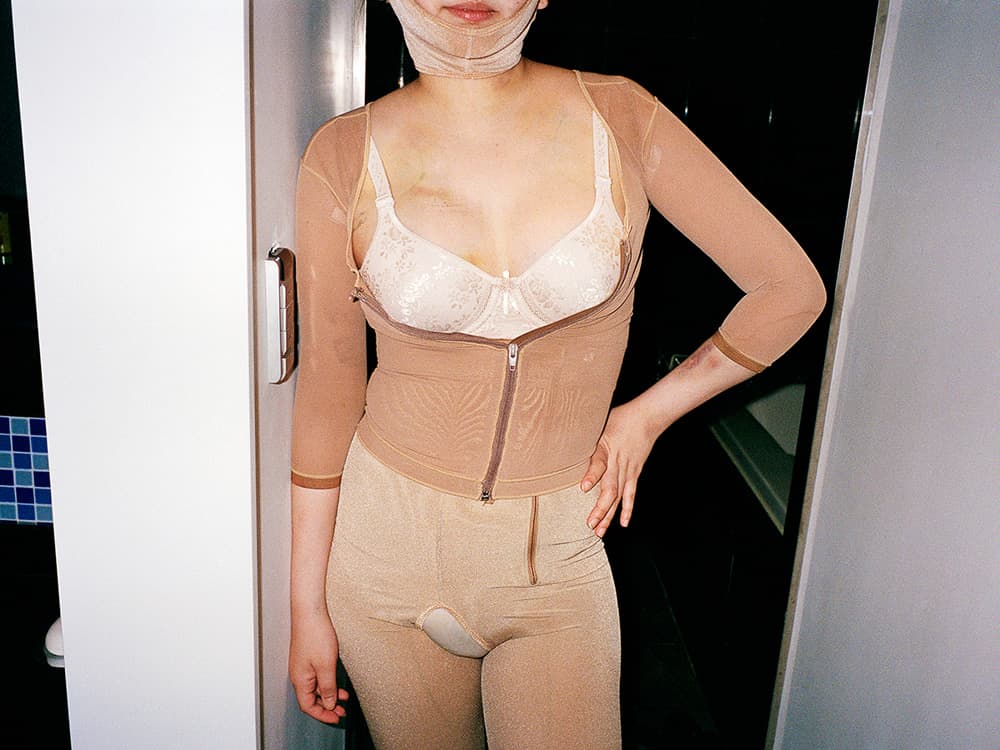 Guest
Ji Yeo, Brooklyn-based South Korean artist and photographer.
This segment aired on October 20, 2015.