How Recycling Can Get You To The Movies In Hollywood, Florida
Resume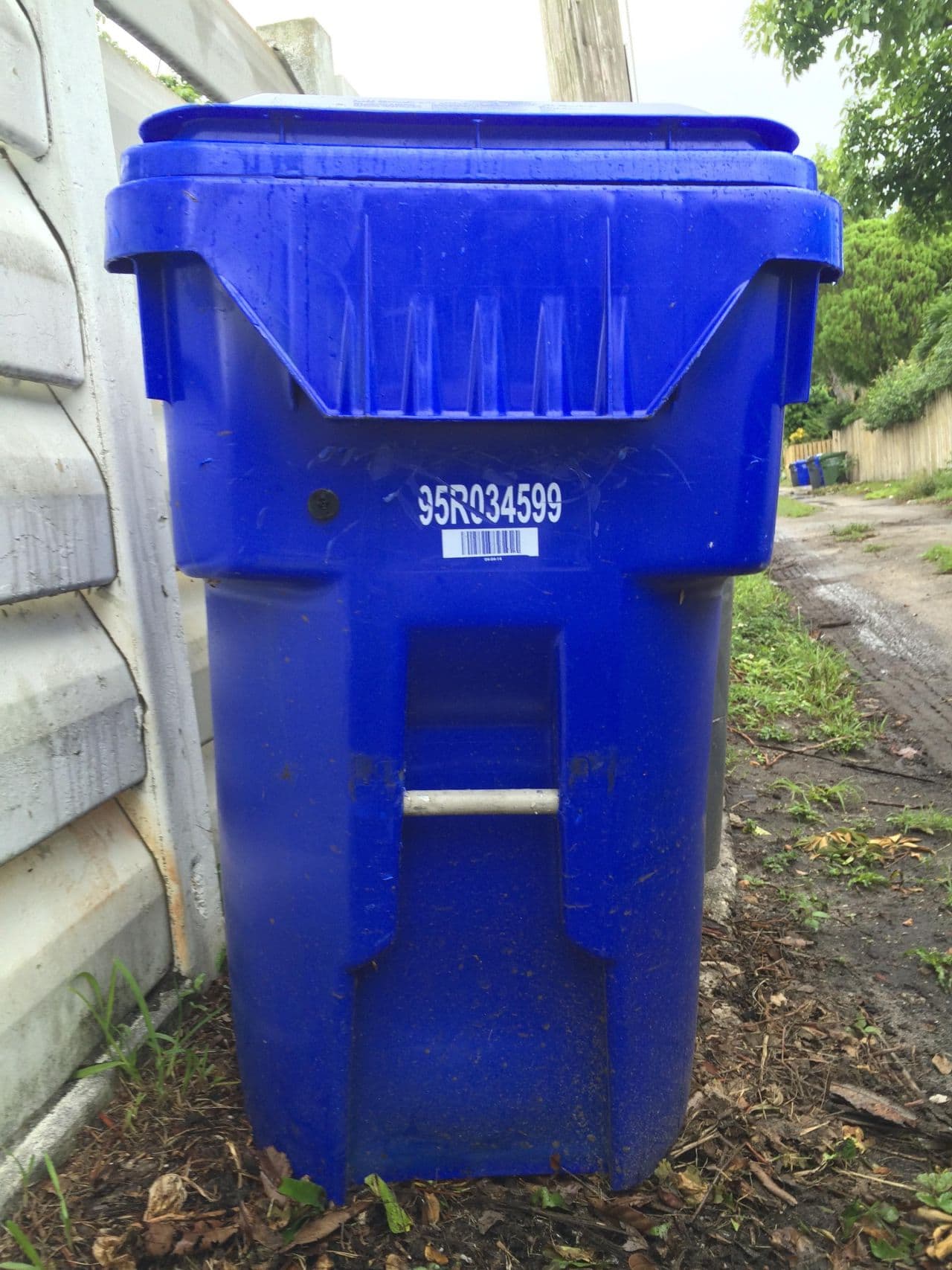 About half of the junk Floridians left out on the curb in 2013 went into landfills. The other half was either incinerated or recycled.
The state would like to see less trash headed to dumps, so counties and cities have been trying to figure out how to get people to recycle more and trash less.
Wilson Sayre of Here & Now contributor WLRN has the story about an incentive program in Hollywood, Florida, where residents who recycle will receive points that can be turned in for magazine subscription, movie tickets, and more.
The program is called Recyclebank, and was established in 2010. Since then, every community using the program has seen recycling rates increase.
Reporter
This segment aired on October 22, 2015.