Paul Gambaccini: A Year Under Police Scrutiny
11:17
Play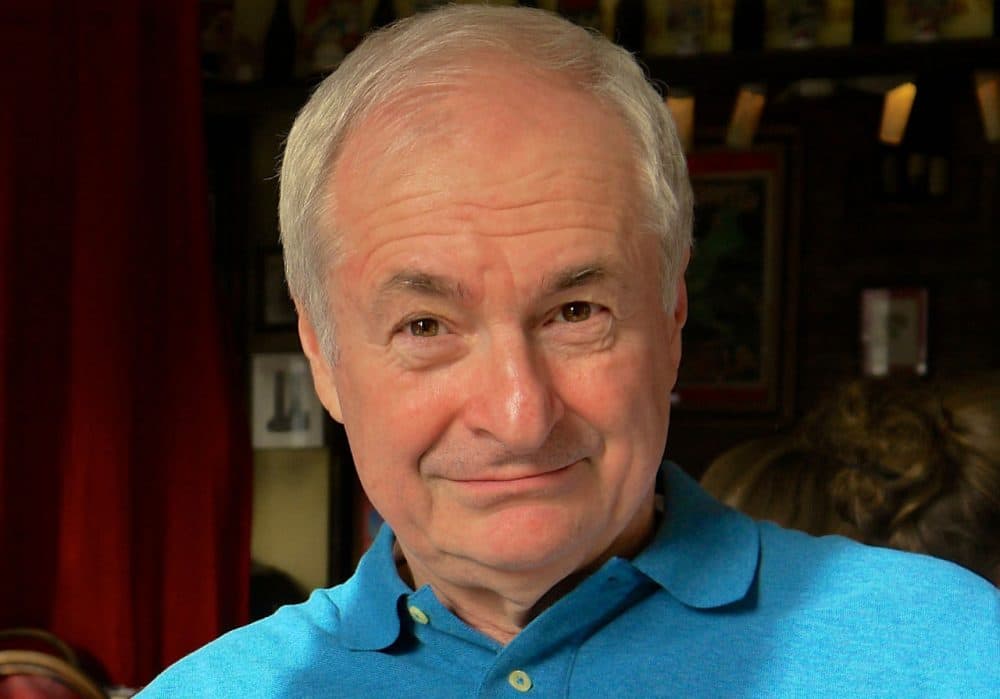 This article is more than 5 years old.
American Paul Gambaccini built a hugely successful career in Britain as a DJ on BBC radio. Then, following a sex abuse scandal involving television and radio personality Jimmy Savile, British police launched Operation Yewtree: a widespread investigation into what was called "historical" cases of sexual abuse. They invited the public to call in and name names. Several celebrities were arrested, including Paul Gambaccini.
For over a year, Gambaccini was in limbo. His case was being investigated, but he wasn't formally charged. In fact, every time charges were due to be filed, the date for filing would be postponed, or "re-bailed."
Finally after a year of repeated re-bails, the police announced that they did not have the evidence to prosecute and that no further action would be taken against Gambaccini. A parliamentary committee later called for reform of the re-bailing process and for Paul Gambaccini to receive a formal apology for how he was treated.
Paul Gambaccini writes about his experiences in his new book "Love, Paul Gambaccini" and speaks about his call for reform in the British judicial process with Here & Now's Robin Young.
Book Excerpt: 'Love, Paul Gambaccini'
By Paul Gambaccini
Guest
Paul Gambaccini, DJ with BBC Radio and author of "Love, Paul Gambaccini: My Year Under the Yewtree."
This segment aired on November 10, 2015.