Flint, Michigan Declares State Of Emergency Over Lead In Drinking Water
03:47
Play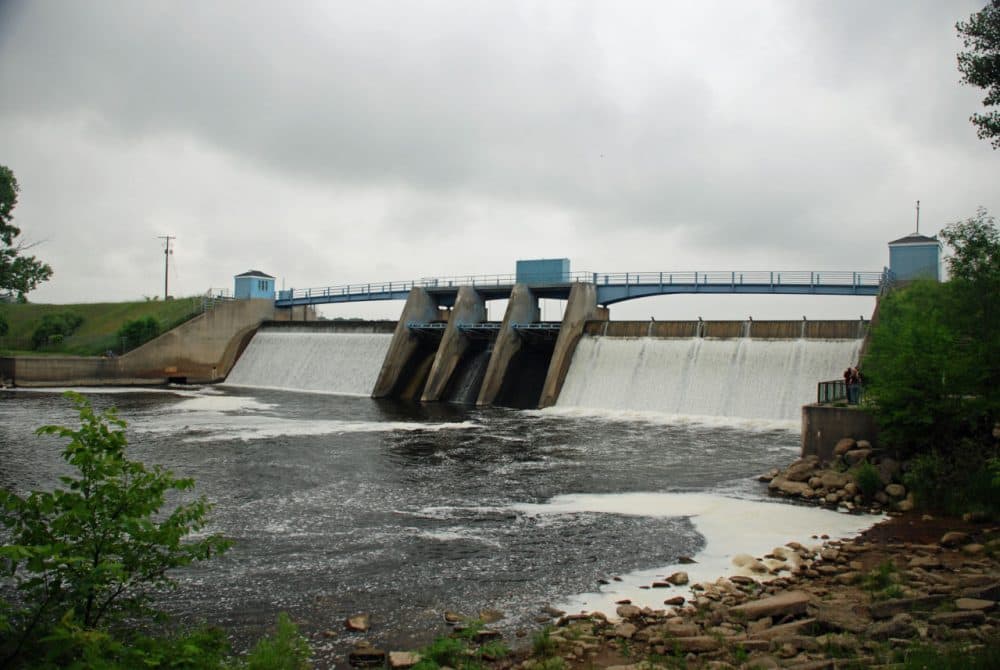 This article is more than 4 years old.
The mayor of Flint, Michigan, has declared a state of emergency, saying that problems caused by the city's tap water are likely irreversible, and that the city could incur high costs in coming years to deal with special education and mental health services.
A study released in September confirms that the number of infants and children with above-average lead levels nearly doubled since city switched its tap water source. Flint's water used to come from the Detroit water system, but after deeming it too expensive, the city switched to the Flint River as an interim solution until it could join a new water system fed by Lake Huron.
In October, after months of complaints, Michigan Gov. Rick Snyder came up with $12 million to pay for Flint to switch back to Detroit water, but many say that switch came too late. Michigan Radio reporter Lindsey Smith has been covering the story. She joins Here & Now host Eric Westervelt to discuss Flint's water situation.
Guest
Host
This segment aired on December 16, 2015.