FTC Clamps Down On Apps Collecting Kids's Data
Play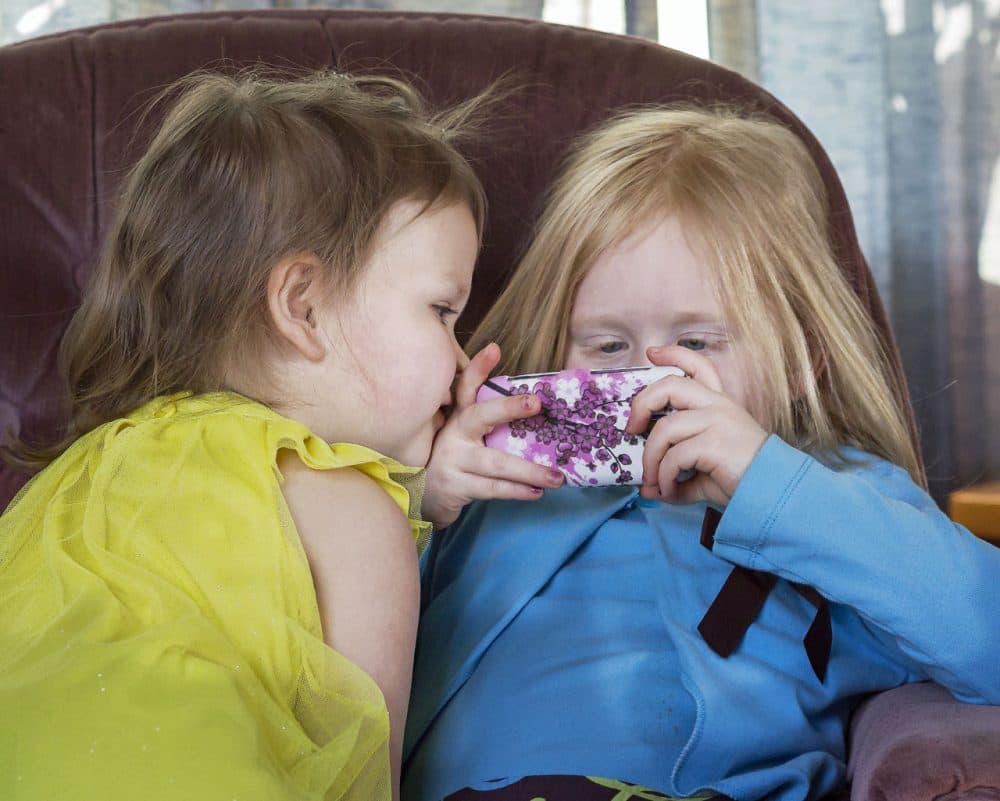 This article is more than 7 years old.
Here's some good news for parents trying to calm their kids over the holidays with apps like Sneezies and My Cake Shop: Santa has delivered a level of privacy... or rather, the Federal Trade Commission has, by penalizing the makers of those apps for letting advertisers collect kids' personal information.
It's part of what some are calling stepped-up FTC enforcement of privacy and advertising rules in digital content for children. Here & Now media analyst John Carroll joins Here & Now's Jeremy Hobson to discuss these developments.
Guest
This segment aired on December 25, 2015.