Tech Ethics: How Should Apple Balance Privacy And National Security?
Play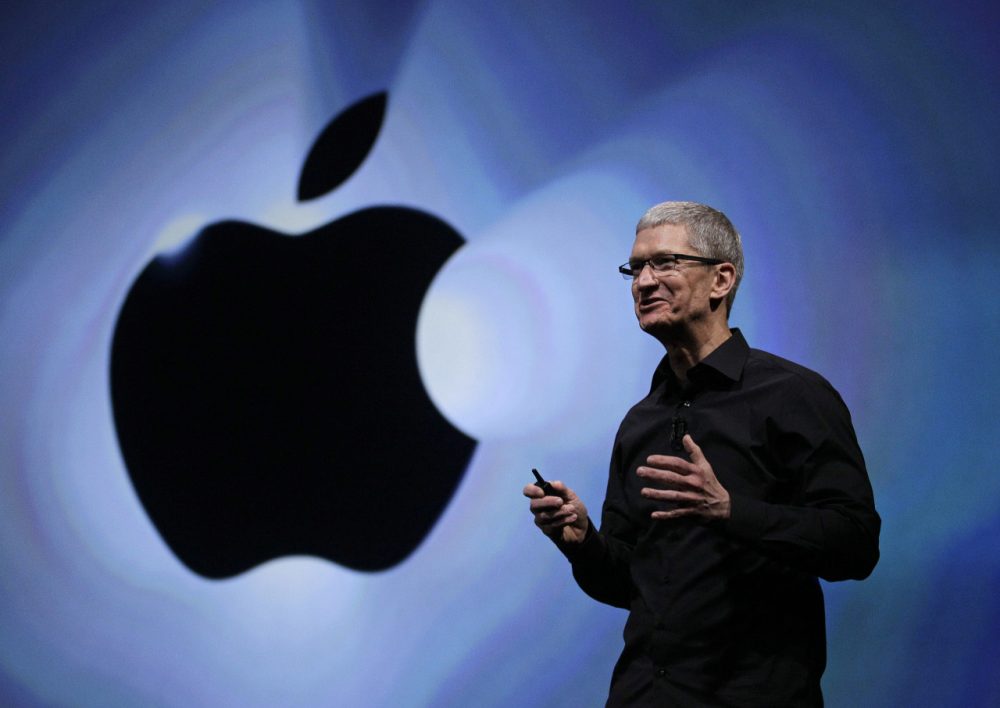 This article is more than 6 years old.
Apple maintains that creating a backdoor into its products would "undermine the very freedoms and liberty our government is meant to protect." But is it ethical to protect information that could help authorities investigate the San Bernardino shooting case? For answers, Here & Now's Robin Young turns to Peter Swire, a professor of law and ethics at the Georgia Institute of Technology.
Guest
This segment aired on February 17, 2016.