Sturgeon Spearing Thrives On Wisconsin's Lake Winnebago
04:48
Play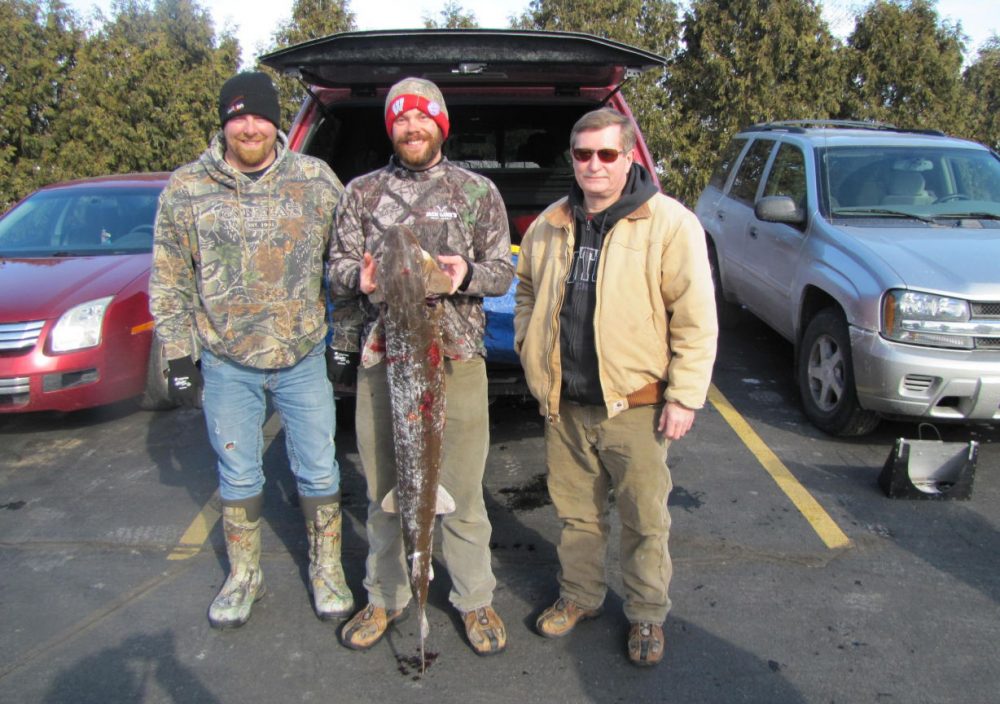 This article is more than 4 years old.
Lake Winnebago in Wisconsin is home to one of the largest lake sturgeon population in the world. In many places, sturgeon numbers have plummeted due to overharvesting and loss of habitat. And, for a while, that was also the case in Lake Winnebago.
Reporter Susan Bence of Here & Now contributor WUWM in Wisconsin joined a family out on the ice to find out more about how to catch sturgeon and how this huge fish made a comeback.
Reporter
This segment aired on February 25, 2016.