What States And The Federal Government Are Doing To Help Americans Save For Retirement
04:54
Play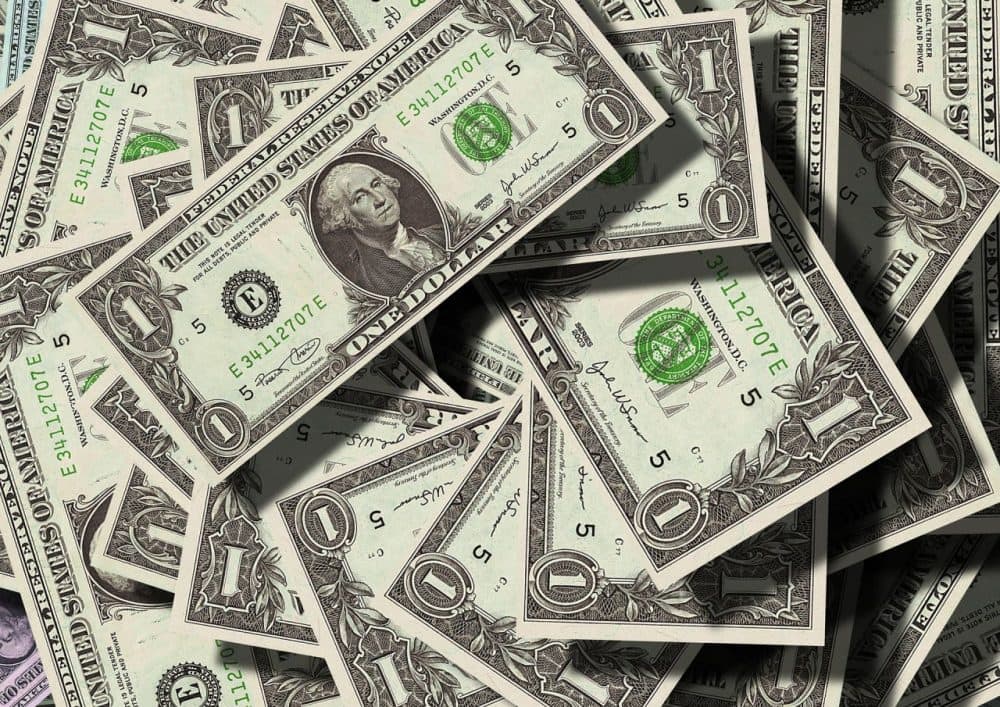 This article is more than 5 years old.
About 30 percent of American households have no retirement savings at all. In part, this is because their employers don't offer any kind of retirement savings plan, like a 401(k), so the federal government and some states are stepping in to help people save.
The Obama administration's myRA program, which launched last year, allows people to set up their own savings plan if their employers don't offer one. California, Connecticut, Illinois, Oregon and Massachusetts are among the states moving toward creating savings plans for all workers.
Reporter
This segment aired on April 1, 2016.