A Look Back At The Brief History Of Trump Airlines
Resume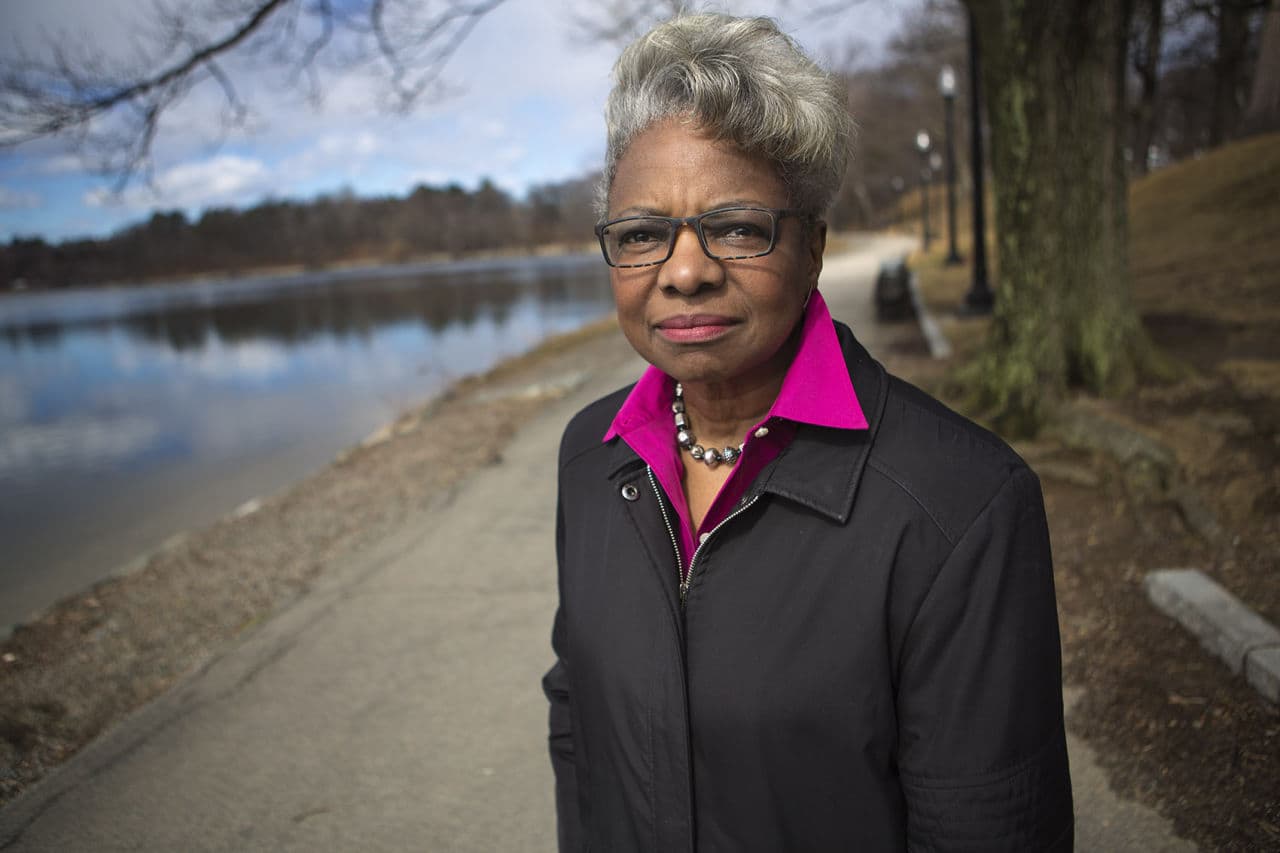 Republican presidential hopeful Donald Trump says he will be a "great" jobs president and he's quick to point to his business successes as proof. But many of Trump's business ventures have gone belly-up.
In 1989, Trump bought the Eastern Air Lines Shuttle, which ran hourly flights between Boston, New York and Washington, D.C.
Boston employees of the new Trump Shuttle - also called Trump Airlines - had high hopes, but in just a few years, it was gone. Fred Thys from Here & Now contributor WBUR explains what happened.
Reporter
This segment aired on April 21, 2016.