Drawing The Line: Preventing Urban Sprawl In Portland
Resume
In the 1970s, the cities in Oregon, including Portland, took a dramatic step meant to prevent the kind of urban sprawl seen in Los Angeles. In Portland, an urban growth boundary was established around the city, outside of which, urban development could not occur. It was an attempt to stop sprawl and allow farming to continue right outside the city. But critics argue that the urban growth boundary has led to increased housing costs.
Here & Now's Jeremy Hobson looks at how the boundary has shaped the city's development with professor Ethan Seltzer, political scientist Jim Moore, and former Oregon Republican nominee for governor, Ron Saxton.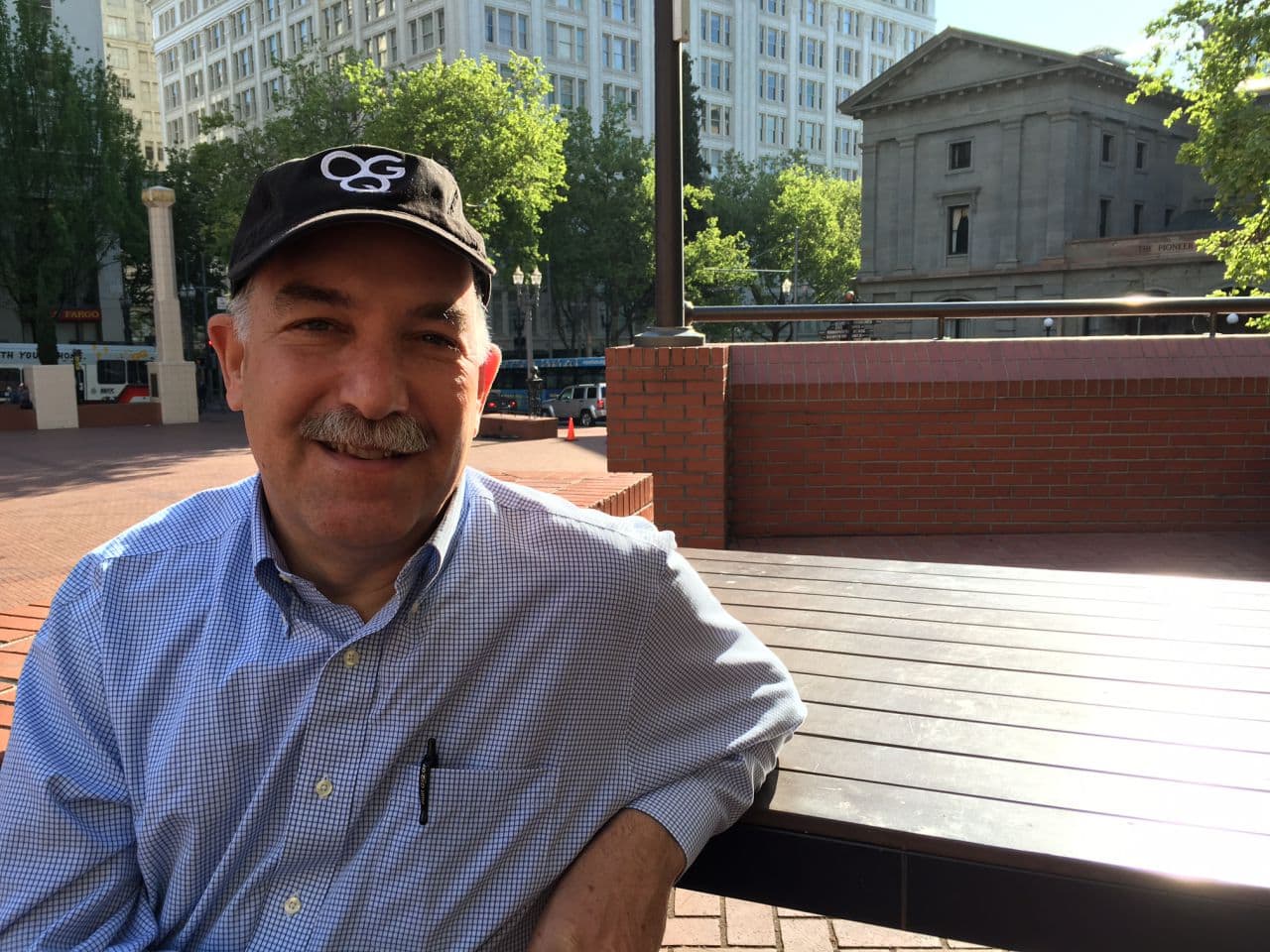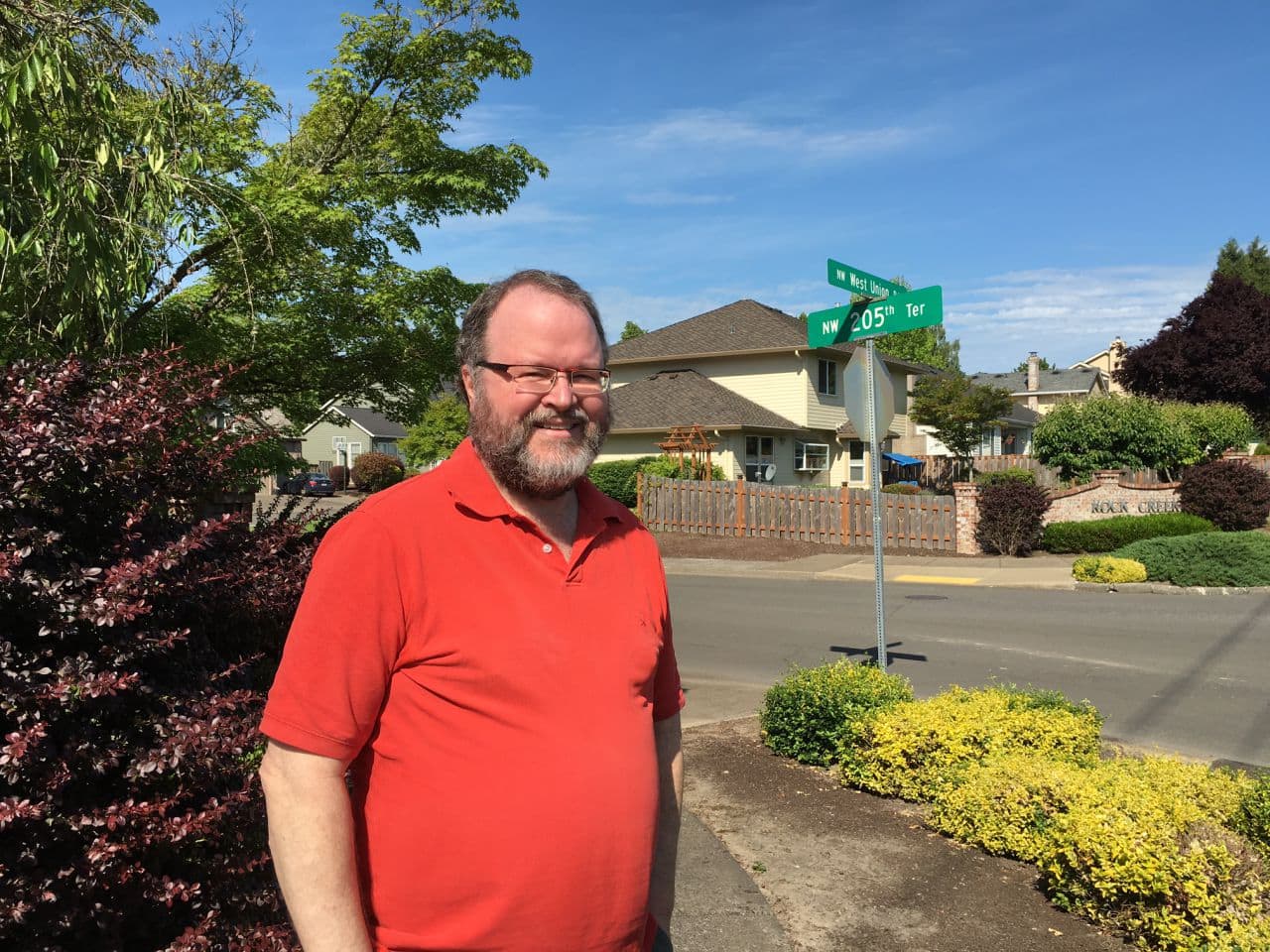 Guests
Ethan Seltzer, professor, Portland State University's Toulan School of Urban Studies and Planning.
Jim Moore, political scientist, Pacific University in Forest Grove, who lives on Portland's urban growth boundary.
Ron Saxton, shareholder at Schwabe, Williamson and Wyatt; former Oregon Republican nominee for Governor.
This segment aired on May 16, 2016.