Why A Parsons Student Designed A Collection For Syrian Refugees
Resume
Saddened and inspired by images she's seen in the news, recent Parsons School of Design graduate Angela Luna thought of ways to use design to help Syrian refugees.
The result was a collection that just won the Designer of the Year Womenswear Award at a prestigious benefit event.
Here & Now co-host Robin Young speaks with Luna about why she wanted to shift her focus from Valentino and Chanel to a humanitarian crisis.
Interview Highlights: Angela Luna
Can you describe the outfits?
"It's a collection of outerwear jackets that serve multiple transformable purposes. Each jacket responds to an issue that a refugee faces on a daily basis. I did this through a vast amount of research. I was online a lot of the time, reading articles, collecting images, talking to humanitarian agencies, trying to figure out which issues could be addressed through design. There are two jackets in the collection that convert into tents, one of them is a smaller size tent that can fit about two people comfortably and then the other jacket fits about a family of five to six people, so that one is very large. They kind of look like long, poncho, raincoat, cape kind of things."
"There's also a jacket that converts into a sleeping bag, a jacket that converts into a backpack, another jacket that is entirely reflective on one side, on the inside it's reversible. It's designed for hiding because I know refugees do have issues with needing to be seen and needing to hide at other times. Another one was an inflatable flotational jacket, so there is a panel you can blow up with air and in theory it would keep you afloat in the water and you can deflate it when you get to land and actually wear it for the rest of your journey. There's also a child-carrying jacket as well that has a removable baby harness."
How do you get the clothing to refugees?
"My plan right now, I'm still working on the business model, but the working idea is to have it similar to Toms Shoes, with the buy one, give one, so with every pair of shoes they donate one to a child in Africa. I would love to have it based on this business model, where the sales of the jacket or anything from the collection really, the proceeds go towards the production and distribution of edited versions of these jackets which would be donated to refugees. I am talking to some humanitarian agencies to discuss about donation processes."
On the concern that these items would encourage more refugees to make the trip:
"I was talking to someone who had experience in a refugee camp and she said 'It's kind of loaded what you're doing, enabling people to travel illegally in and out of countries.' But after I talked to a humanitarian agency, they also said they see the need for clothing like this, even in Syria itself before the people even become refugees, as well as for the workers who travel and assist these people. There definitely is other markets, but I guess people are going to be traveling anyway, isn't it better for us not to have like 200 people die on a boat crash, then supply them with what they need to be safe? I just feel this overwhelming desire to keep working and keep persevering because it's not about me, it's about these people and it's about helping them out in any way I can, using design as a message for good."
More Photos Of Angela Luna's Designs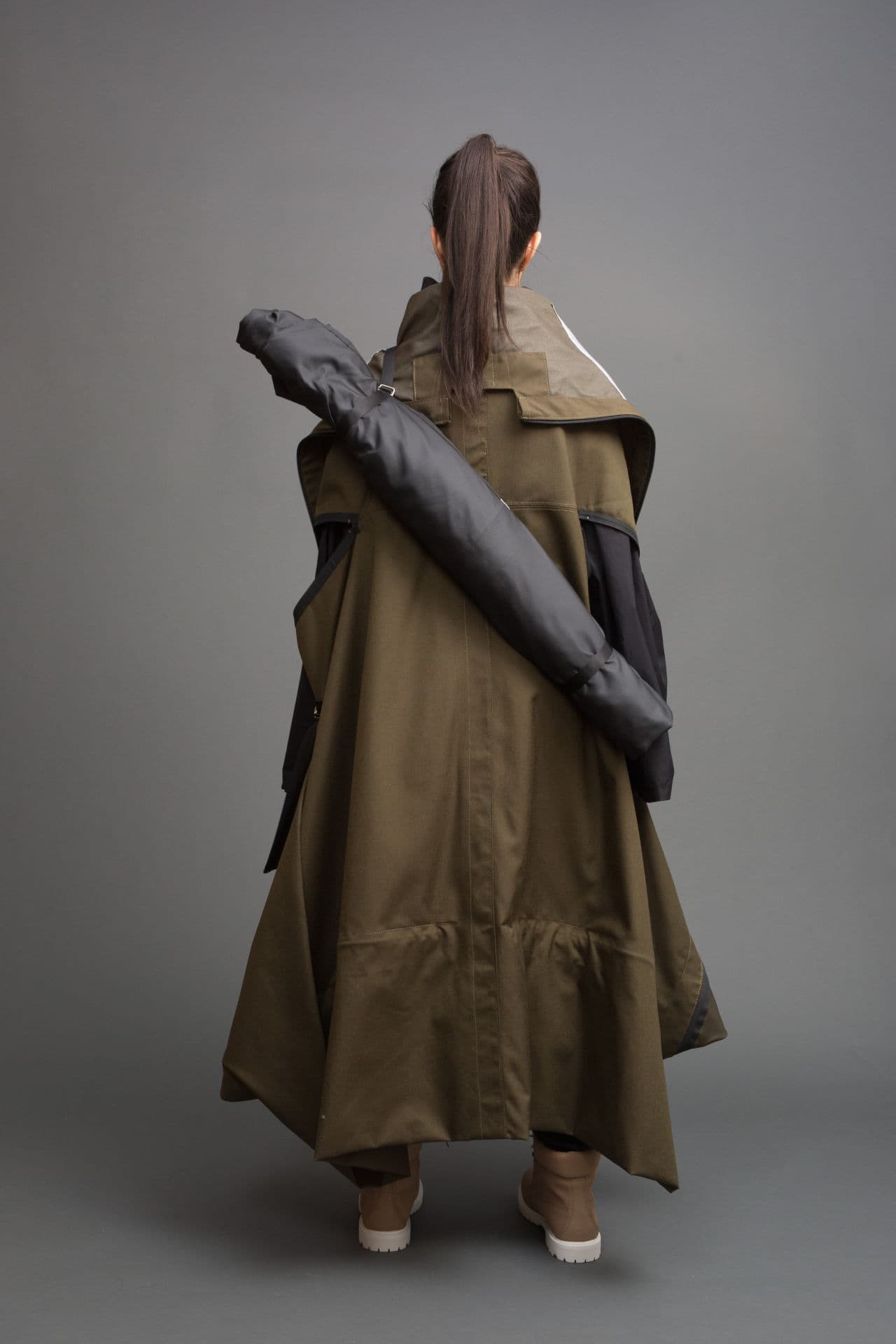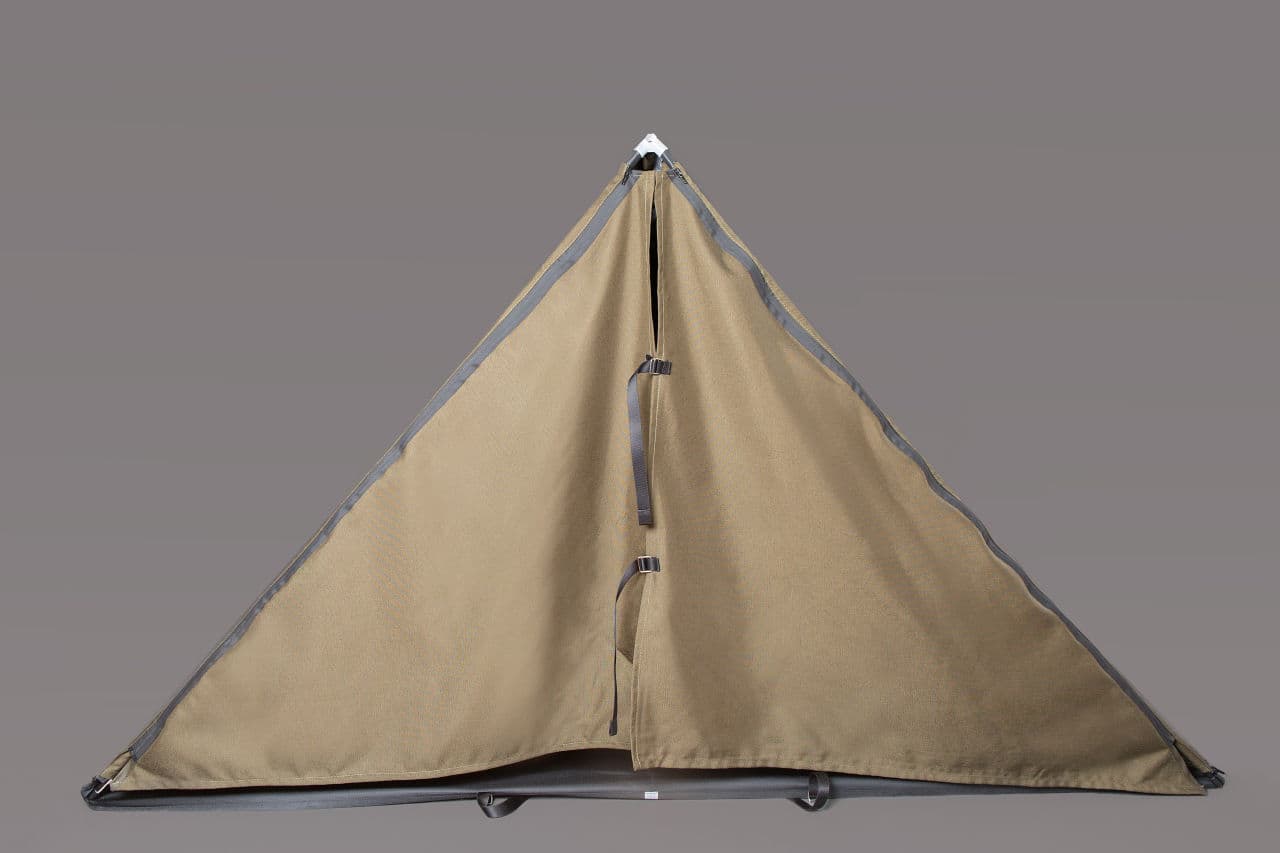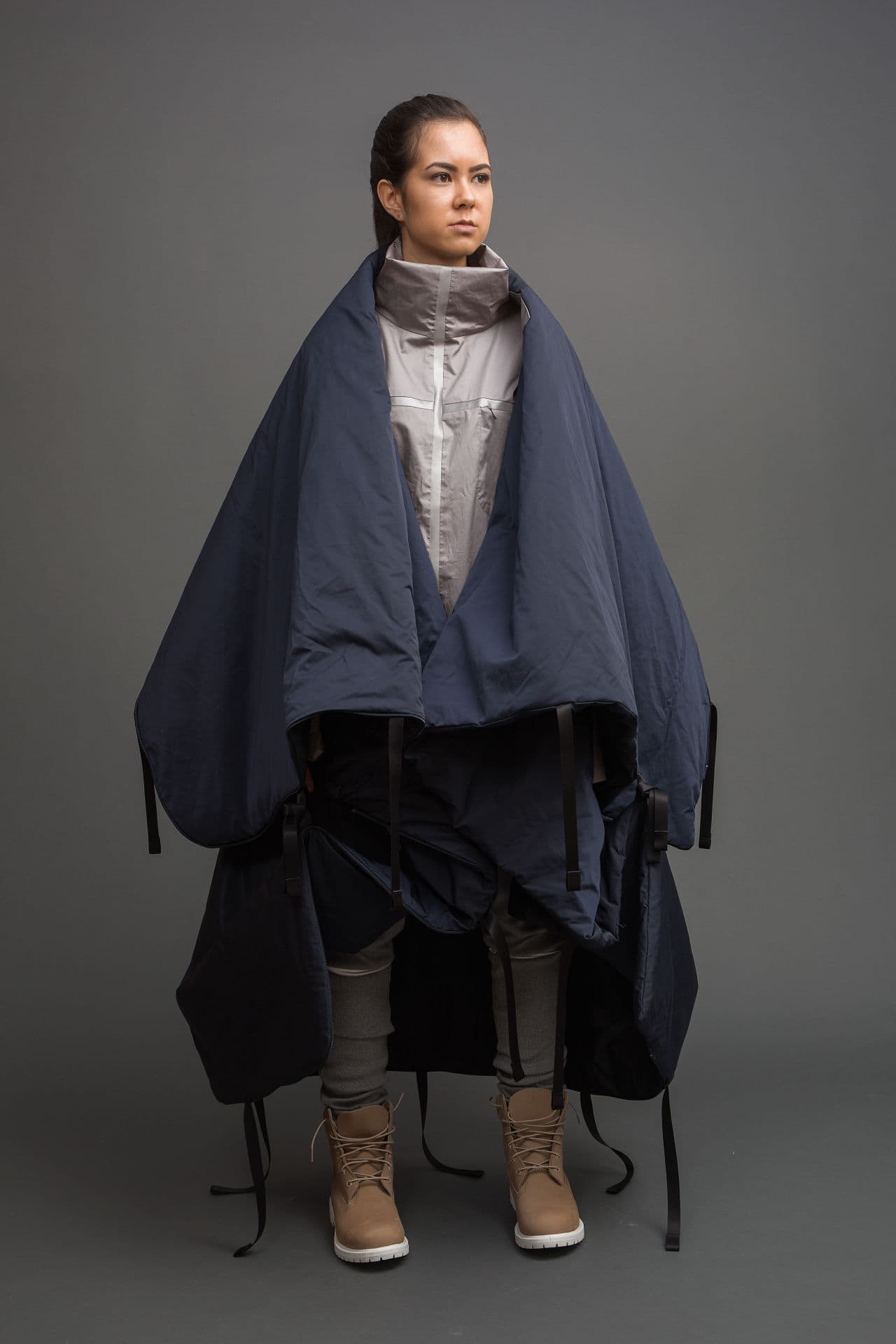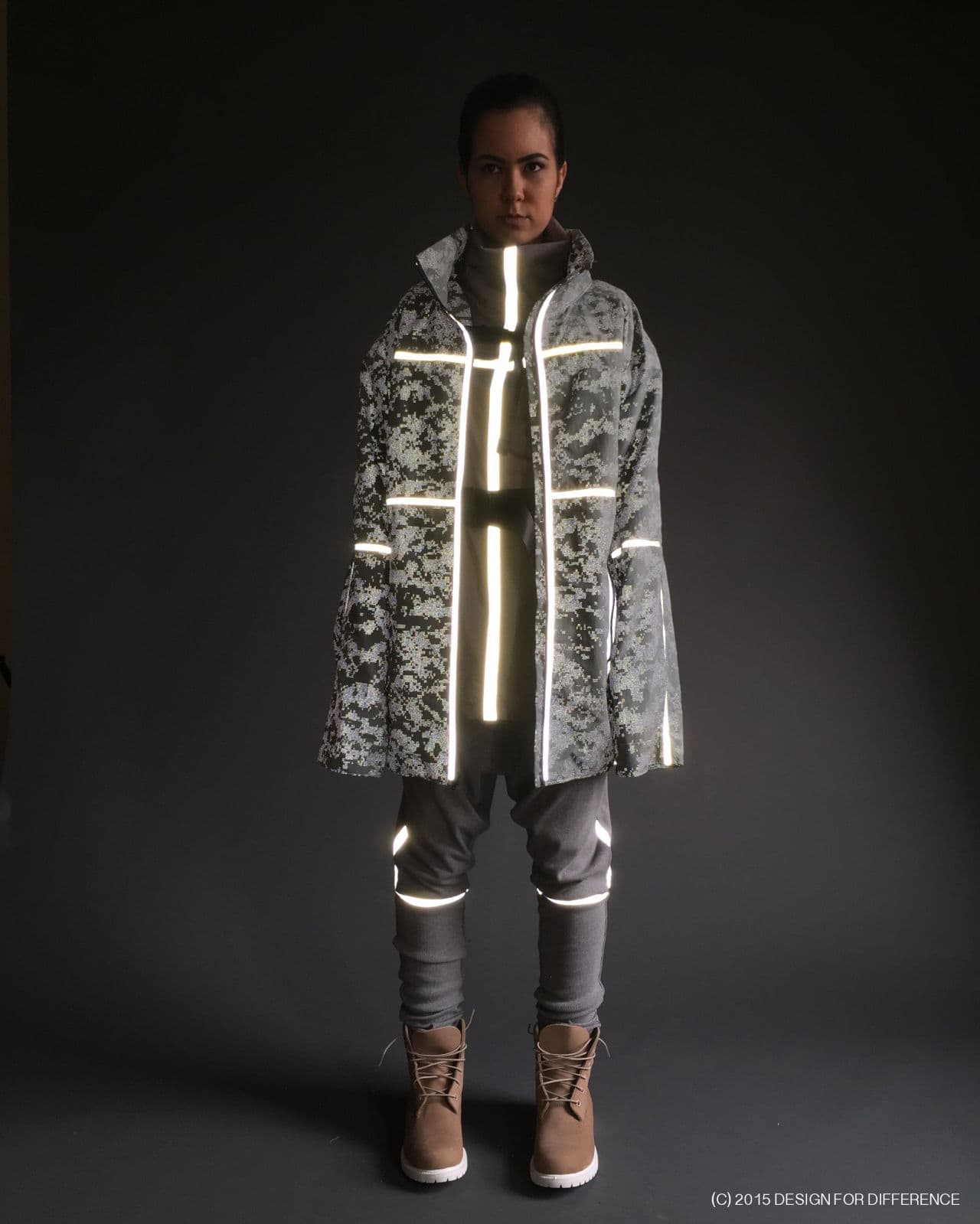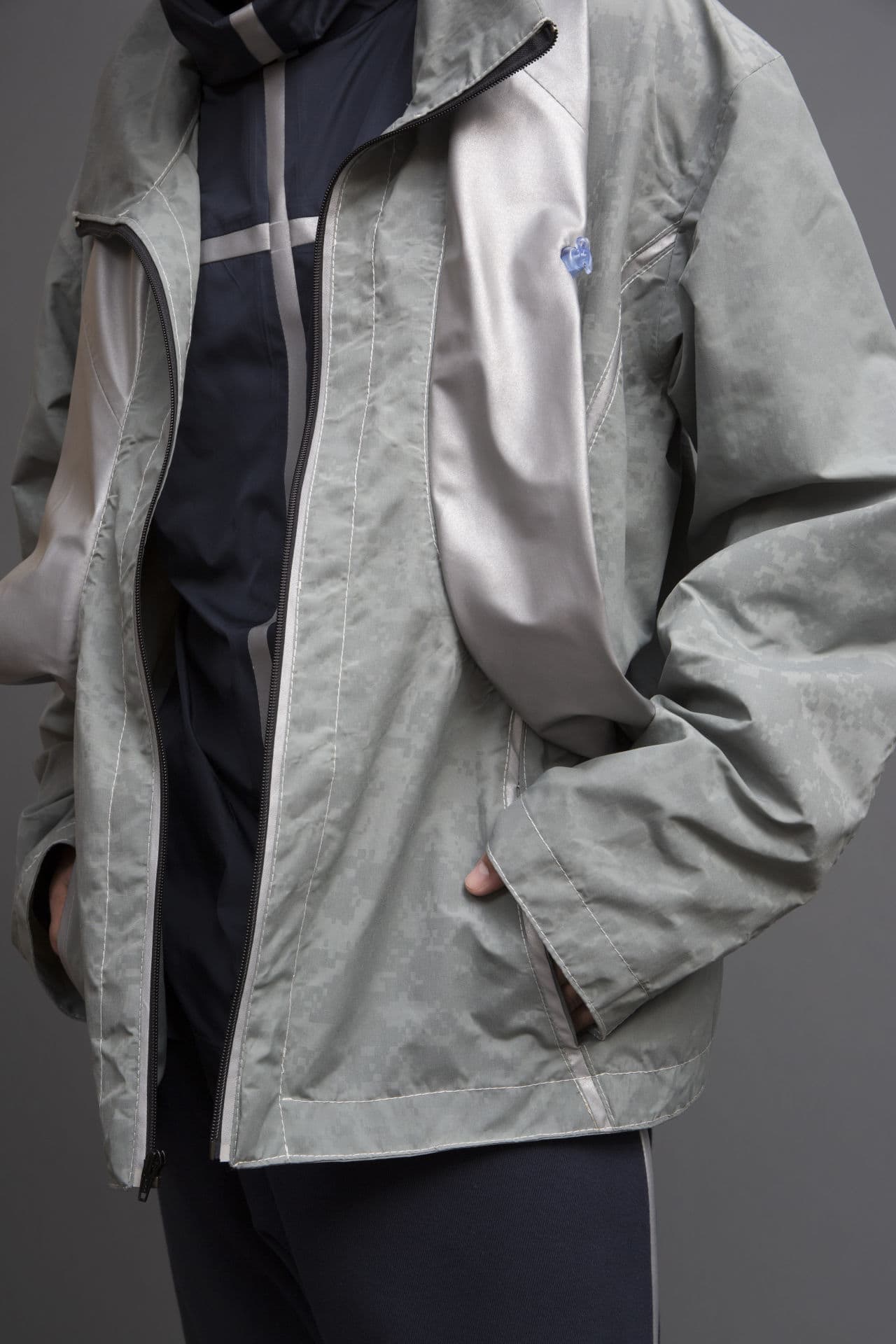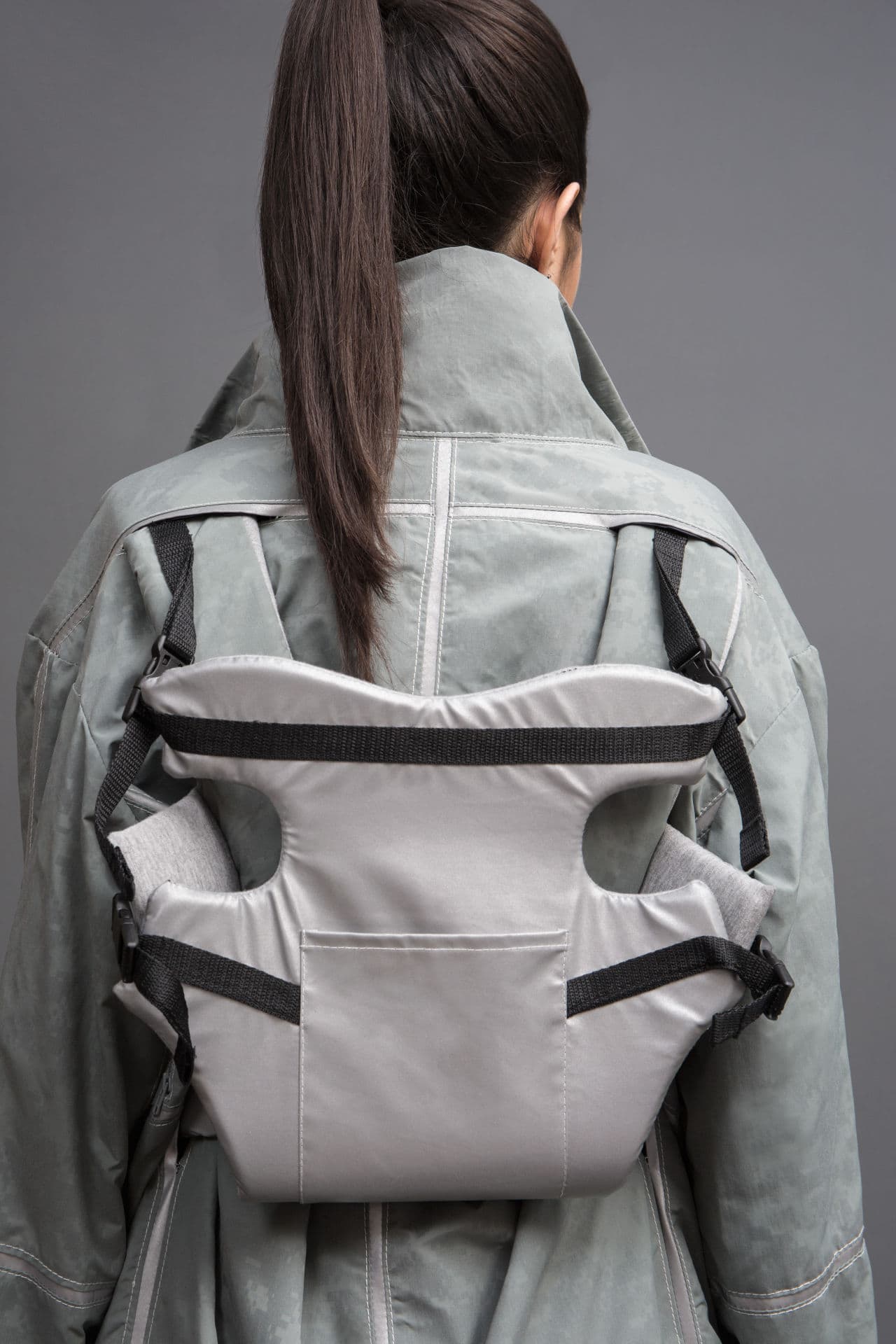 Guest
Angela Luna, recent Parsons School of Design graduate, and winner of the Designer of the Year Womenswear Award given out each year by Parsons.
This segment aired on May 25, 2016.