Judy Collins Reflects On Addiction, Mental Health And Music
Play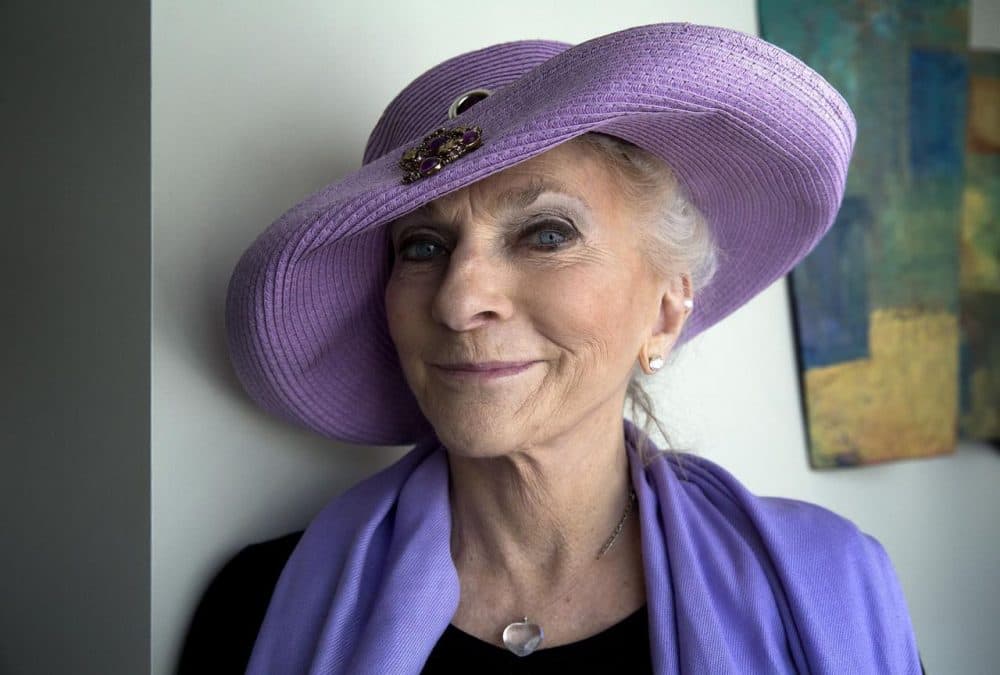 This article is more than 6 years old.
Singer-songwriter Judy Collins has long been known for voice, but she's also been a long-time advocate on mental health issues and suicide prevention. Collins, her father, and her son all had addiction issues, she attempted suicide as a teenager and her son Clark killed himself in 1992.
She joins Here & Now's Robin Young to talk about her work.
Music From Judy Collins
Interview Highlights: Judy Collins
On dealing with her son's suicide after her father's death:
The worst, the worst. He committed suicide in relapse. I don't know how I got over it really-- you don't get over it really, I shouldn't put it that way. You get through it however and people reached out to me. There was kind of a cluster of women, Mariette Hartley and Iris Bolton, Joan Rivers. Joan called me one night from Los Vegas while she was in the dressing room getting dressed and she said, "I know," this was about four days after his death, she said "I know you want to stop working!" I said, "You bet, I've already cancelled everything for the next year, bury it I don't even want to even look." She said, "You can't do that because you won't recover unless you keep working." She knew that because she'd lost her husband, to suicide.
On her determination in the healing process:
You have to, I have to, I was determined. Then I had to learn, how do I not kill myself today. And it happens for a lot of issues in terms of our lives you know. I just won't do that for today. And I think that's part of our search for mental health-- the ability to stabilize your own sometimes erratic emotions. If you know where you can finally wind up, I'm in AA [Alcoholics Anonymous]. I've been in AA for 38 years. I will never not be there because that's where the recovery is. We've had over the past 10 or 15 years, a kind of revolution in our attitude about this. This is not a secret, this is not a big terrible dark secret.
On being sober and her new album:
I'm very happy that my life is one of sobriety and of living a day at a time and of working. I'm so grateful that I've been able to work. I have this brand new album that's sort of, to me, a lifeline, a new world. It's about the continuity of creativity. You cannot do that when your head is buried in a bottle, I just do not believe that what happens when we are completely out of it, doesn't kill the things in us that are alive and happy and joyful and able to spread the work.
Guest
This segment aired on June 9, 2016.