Army Says Suspect In Dallas Police Killings Served In Army Reserve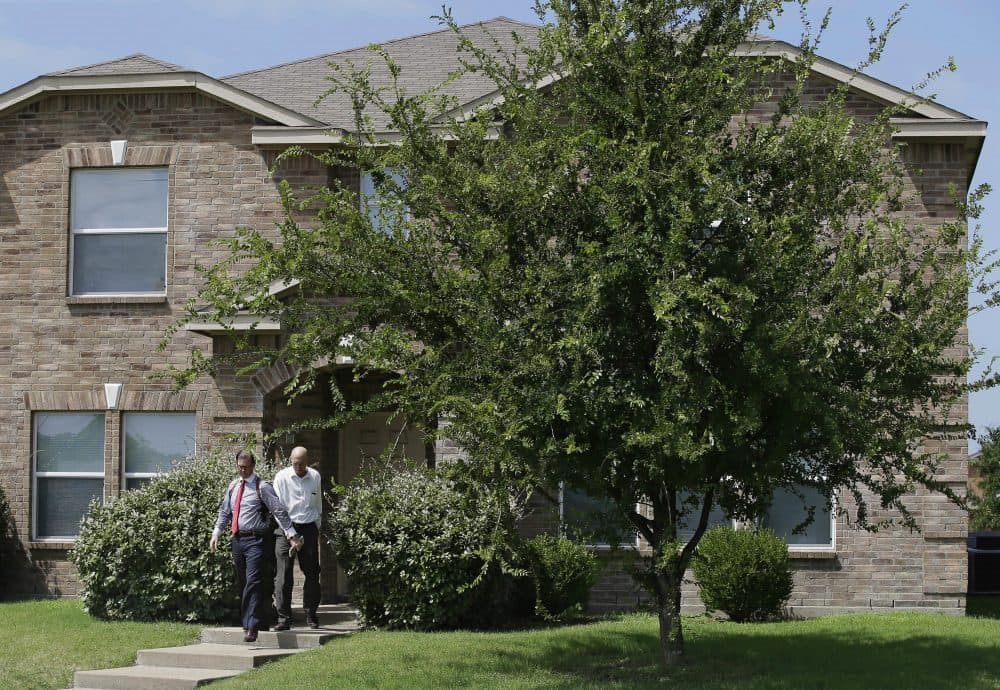 This article is more than 4 years old.
(Editor's Note: To hear Robin Young's updated conversation with NPR's Carrie Johnson, visit our earlier web post.)
The Army said Friday that Micah Xavier Johnson, named as a suspect in the Dallas police shootings, served in the Army Reserve for six years and did a nine-month tour of duty in Afghanistan.
The Army released a portion of Johnson's service record that said he enlisted in March 2009 and served in the Army Reserve until April 2015. After leaving the Army Reserve, he joined the Individual Ready Reserve.
The IRR is where former active duty or reserve soldiers aren't required to train but are kept on Army personnel rolls with the potential of being called to duty. An IRR soldier can volunteer for short tours on active duty.
Here & Now's Robin Young gets the latest on the situation in Dallas from NPR's Carrie Johnson.
The Associated Press contributed reporting to this article.
Guest
Carrie Johnson, NPR justice correspondent. She tweets @johnson_carrie.
This segment aired on July 8, 2016. The audio for this segment is not available.