After Leslie Jones Harassment, Was Twitter Justified In Banning Milo Yiannopoulos?
04:52
Play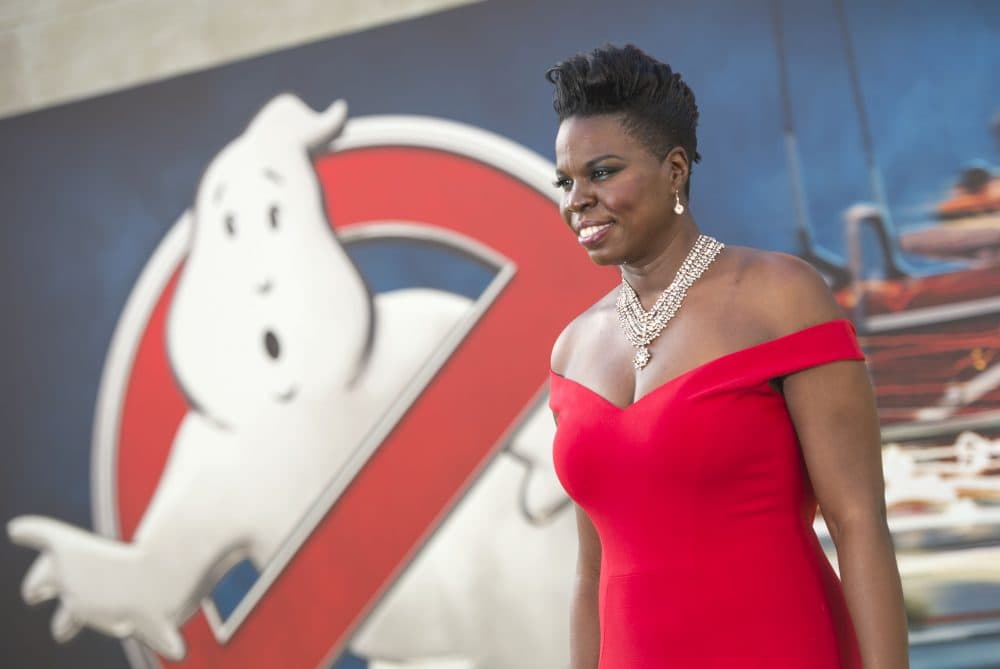 This article is more than 4 years old.
Twitter has banned conservative writer Milo Yiannopoulos, who organized a social media harassment campaign against "Ghostbusters" actress Leslie Jones.
Here & Now's Meghna Chakrabarti speaks with Soraya Chemaly, director of the Women's Media Center Speech Project, about the situation, and what tech companies can do to stop harassment.
Interview Highlights: Soraya Chemaly
On Twitter banning Milo Yiannopoulos
"I think Twitter was right to ban him in so far as they have terms of service and guidelines for the community of people that use Twitter and he had violated those terms of service. It's a little difficult, I think, to know when a person crosses that threshold and why the violations seemed to exist on a mysterious spectrum. But clearly it's a private company, they have these guidelines and they are well within the parameters of what you would expect in those situations to ban him."
On the argument that the ban violates Yiannopoulos' free speech
"I think it shows a pretty common but profound misunderstanding of things like the First Amendment. This is not the government, he can go to many other forms of social media. He can speak wherever he wants. I think the issue here is not clearly one of free speech insofar as the law is concerned, because it doesn't have any relevance in this context."
On the prevalence of Twitter assaults
"You know, what she experienced is something that many black feminists, in particular, have described experiencing, and it's very common. The kind of verbal assault that she experienced is something we see over and over and over again. It seems to take the outrage and abuse of a celebrity to catalyze action, and that's always disappointing."
On the difference between changing products and changing policies
"You know, for several years now, many activists and civil society advocates have worked with Twitter, have challenged Twitter, to make some fundamental changes. One of the issues is the difference between policy and products. There are policies, like the terms of service, and those always require human interpretations. In this instance, what was the moment at which he tilted over the edge and Twitter said, 'OK, you violated these guidelines too many times, or in too an egregious way.'
That's very different from product changes, investments in engineering, changes that you would make to the fundamental structure of a platform that would reduce the likelihood of this kind of abuse. And that's expensive, it's harder, it requires, I think, a lot more input than maybe Twitter has been willing to incorporate. Not just in terms of policy or some sort of simple button changes, but actually in terms of information flow and user controls."
Guest
Soraya Chemaly, director of the Women's Media Center Speech Project. She tweets @schemaly.
This segment aired on July 21, 2016.