With Convention Looming, Aftermath From 2000 Protests Still Haunts Philadelphia
Play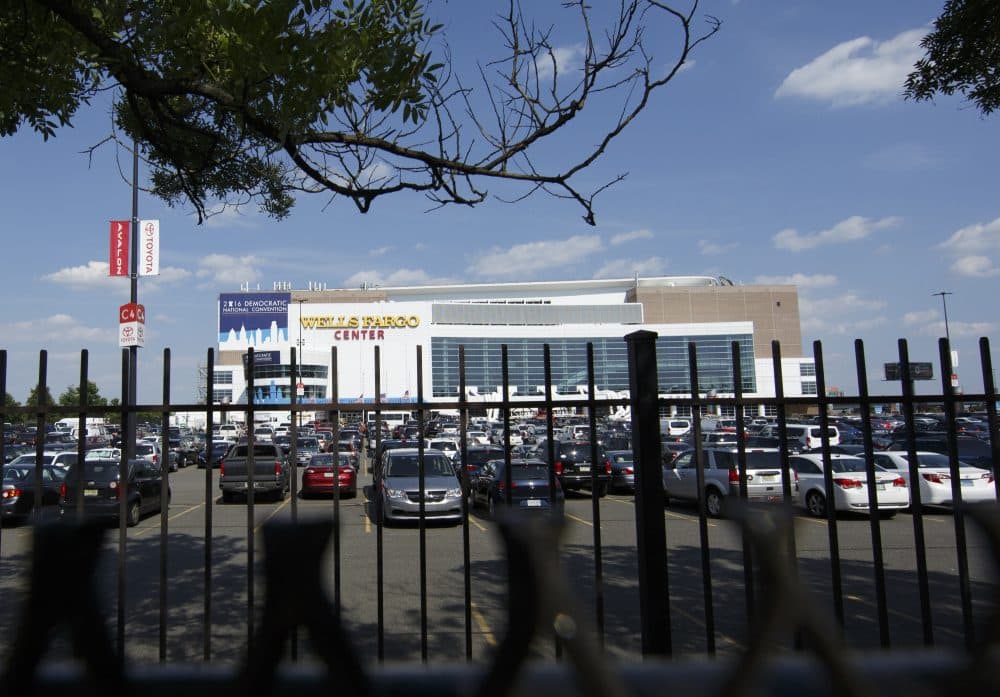 This article is more than 6 years old.
When Philadelphia hosted the Republican National Convention in 2000, more than 400 protesters were arrested. Most were acquitted, but activists later sued the city over civil rights violations. They settled for tens of thousands of dollars, but the exact amount was never disclosed.
Katie Colaneri from Here & Now contributor WHYY reports the shadow of 2000 Republican convention continues to hover over Philadelphia as officials get ready to host the Democratic National Convention next week.
Hear more on this story via WHYY.
Follow the Here & Now election road trip on Tumblr.
Reporter
Katie Colaneri, energy and environment reporter for WHYY in Philadelphia. She tweets @KatieColaneri.
This segment aired on July 22, 2016.