Some Veterans Are Using Pot In Addition To, Or To Replace, Their Medications
05:46
Play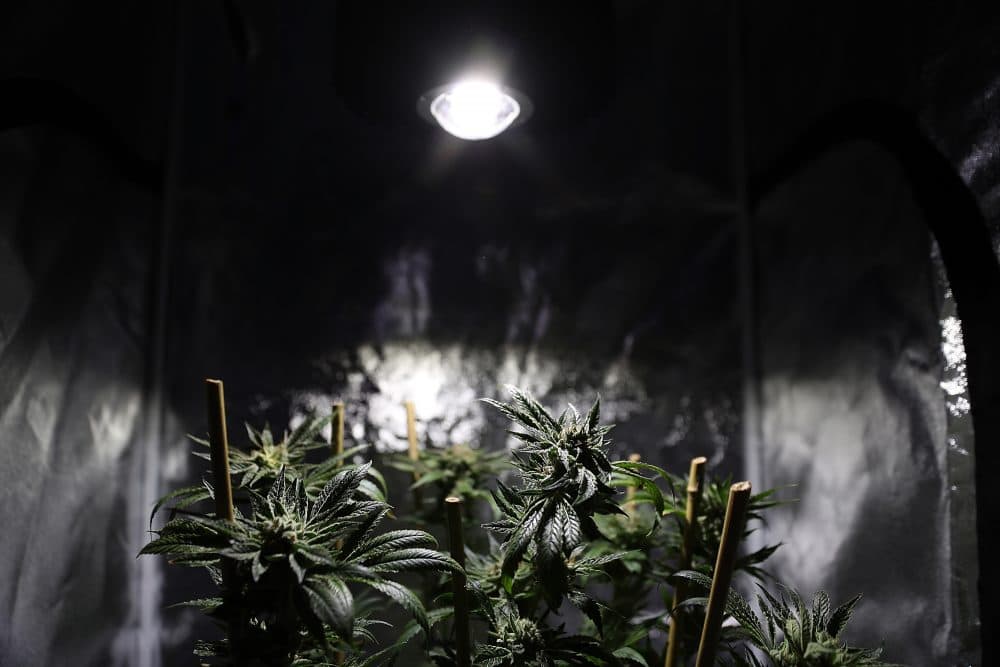 This article is more than 4 years old.
As veterans return to civilian life, many suffer from PTSD and other combat related maladies. Some turn to medical marijuana to replace or augment prescription pharmaceuticals.
For veterans who rely on the Department of Veterans Affairs for their medical care, however, it can be difficult to obtain medical marijuana even if it is legal in their state.
Reporter Alyssa Jeong Perry has the story.
Reporter
Alyssa Jeong Perry, a freelance journalist who has been published in The Guardian, Jezebel, Oregon Public Broadcasting and other outlets. Her stories have also appeared on radio stations like WNYC and KALW. She tweets @alyssajperry.
This segment aired on August 10, 2016.