Clinton And Trump Struggle On Emails, ISIS
05:15
Play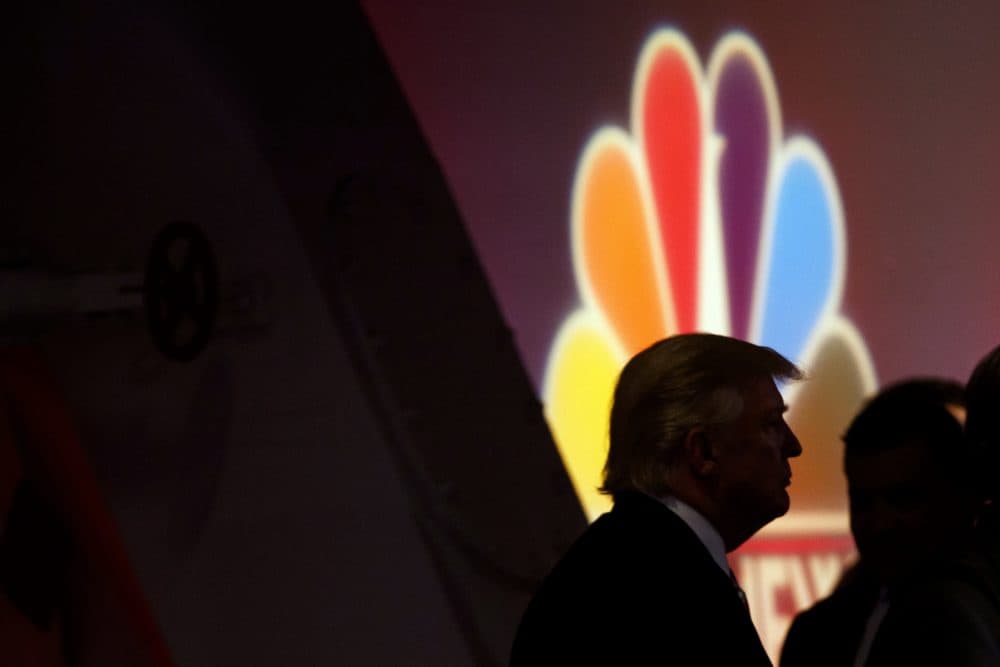 This article is more than 4 years old.
After last night's Commander in Chief forum on NBC, Donald Trump this morning tweeted "rough night for Hillary Clinton."
Meanwhile, Clinton gave a statement to journalists this morning on ISIS and other topics. Last night in the forum, Clinton insisted that she did nothing wrong when she sent work emails on a private server while she was Secretary of State, and asked to be judged on "the totality" of her record on national security and not just her 2002 vote to approve the Iraq war.
Trump told forum host Matt Lauer that he has a plan to defeat ISIS, but he'll continue to keep it secret, and insisted he has the judgment and common sense to be president.
ABC's Rick Klein joins Here & Now's Robin Young to discuss presidential politics the day after the nominees' first appearance at the same event.
Guest
Rick Klein, political director at ABC News. He tweets @RickKlein.
This segment aired on September 8, 2016.