Oklahoma Political Ad Archive Spans 80 Years Of Mud Slinging
09:49
Play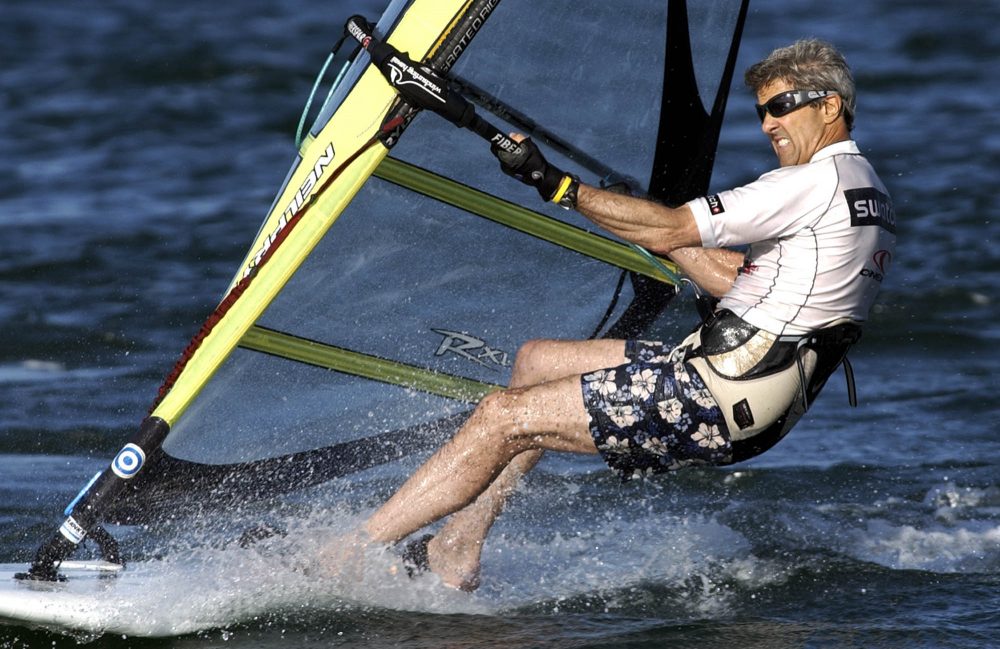 This article is more than 3 years old.
This year's campaign ads might seem negative, but archivists at the Julian Kanter Political Commercial Archive at the University of Oklahoma say that's nothing new.
The country's largest archive of political ads includes more than 160,000 local, state and national campaign advertisements going back to 1936.
Here & Now's Robin Young visited the archive to find out more about the history of political ads and how they relate to the current campaign.
Ads From The Segment
Guests
Lisa Henry, curator at the Julian Kanter Political Commerical Political Archive. The archive tweets @oupoliticalsage.
Patrick Meirick, director of the Political Communication Center at the archive.
David Bass, media specialist at the archive.
This segment aired on October 4, 2016.