How 2 Hikers Were Rescued On New York's Algonquin Mountain
05:36
Play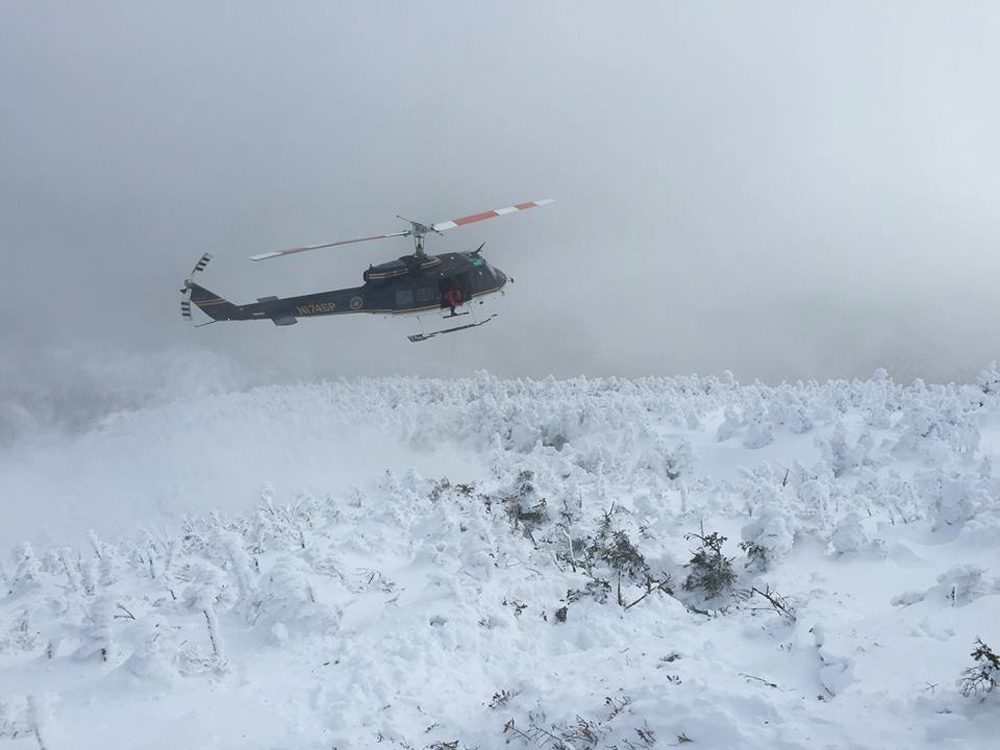 This article is more than 4 years old.
Two young hikers in New York state will be home for Christmas this year, but it was a near thing — they went missing last week in the snowy Adirondack Mountains, and spent two perilous nights lost in the bitter cold.
Brian Mann (@BrianMannADK) from Here & Now contributor North Country Public Radio has the story of the amazing rescue that brought them home.
Here's a video and more photos from the rescue:
This segment aired on December 19, 2016.