One-Man Play 'Thurgood' Takes Closer Look At Towering Supreme Court Justice
Play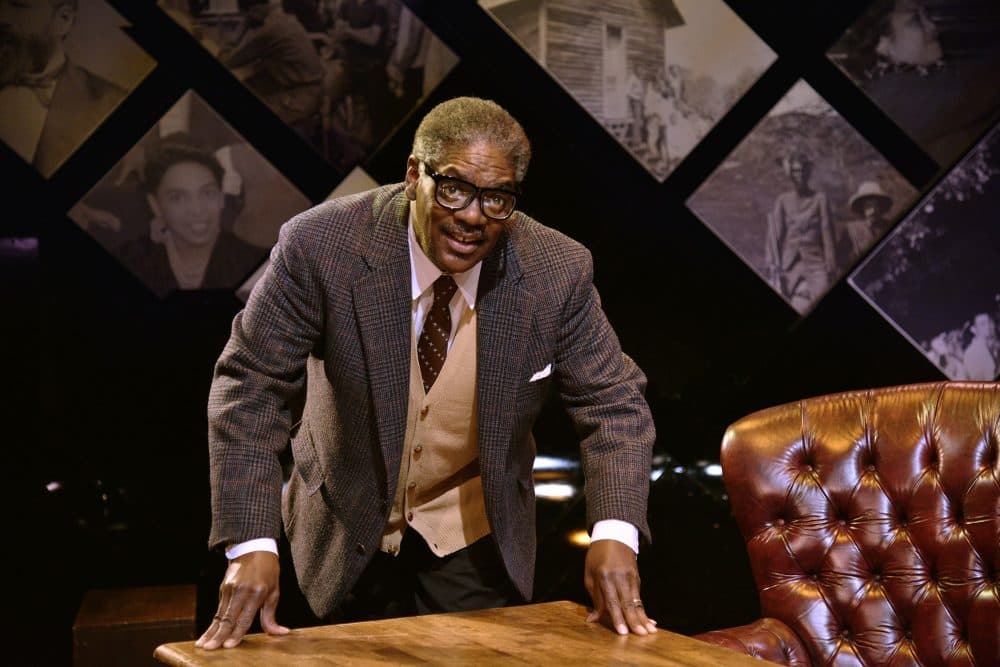 This article is more than 6 years old.
In June 1991, Supreme Court Justice Thurgood Marshall stepped down from the nation's highest court.
A reporter asked Marshall whether he thought Martin Luther King Jr.'s famous line, "Free at last, thank God almighty we are free at last," rang true for him. "Well, I'm not free," Marshall answered. "All I know is that years ago, when I was a youngster, a Pullman porter told me that he had been in every city in the country, he was sure. And he had never been in any city in the United States where he had to put a hand up in front of his face to find out he was a Negro. I agree with him."
Here & Now's Meghna Chakrabarti talks with actor Johnny Lee Davenport and playwright, producer and author George Stevens Jr. about the one-man play "Thurgood," which spotlights Marshall and his later years.
This segment aired on January 30, 2017.