How Audio Analysis Of Gunshots Helps Solve Crimes
Play
This article is more than 5 years old.
Cellphone recordings and police body cameras have opened up a new field of forensic science. Analysts can examine sound waves and determine the direction of gunshots, what type of gun they came from and a time frame of the shooting, which can be used as evidence in the courtroom.
Here & Now's Robin Young talks with Montana State University professor Robert Maher about why the sound of a gunshot has become an important forensics tool.
More Photos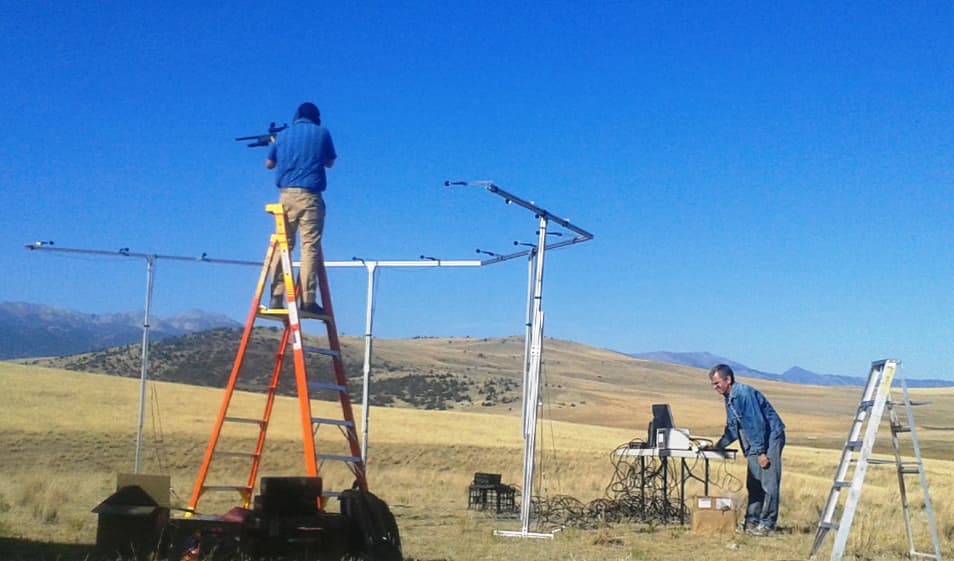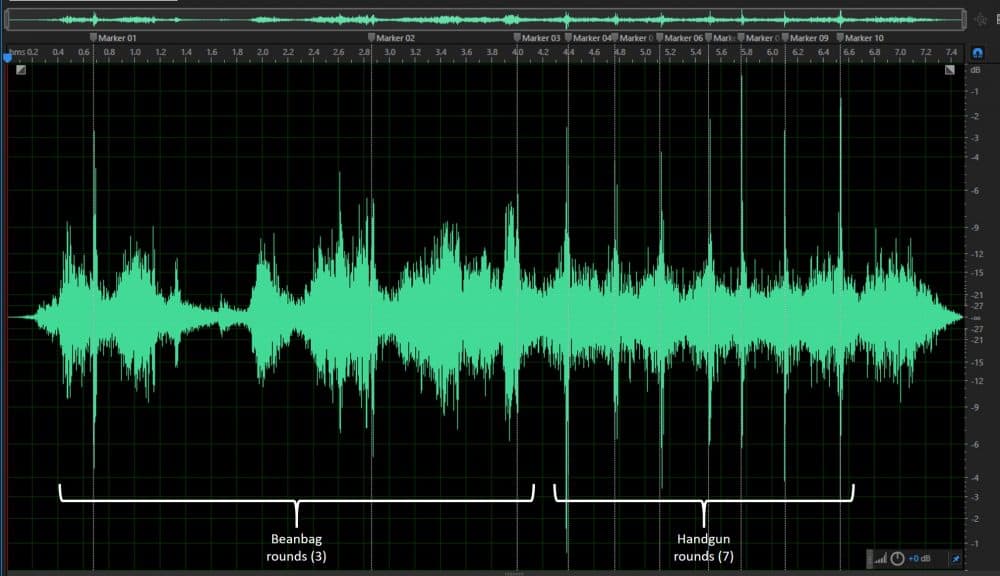 This segment aired on May 25, 2017.