Cleveland Musicians Reflect On The Meaning Of Taps
03:48
Play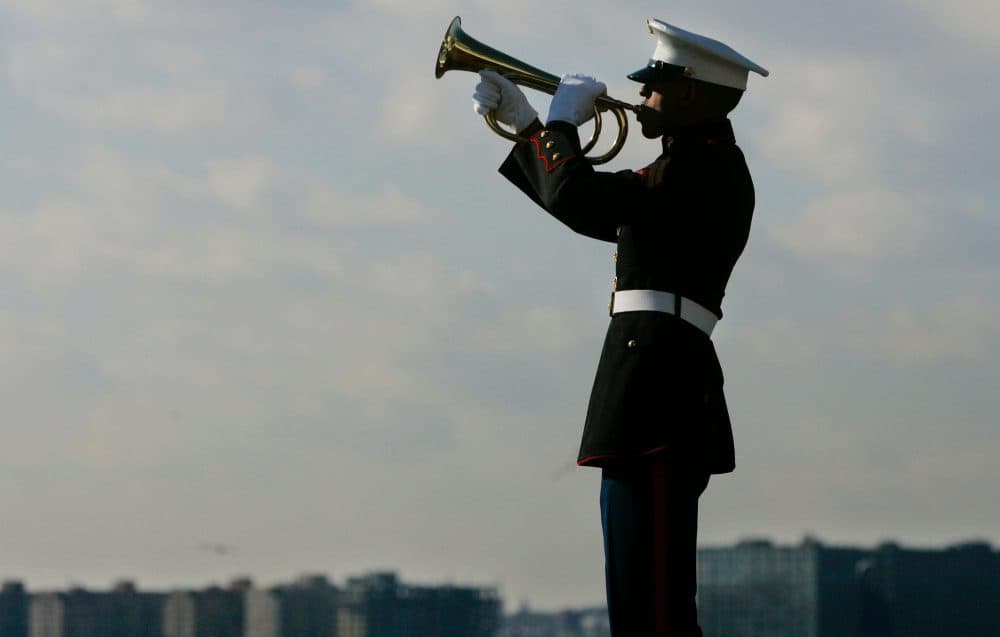 This article is more than 3 years old.
Most Memorial Day services across the country will feature a short, serene tune that dates back to the Civil War. Taps is generally played by a bugle or trumpet at military funerals or flag ceremonies.
David C. Barnett (@DCBstream) from Here & Now contributor WCPN ideastream spoke with a couple of Cleveland musicians about the experience of putting their stamp on a song with over 150 years of history.
This segment aired on May 29, 2017.