1776 Still Resonates In America's Birthplace, Philadelphia
06:14
Play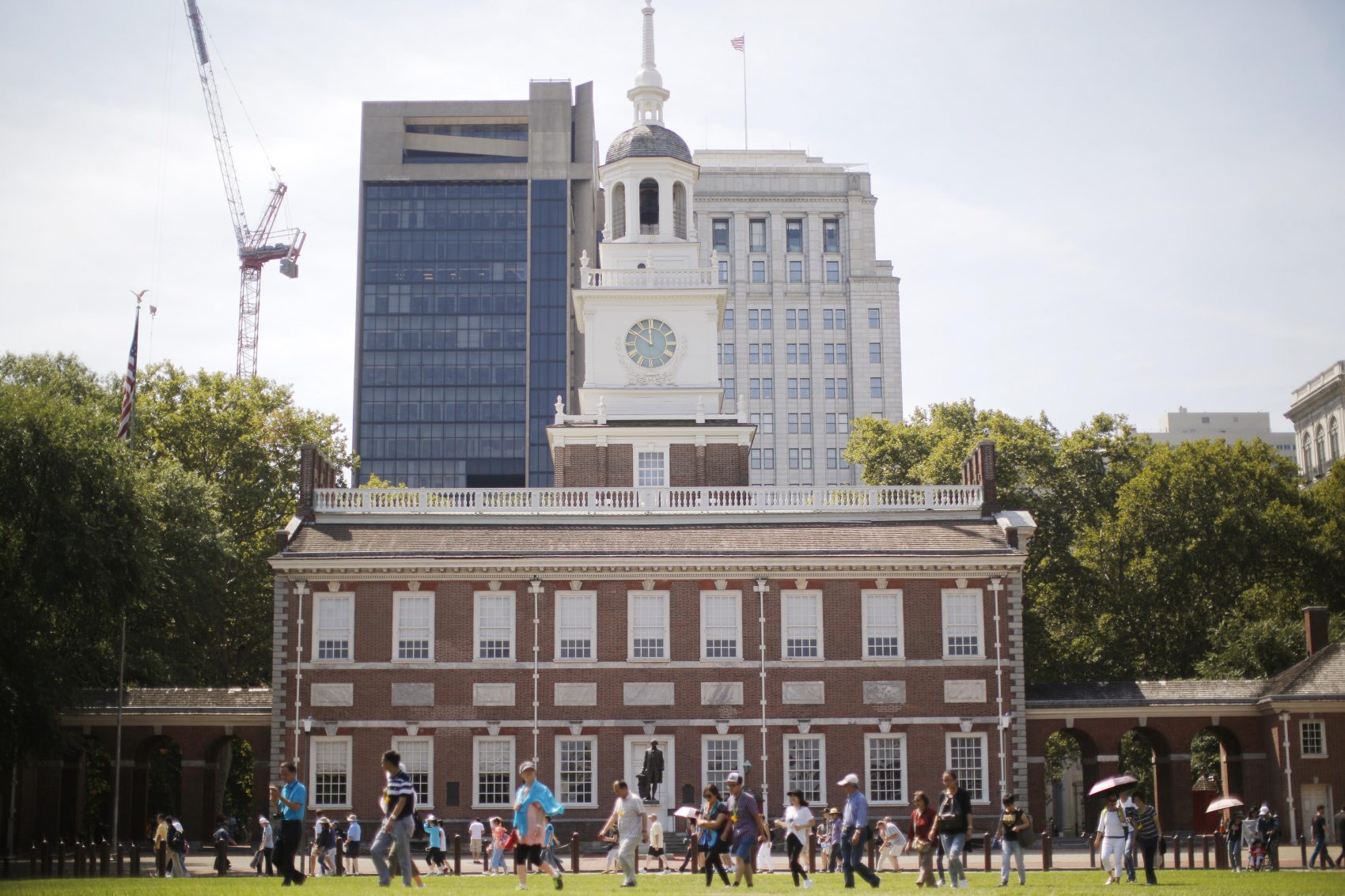 This article is more than 2 years old.
Millions of Americans are preparing for the Fourth of July to mark the 241st anniversary of the signing of the Declaration of Independence. In Philadelphia, where the document was negotiated and signed, the history still resonates.
Here & Now's Alex Ashlock visits Independence Hall in Philadelphia and speaks with Adam Duncan, a National Park Service ranger, about the historic signing that took place there on July 4, 1776.
This segment aired on July 3, 2017.